Test your knowledge: When was first car radio introduced?
Radio Ga Ga
---
Published 08 January 2016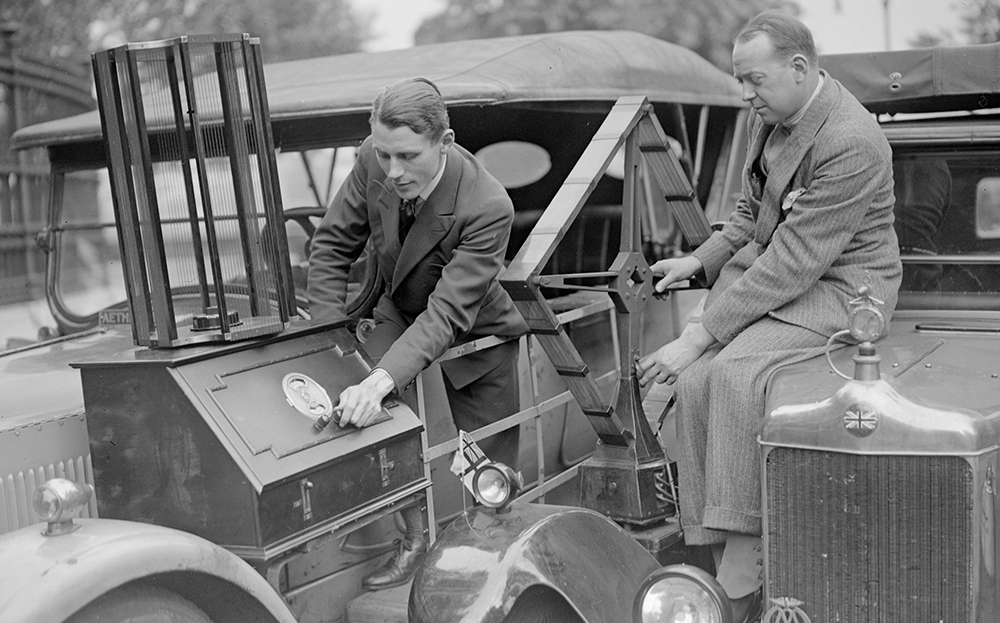 THERE ARE a few key elements to the perfect road trip: the ideal car, entertaining friends, a map of the best watering holes en route and, of course, a simmering soundtrack.
---
Browse NEW or USED cars for sale on driving.co.uk
---
These days the hip kids are pumping out their tunes from the car stereo via their mobile phones, thanks to Bluetooth connections and super-fast mobile internet streaming, but once upon a time an in-car wireless radio was considered the height of hi-tech.
Some amateur radio enthusiasts experimented with such devices in the earliest days of radio broadcasting (see above) but what was the first commercially-available car radio, and in what year was it introduced?
Scroll down for the answer.
Keep going…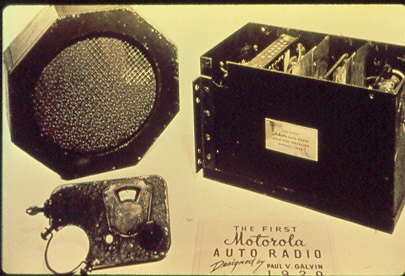 The Galvin Corporation of Chicago, USA is credited with introducing the first commercial car radio, in 1930. Company founders Paul and Joe Galvin used the name "Motorola" for their in-car devices, which was a compound of "Motorised" and "Victrola" (a popular brand of phonograph).
The Motorola 5T71 sold for between $110 and $130, or $1,563-1,848 (£1,073-1,269) in today's prices. Importantly, it could be installed in the most popular cars of the time.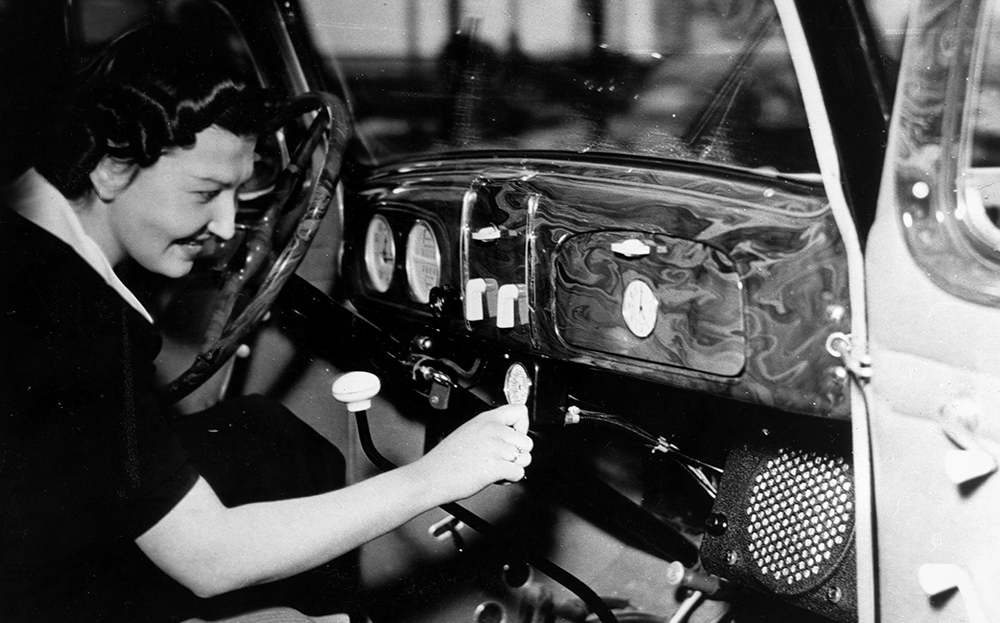 Crossley was the first UK car maker to offer a factory-fitted wireless radio, from 1933. The example shown above is a Volkswagen unit from 1939.
In 1952 Blaupunkt became the first maker to offer FM receivers.

---
Browse NEW or USED cars for sale on driving.co.uk
---