Test Your Knowledge: what is the most expensive convertible money can buy?
I've got it and I'll jolly well flaunt it!
WHETHER IT'S from a lottery win or a hard-earned enterprise, spending your small fortune on a showstopping car goes hand in hand with trading up to a mansion, buying a boat and naming it Lady Luck and opening accounts at Bond Street boutiques.
The most head-turning motor of the lot has to be a convertible. It affords the world a good view of the high rollers aboard (what the world may be thinking is open to speculation) and says that mundane practical matters are of no concern to its driver.
There is one convertible that was purpose-built for allowing those who've got it to flaunt it. It is the most expensive drop-top on sale. Can you name it? Read on to see if you're right …
---
Browse NEW or USED cars for sale on driving.co.uk
---
Keep scrolling …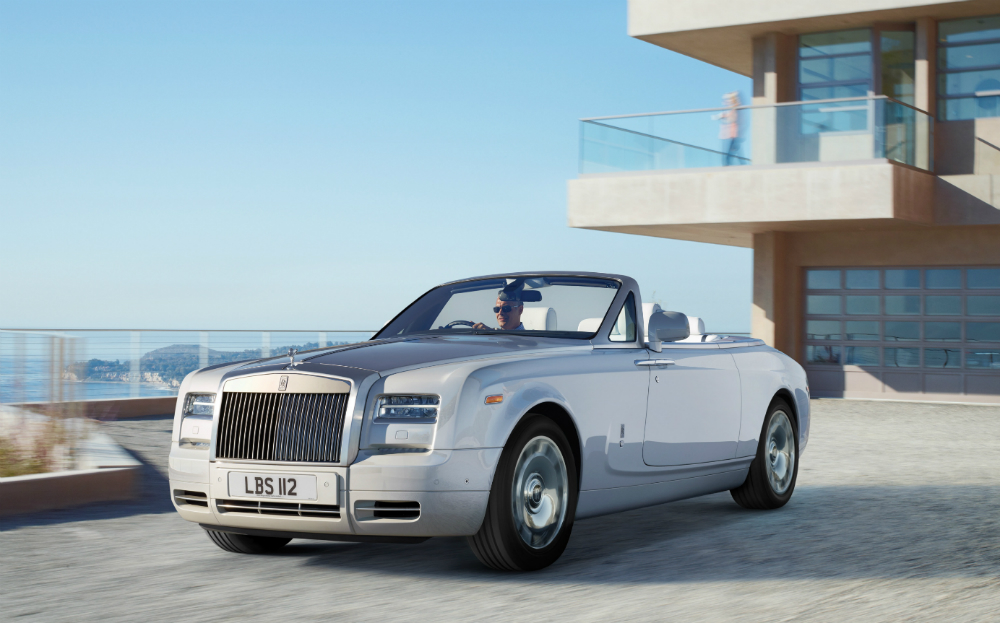 For those who find themselves name-checked in The Sunday Times Rich List the ultimate convertible for alerting the world to your wealth is the Rolls-Royce Phantom Drophead Coupé.
It costs £367,632 in basic form. But the sort of wealthy individual who dispatches a manservant to spec and order their four-seat status symbol will doubtless want him to add all manner of optional extras, ensuring that their Phantom Drophead Coupé is unlike any other parked outside the doors to the Hôtel de Paris in Monaco.
Performance is ample if unhurried, with a 453bhp 6.7-litre V12 engine working away in eerie silence beneath the majestic bonnet.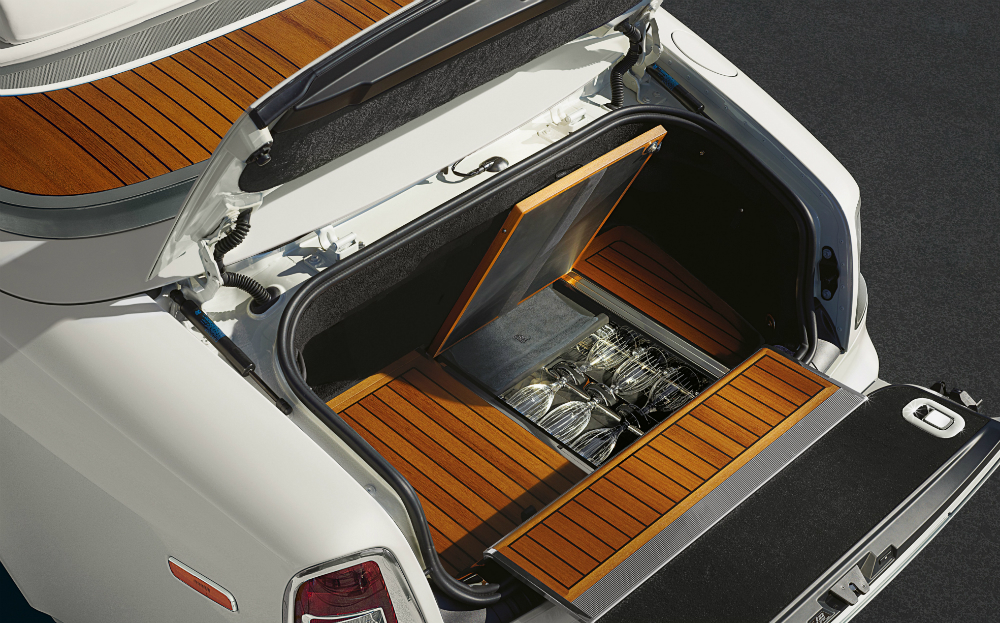 With five layers, the soft-top roof is as well insulated as a boardroom, but when the time comes to be more sociable, drivers can pop the boot lid, lift up the teak flooring and reveal a picnic hamper and bespoke seating for two. It's essentially a more civilised version of the plastic coolbox and folding chairs the rest of us cart around.
Happy camping, indeed.
Test your knowledge: What was the first car sold with a retractable hardtop roof?