Test your knowledge: What forced Rolls-Royce to rethink the name Silver Mist?
Here's a clue: Sprechen Sie Deutsch?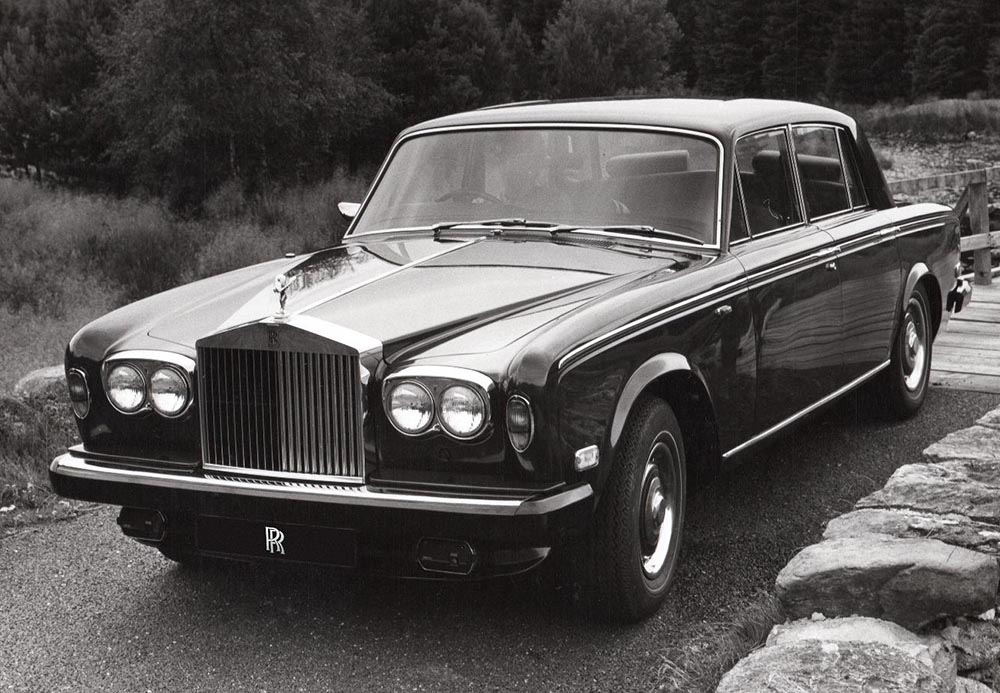 THE ROLLS-ROYCE Silver Shadow and its updated successor, the Silver Shadow II, ran from 1965 to 1980. Originally it was to be called the Silver Mist, but what foreign language faux pas forced a rethink?
Scroll down for the answer.
Keep going…
Answer:
The Silver Shadow was originally intended to be called the Silver Mist until someone at Crewe, where the car was produced, politely pointed out that in German, the word "mist" means "manure" and other things, some quite extreme, like it.
Realising what a disastrous effect such an association would have on the model's fortunes, the bosses at Rolls-Royce decided to call their new car the Silver Shadow, instead. It was a wise move and the Shadow remains the car maker's most successful model with sales of more than 25,000.
Discover how one man uses his Shadow to carry not manure but vegetables, here.
---
Search for and buy a used Rolls-Royce on driving.co.uk
---