Test your knowledge: What car did the Ford Focus replace?
It sold in the UK for 32 years
---
Published 22 January 2016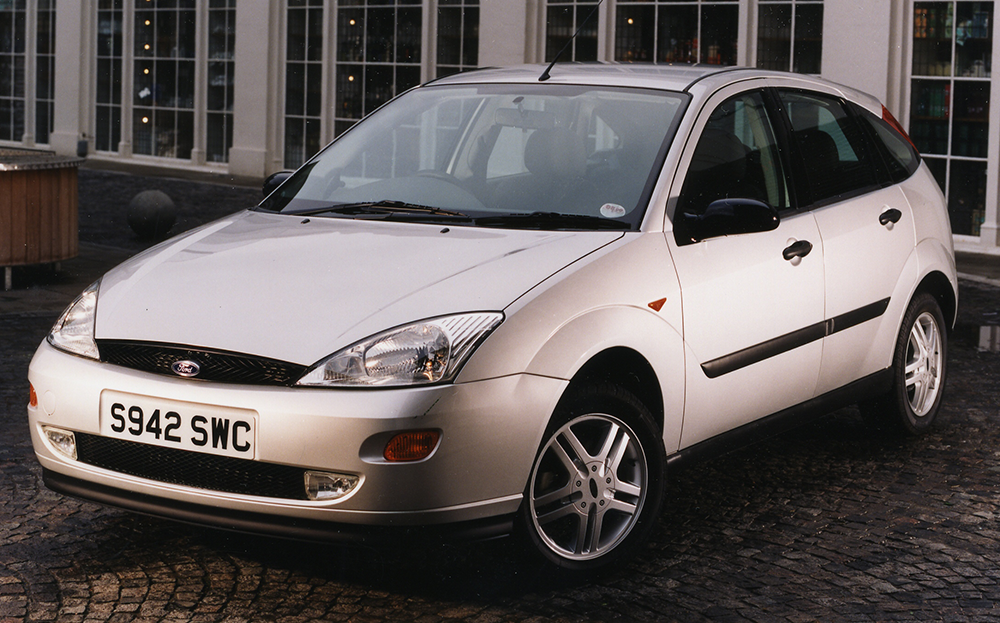 THE FORD Focus is a big deal in the UK. With more than 80,000 registrations last year, it's the best-selling mid-size family car and the third best-seller overall, after the smaller Ford Fiesta and Vauxhall Corsa.
---
View the used Ford Focus cars for sale on driving.co.uk
---
But the Focus replaced another icon of the British motoring scene; a car that was sold for 32 years here and held the record for most sales until it was bested in 2014 by another Ford, the Fiesta, with 4.1m cars finding homes between 1968 and 2000.
It's probably the easiest Test Your Knowledge to date, but… what was that car? Scroll down for the answer.
Keep going…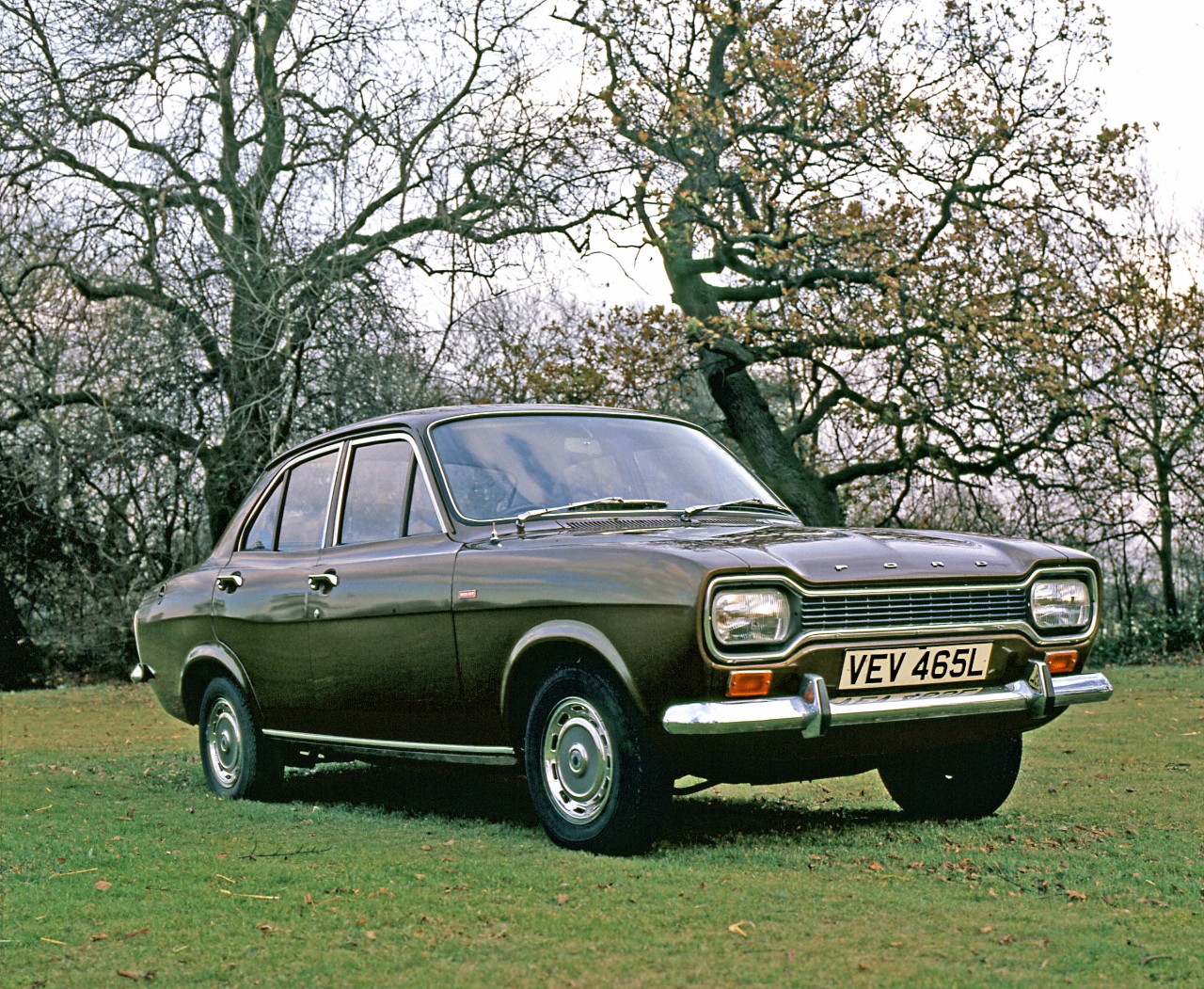 The Focus was Ford's replacement for the Escort. The Mk1 was introduced in 1968, making its debut at the Brussels motor show in January that year. Initially only available as a two-door saloon, its distinctive "coke-bottle" styling was derived from the American cars of Detroit. Power was sent to the rear wheels from either a 1.1-litre or 1.3-litre engine.
A further five generations were launched, in 1974, 1980, 1986, 1990 and 1995, and the model enjoyed success in motor sports throughout its life, especially in the world of rallying.
However, its fair to say that it became less coveted as the years went on and the car fizzled out rather than departing from sales rooms in a blaze of glory. Even so, the Focus had big shoes to fill. It was launched in 1998 and was sold in parallel to the Escort until the latter was finally phased out two years later.
There is life after death, however… the Escort name has been revived, but only in China as an affordable entry level model under the Focus, in the hope of making greater in-roads into the lucrative Chinese market.