Test your knowledge: On what car was the Jaguar X-type based?
Before XE there was X-type
---
Published 12 September 2014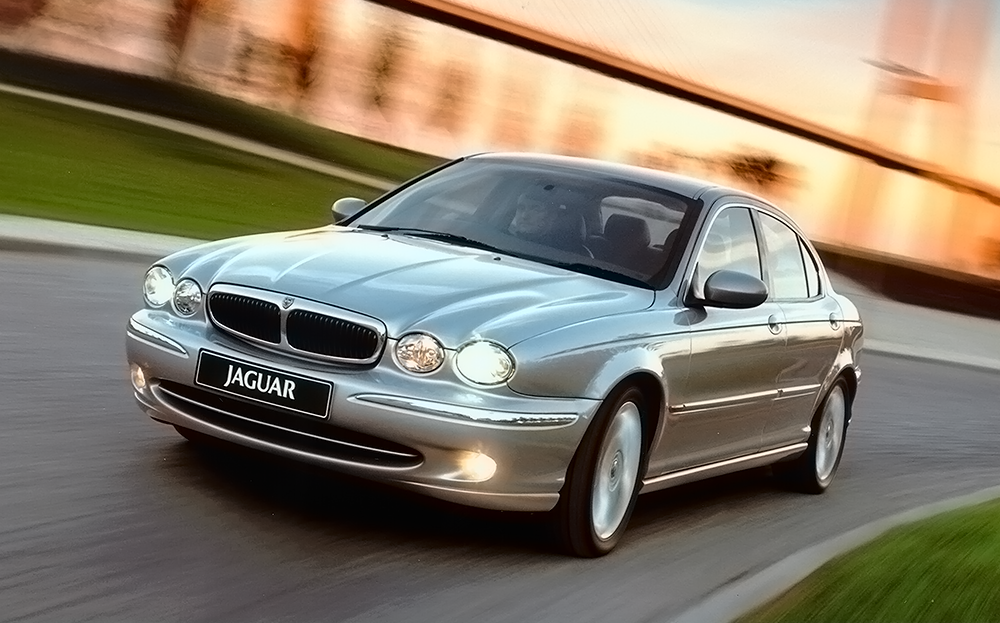 THE X-TYPE, built between 2001 and 2009, was not the sexiest of Jaguars but it was an important car for the company. It filled a gap in its model line-up and was pitched to take on the mighty BMW 3-series, as well as other compact executive cars from Mercedes, Audi and even more mainstream brands. 
In following the conservative styling of the XJ series it did, at least, look like a Jag and proved popular with owners of other Jaguars who were looking to downsize. As a second-hand buy it was also a good option for thrifty buyers wanting an affordable daily drive with an upmarket badge.
All fascinating stuff but did you know that, unlike the forthcoming XE which also fills the compact executive hole in Jaguar's model line-up, the X-type was based on a car with a decidedly less high-brow badge.
Do you know what that car was? Scroll down to find out.
Keep going…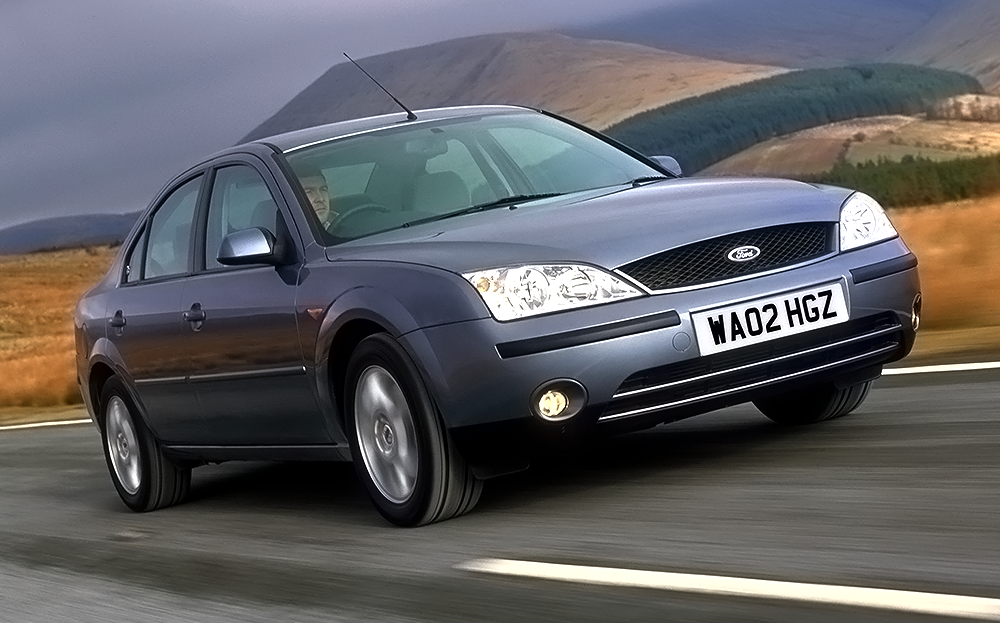 Production of the Jaguar X-type occurred under the watch of Ford, the company's then owner. In order to benefit from economies of scale, the American firm built the X-type on a platform called "CD132", which also underpinned the Ford Mondeo. In fact, the X-type was estimated to contain between 15% and 20% of the same components as the Mondeo.
Still, being part-Mondeo is nothing to be sniffed at. Ford's saloon has always impressed journalists and been popular with discerning buyers on a budget. And besides, the Jag badge was what really mattered most for X-type owners.
Having never made a profit from its ownership, Ford sold the Jaguar brand to Tata Motors in June 2008 and shortly after, the X-type was discontinued.
---
Search for and buy a Jaguar X-type on driving.co.uk
---