Test your knowledge: For what lifestyle product did Bentley collaborate with Zai?
Name the tie-up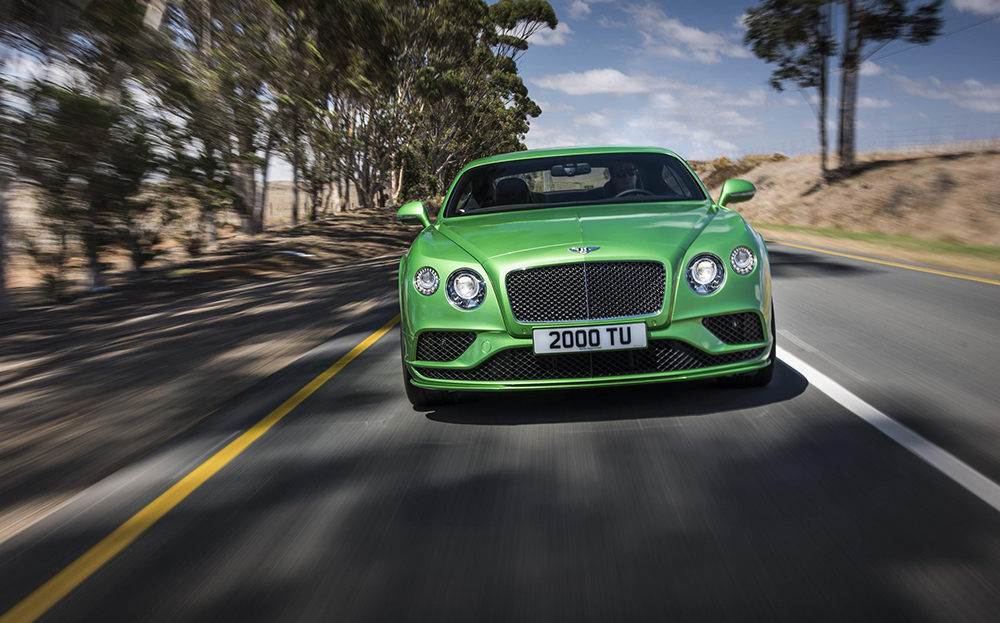 FROM HANDBAGS to hotel rooms, Bentley fans can now accessorise their lifestyles with luxury goods and fittings from the Crewe-based car manufacturer .
---
Search for and buy your next car on driving.co.uk
---
The range of products has been launched by Daniele Ceccomori, head of product design at Bentley, who told Driving why the company's perfumes and furniture are more than just a money-making exercise.
"Cars are so desired and because they are a very dominant product in our daily lives, it is strange that we often isolate them," said Ceccomori. "I realised there should be more of a link to other aspects of our daily lives."
Six years ago, Bentley began a partnership with Zai, a Swiss company, to add a limited edition item to its portfolio, which now costs £7,650. What did the companies produce? Scroll down for the answer.
Keep going…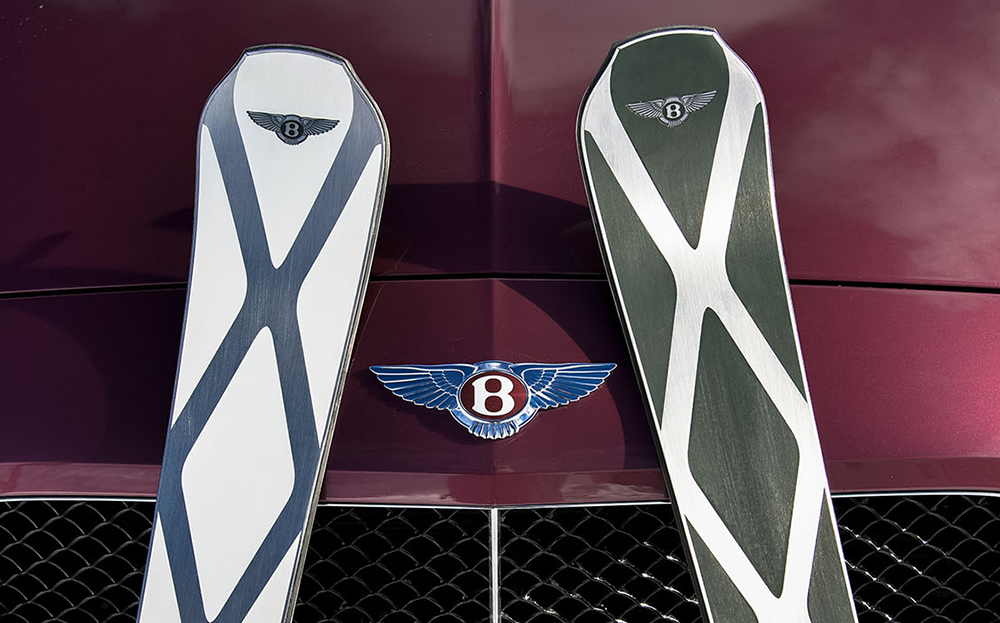 The head of Bentley Motors tried a pair of Zai skis in 2009 and decided that the companies should work together to design a Bentley-branded set. The skis were launched that winter, costing £5,900 in a limited edition run of 250.
Since then, a further design has been launched, which is claimed to combine "cutting-edge technology with a long tradition of craftsmanship".Made with a base of cedarwood, the skis feature a lattice pattern, which is said to be inspired by Bentley's diamond motif. They are on sale now and cost £7,650.