Star cars at the 2018 Los Angeles Auto Show
All the highlights from 2018's last major motor show
---
Published 01 December 2018
LOS ANGELES is the last major motor show on the calendar, so it's fitting that car makers have brought to the event some incredibly exciting new cars that are awaiting us in the New Year and beyond.
Electric cars and the changing face of car ownership continued to dominate headlines, but perhaps unsurprisingly for a motor show in oil-loving North America, LA confirmed there's still plenty of life left in petrol power.
Pick-up trucks and family hatchbacks joined the high-performance sports cars in showing what internal combustion engines have going for them.
Of all the many new cars on display, here are our picks of the ones we reckon were the undisputed stars of the 2018 Los Angeles Motor Show.
Audi e-tron GT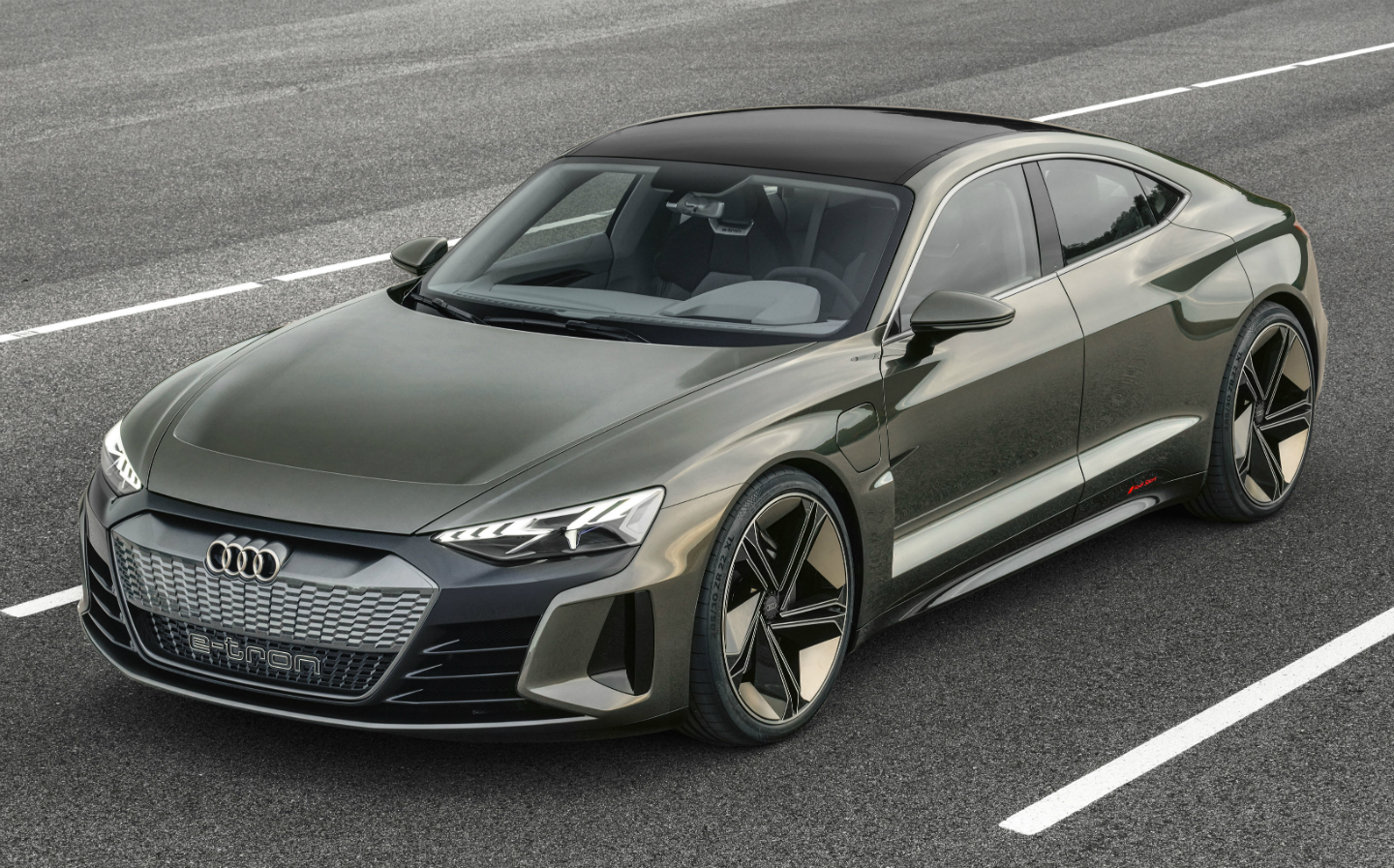 Not to be outdone by the upcoming Porsche Taycan, Audi has revealed its take on a high-performance electric saloon: the e-tron GT.
With 581bhp on tap, the four-seater GT can do 0-62mph in 3.5 seconds and reach 148mph, yet it can also travel over 280 miles on a single charge. Though officially still a concept, Audi has confirmed the e-tron GT previews a production car that will go on sale in 2020.
On sale 2020
Rivals Porsche Taycan, Tesla Model S
Bentley Continental GTC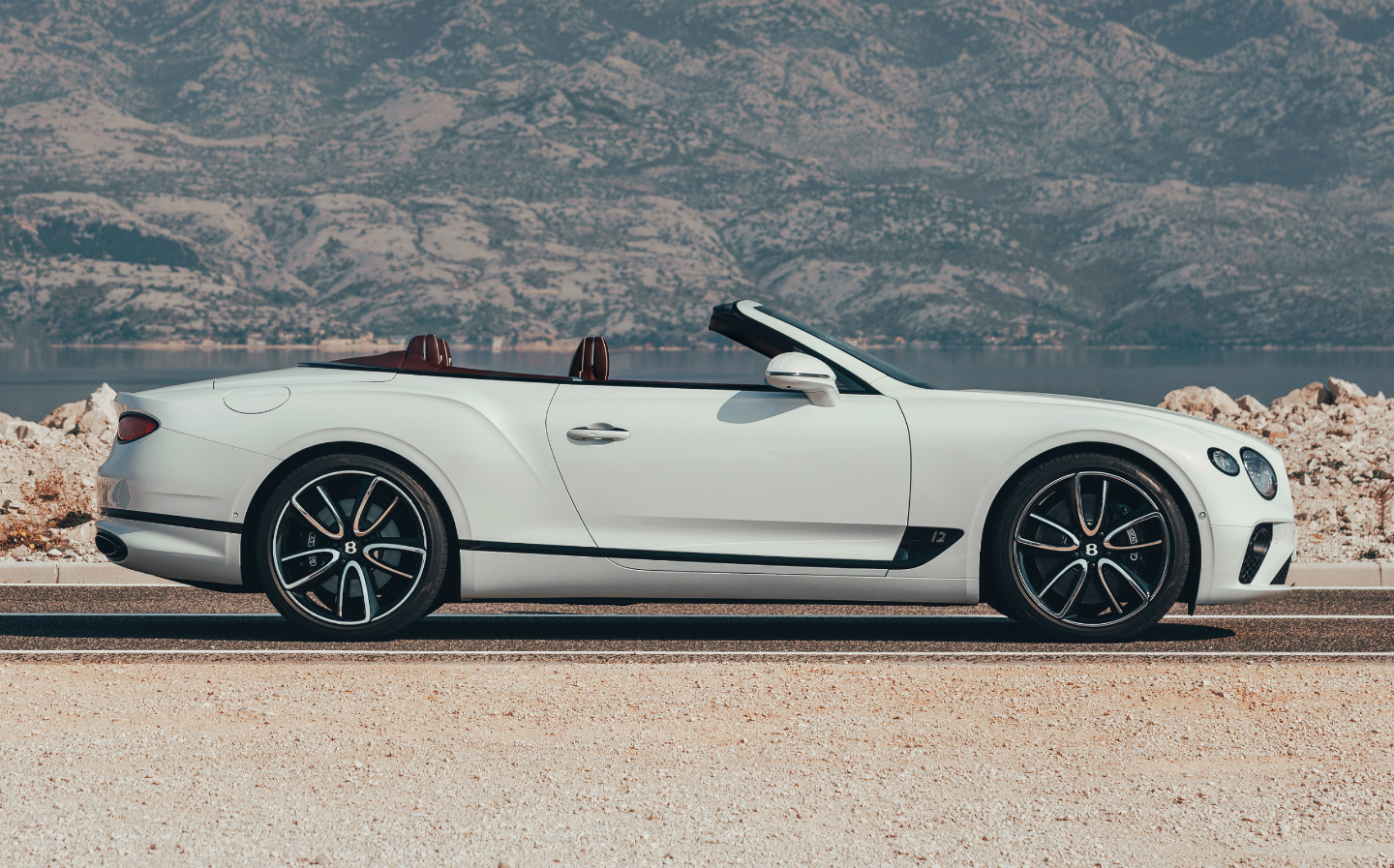 It supposedly never rains in southern California, so Los Angeles is the ideal place to unveil the new convertible Bentley Continental.
Like the hardtop, the Bentley Continental GTC is powered by a 626bhp 6-litre W12 engine, which is good for a 3.7 seconds 0-60mph time and a 207mph top speed.
Bentley also claims the fabric roof (which can now be specced in tweed, if you so desire) can be raised or lowered in 19 seconds, and it's said the GTC is as quiet with the roof up as the previous Continental coupe.
On sale 2019
Rivals Aston Martin DB11 Volante, Rolls-Royce Dawn
Jeep Gladiator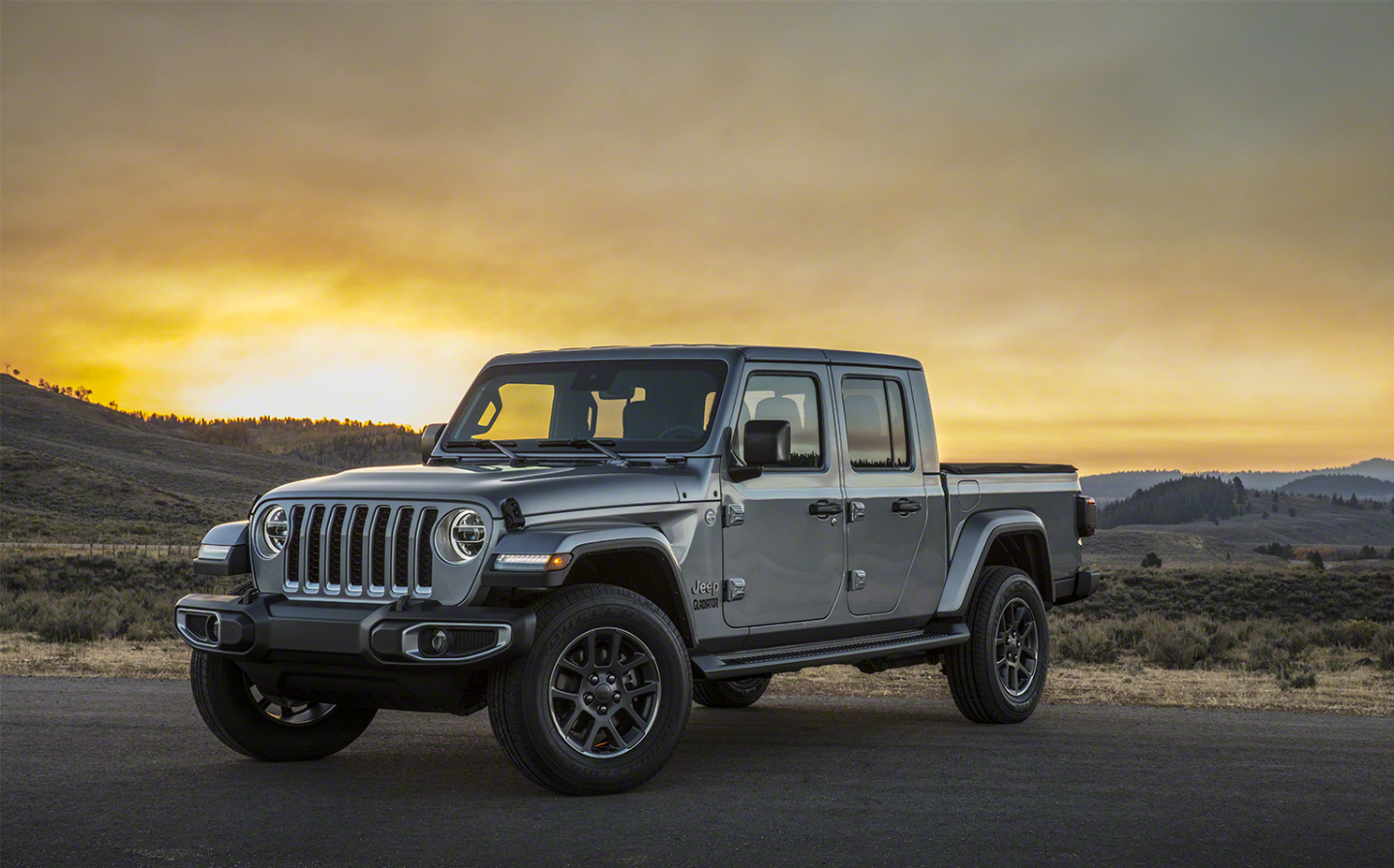 After a 26-year pause, a pick-up truck is back in Jeep's model range, courtesy of the new Gladiator. Based on the off-road underpinnings of the Wrangler, the Gladiator is claimed to be "the most capable mid-sized truck ever", and its torquey engines also allow a towing capacity of over 3.4 tons.
Though pick-ups appear to be growing in popularity in the UK, Jeep hasn't said if it'll import the Gladiator to Britain.
On sale 2019 in USA; TBC in UK
Rivals Ford Ranger, Isuzu D-Max
Kia Soul EV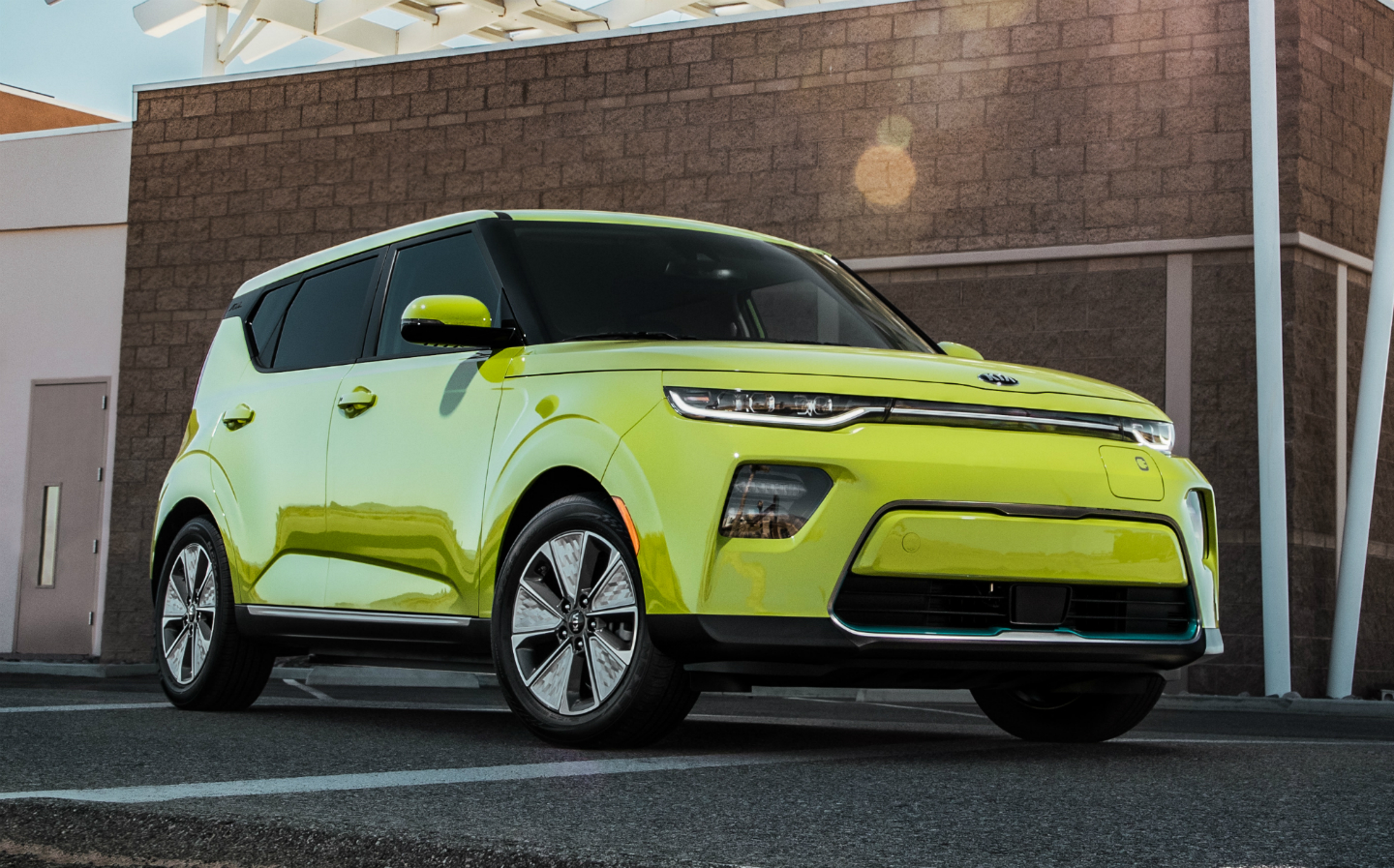 Just as the Gladiator is optimised for off-road travel, the pure-electric Kia Soul could be the perfect car to drive in towns and cities.
Boxy proportions and a raised driving position should help when driving the Kia in tighter spots, and the instant oomph is ideal for stop-start traffic.
The Soul's range hasn't been verified yet, though we're expecting the Soul EV can go approximately 300 miles on a single charge.
On sale 2019
Rivals Nissan Leaf, Hyundai Kona Electric
Mazda3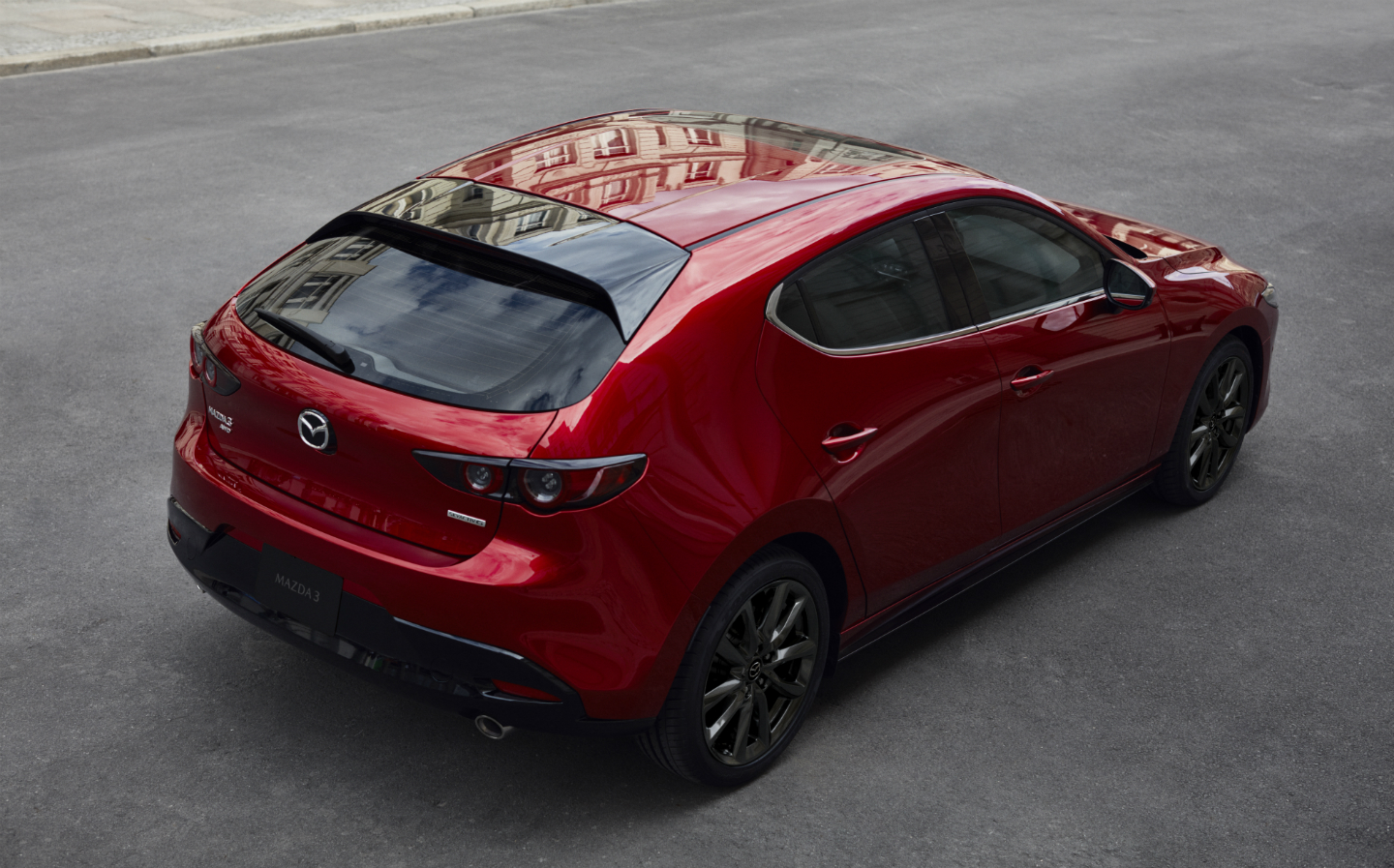 Contrasting with Ford's decision in April this year to axe the Focus in the US, Mazda has used the LA show to unveil its new Mazda3 hatchback.
Better still, the choice of launch venue isn't the only aspect of the Mazda3 that's noteworthy: as well as launching Mazda's new design language, it will also be available with a clever "Skyactiv-X" petrol-electric hybrid that's claimed to offer petrol power with efficiency akin to a diesel engine.
On sale 2019
Rivals Ford Focus, Volkswagen Golf
Porsche 911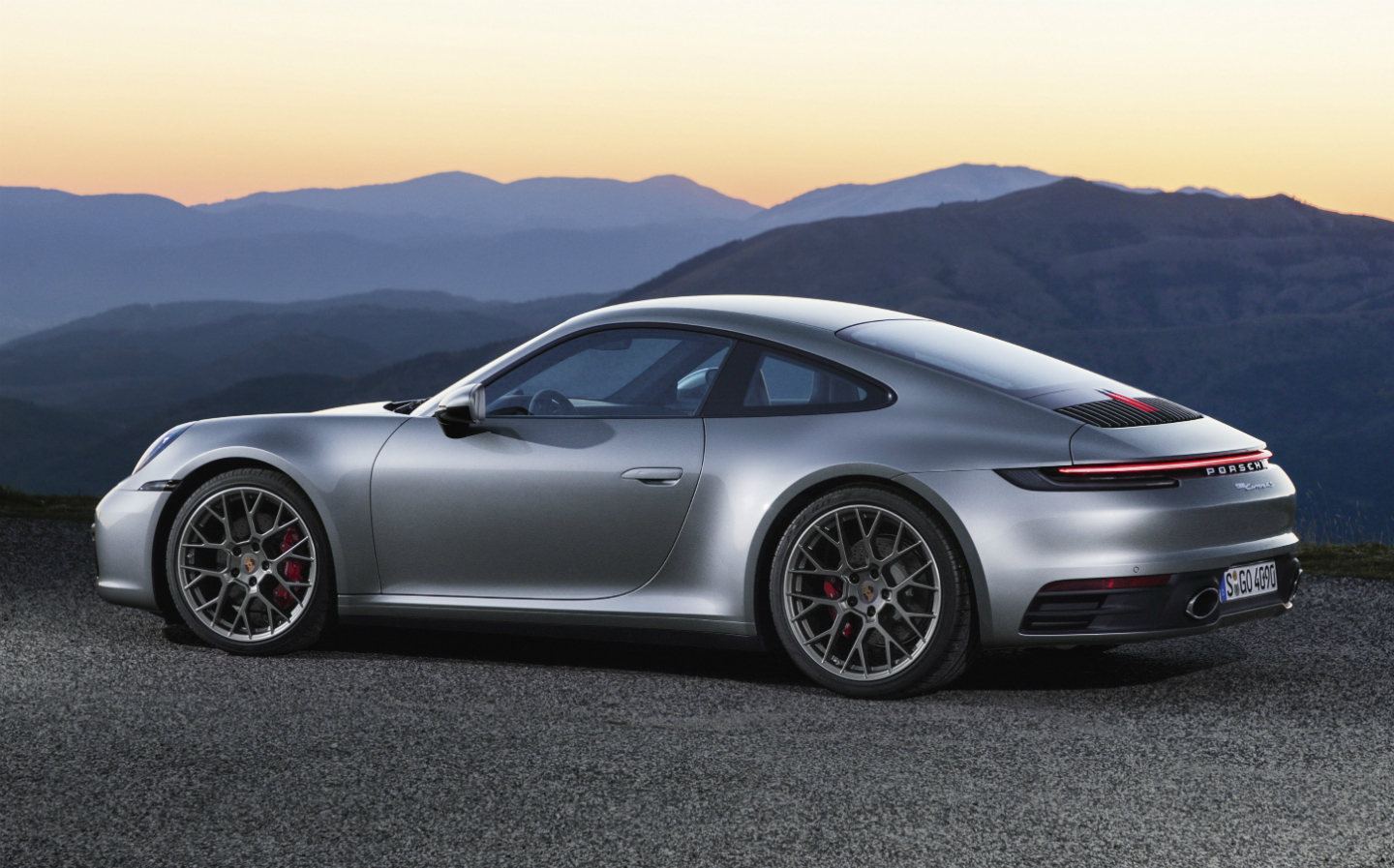 With Porsche celebrating its 70th anniversary in 2018, it's fitting the firm has unveiled the latest version of its most famous car: the 911 sports car.
Available initially in 444bhp Carrera S spec, the "992" will also herald a new era for the model thanks to features such as an all-turbocharged engine range at launch, advanced driver aids and a touted in-the-works plug-in hybrid model.
On sale Now
Rivals Jaguar F-Type, Aston Martin Vantage
Rivian R1S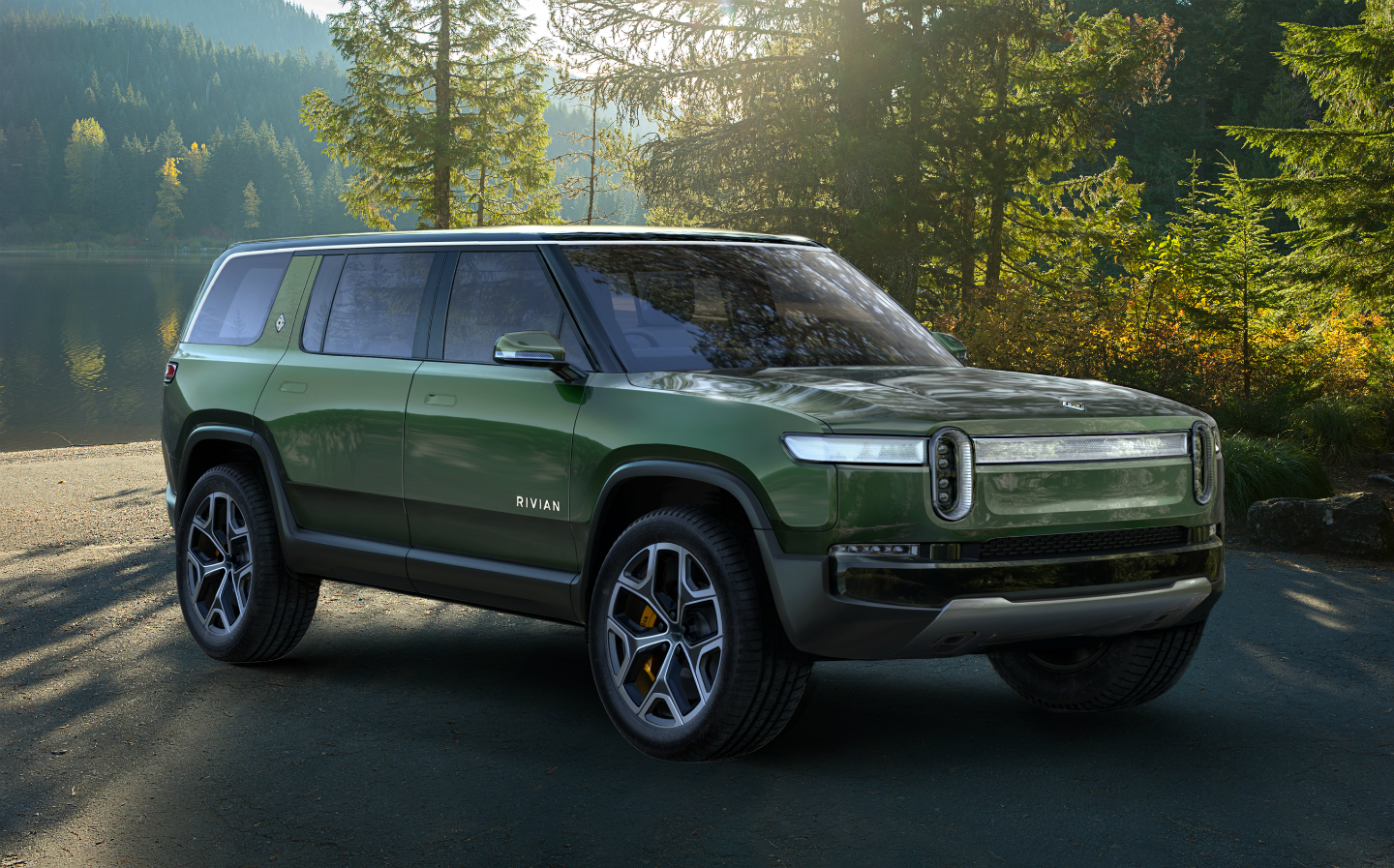 Even if it had been announced weeks in advance, the Rivian R1S would have still been one of the biggest headline-grabbers at the LA Motor Show.
As if its looks alone weren't enough for the Rivian to stand out, it's also claimed the 740bhp R1S can travel over 400 miles on a single charge.
Like the Jeep Gladiator, it's unclear if the Rivian will be sold in the UK, though buyers in the US can reserve an R1S with a refundable $1,000 deposit.
On sale 2020 in USA; TBC in UK
Rivals Tesla Model X, Jaguar I-Pace