Prince Harry and Meghan Markle drive electric Jaguar E-Type to Royal wedding reception
Perfect car for royal wedding that struck balance between tradition and modernity
AFTER a dazzling wedding ceremony, Prince Harry and Meghan Markle continued their wedding celebrations by travelling in style to their lavish evening reception.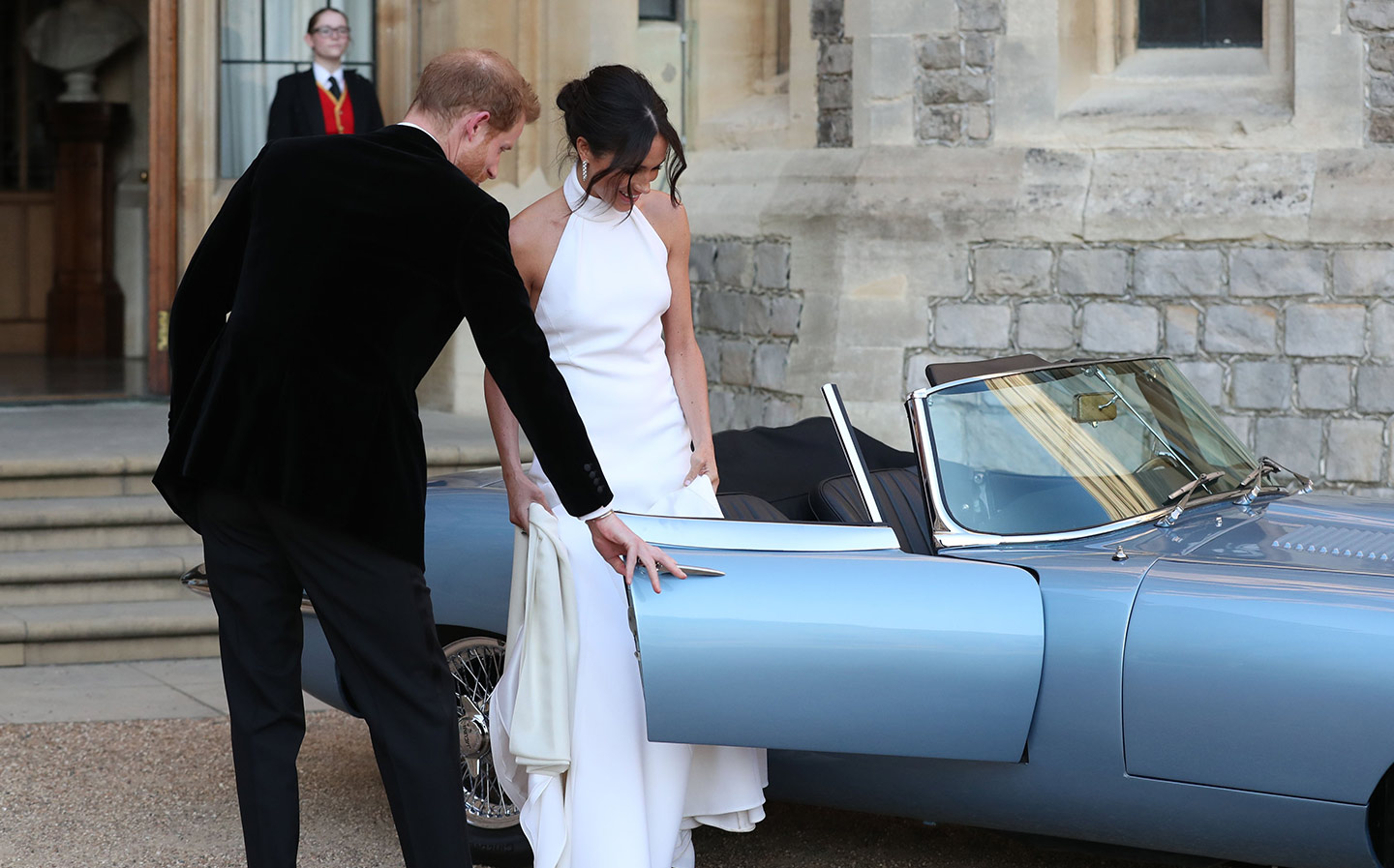 The royal newlyweds, who on Saturday became the Duke and Duchess of Sussex, made their way from Windsor Castle to nearby Frogmore House in a silver blue Jaguar E-type Concept Zero, an electric reincarnation of the 1968 British classic.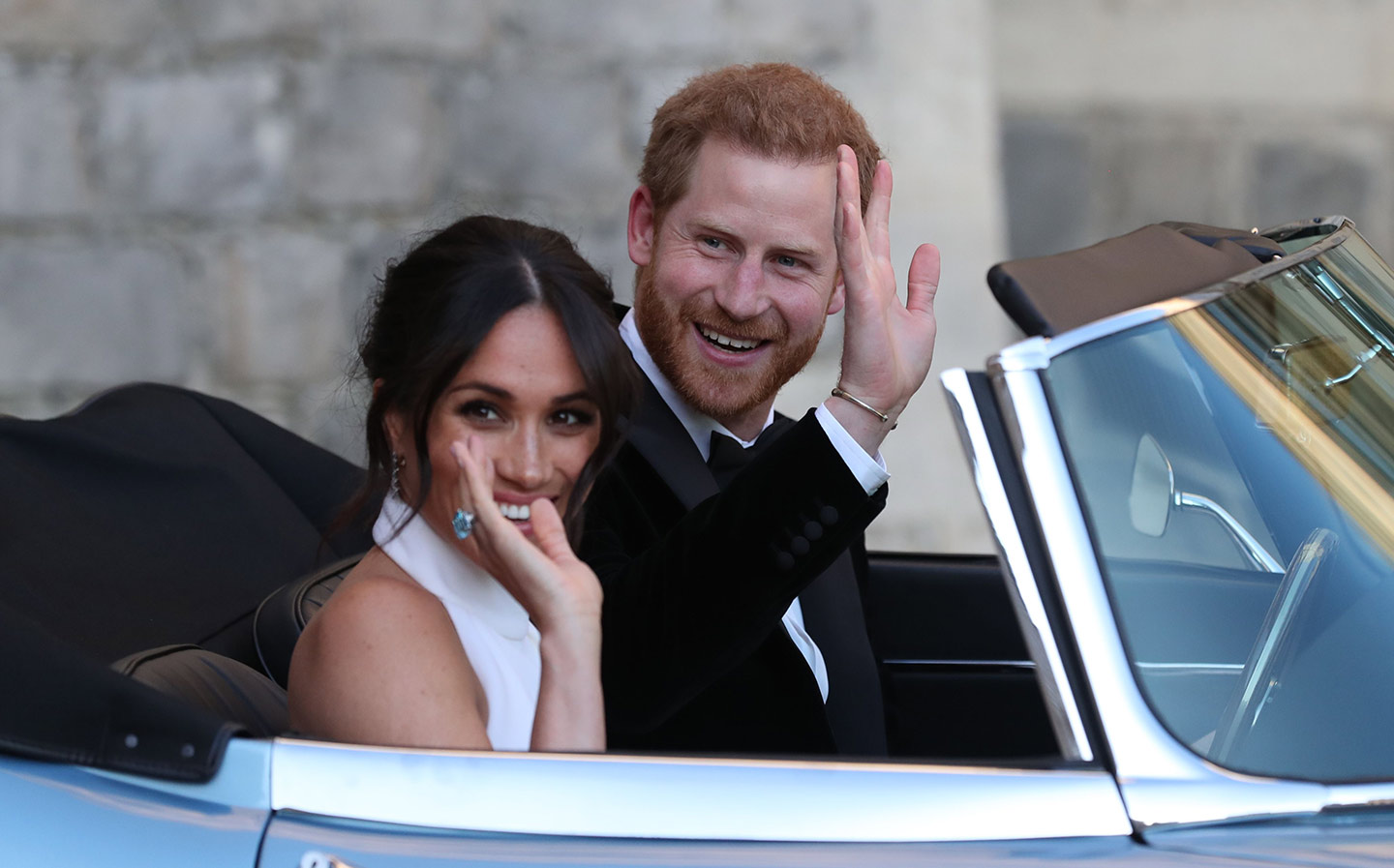 Although the short drive was only fleeting, it produced one of the most striking visual moments of the day.
---
Browse NEW or USED cars for sale
---
The E-type sports car, which Ferrari founder Enzo Ferrari famously called "the most beautiful car in the world", was originally manufactured in 1968 and has since been converted to electric power, complete with LED head lamps.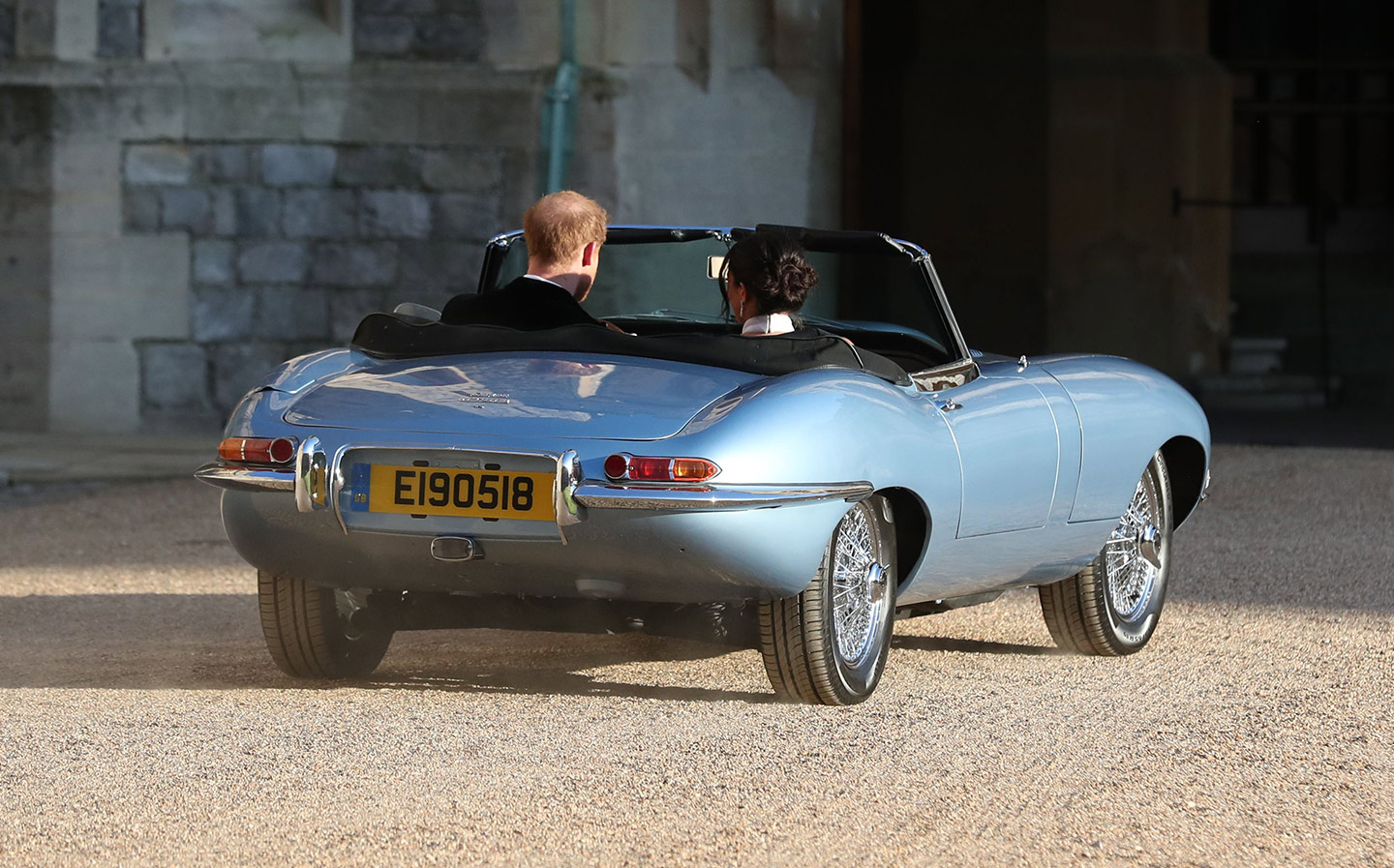 The £350,000 electric version even came with a bespoke number plate, which bore the date of the royal nuptials.
Last year, Jaguar launched the Concept Zero service to restore and convert existing E-Types to electric power.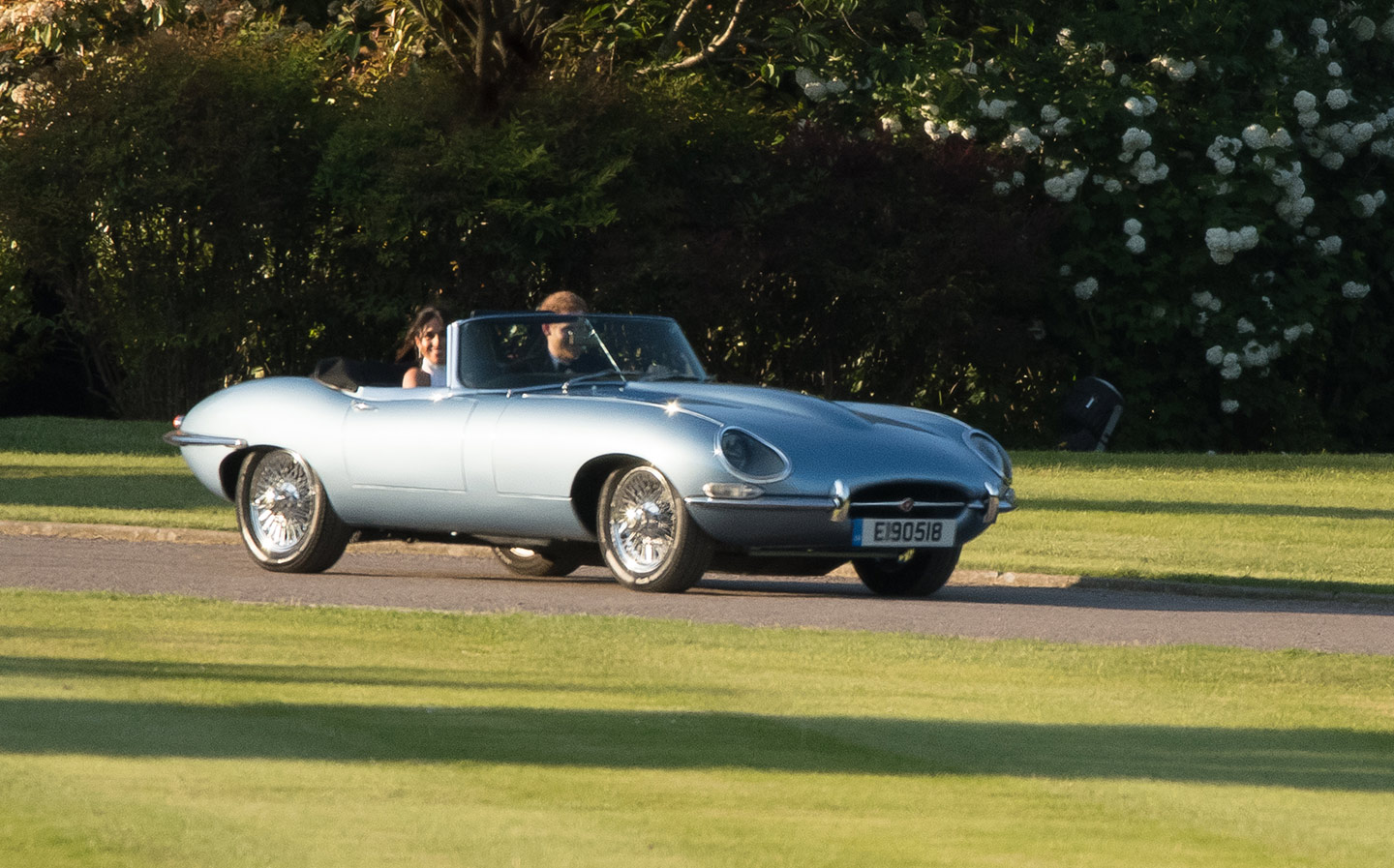 The Concept Zero model used on Saturday is one of three battery-powered cars Jaguar showcased at its Tech Fest event last year in London as part of the car manufacturers promise to electrify every new model in its range from 2020.
The environmentally-friendly convertible has a top speed of 150mph and can reach 60mph from standstill in just 5.5 seconds, thanks to a 220kW electric motor.
"Concept Zero combines the renowned E-type dynamic experience with enhanced performance through electrification," said Tim Hannig, Director of Jaguar Land Rover Classic.
"This unique combination creates a breathtaking driving sensation. Our aim with Concept Zero is to give classic Jaguars a sustainable future in changing environmental and economic conditions."
Tweet to @kabelub Follow @kabelub
Royal-themed number plate '4 HRH' advertised for sale at £269,999