Best portable chargers and powerbanks reviewed
Power to the people
AS PHONES and other devices get bigger they benefit from larger batteries, but that extra power is gobbled up by hungrier screens and chips. Which is why portable chargers, capable of topping up phones, tablets, even laptops, still remain essential for busy users on the road.
The key figure for portable chargers — or powerbanks — is milliampere hours (mAh): the maximum stored electrical charge. Most smartphone batteries are in the 1,500-2,500mAh range, so in theory a 4,000mAh powerbank could recharge a handset several times over. In fact the efficiency is around 30% less, as energy gets lost as heat in the process.
When switching wheels for wings, powerbanks must be carried as hand baggage at airport security, and not exceed certain energy discharge levels. Without getting into the maths, though, the ones here are clear for take-off.
---
Browse NEW or USED cars for sale
---
Anker PowerCore II Slim 10000 Portable Charger
A good balance between weight (a pocketable 200g) and power (10,000mAh, enough for several charges of flagship phones, or an iPad) in a case only a little fatter than most handsets.
With big batteries, power management is key: the Anker will deliver the maximum an attached device can safely take, and its thermo sensors will look out for overheating. There's just a single USB socket, though, so no topping it up while also powering a phone. Allow four hours to fully replenish its battery. Matt Bingham
RAVPower 27000mAh Portable Charger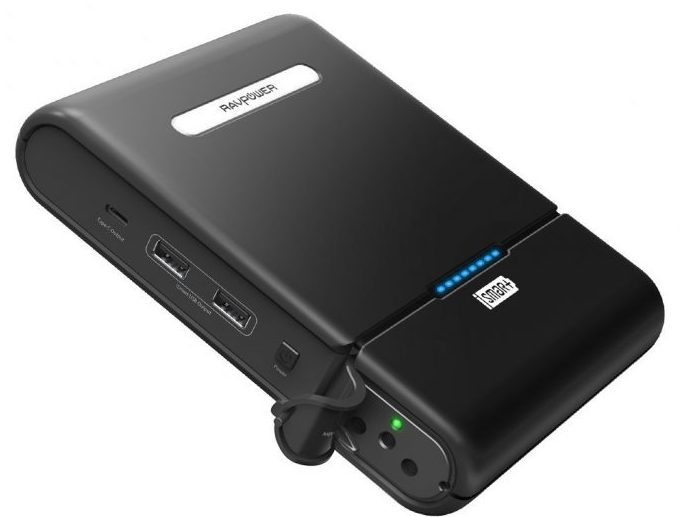 Serious power for serious users: weighing more than half a kilo, this can top up an iPhone 10 times over and even a 12in MacBook three times.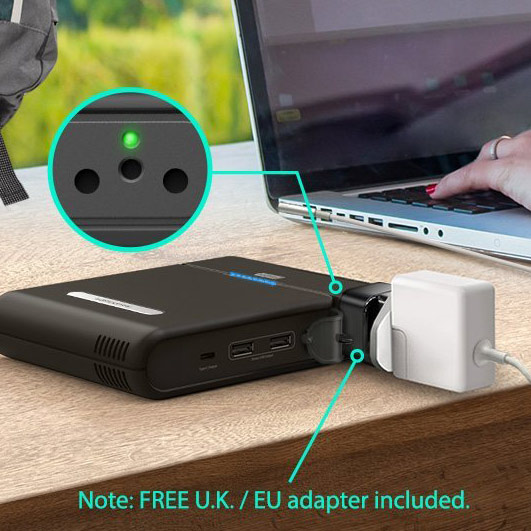 It manages the latter because as well as three USBs and one USB-C port (for the latest Androids), it has a socket for a laptop's three-pin plug.
Air vents allow for safe heat dissipation, eight LEDs give you an at-a-glance indication of remaining charge, and it comes with its own travel pouch. Unsurprisingly, recharging it is an overnight affair. Matt Bingham
This article was originally published at thesundaytimes.co.uk