Best dash cams of 2017 announced
Dash out and get them
---
Published 27 December 2017
THE SUNDAY Times Driving has announced its top dash cams of 2017, helping drivers find the best crash recording dashboard cameras currently on sale in the UK.
Since 2015 we've tested nearly 50 market-leading dash cams, evaluating video and sound quality as well as ease of use and installation, as well as the number of functions on the device, so we know how to recognise the best of the bunch to suit different types of drivers. That's why the three awards cover three important areas: affordability, high technology and the overall best buy dash cam of the year.
---
Browse NEW or USED cars for sale
---
Best Buy Dash Cam 2017: Nextbase 512GW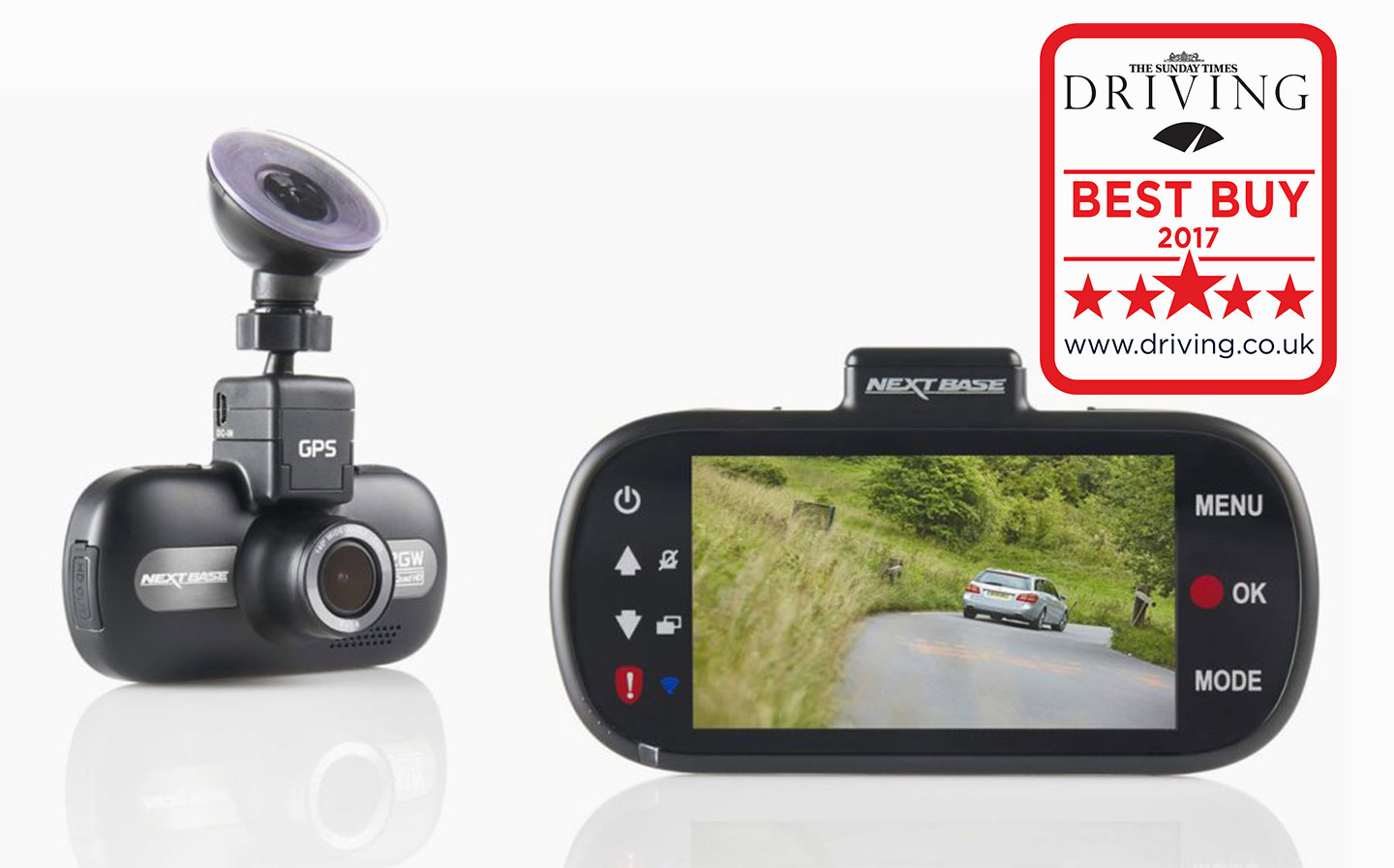 Nextbase has quickly established itself as the market leader in dash cams in the UK but in the tech business you can never rest on your laurels, which is why its research and development department appears to be in overdrive: this year we tested no fewer than six new models from the manufacturer.
Our Best Buy dash cam isn't its range-topping 612GW, though; it's the 512GW, which isn't quite as high tech but has most of the same features such as a Parking Mode, to record bumps while you're parked, and WiFi (importantly it comes with a very user-friendly app) so that you can view and share clips easily from your smartphone.
To win the Best Buy title, though, it must also combine super high quality video footage in all lights with a price that is within reach of most motorists. The 512GW records video that, to our eyes, was as near as makes no difference to the quality of the 612GW's, while coming in at £100 less. It's a great all-round package.
RRP at time of test £149.99
Best Budget Dash Cam 2017: TaoTronics TT-CD06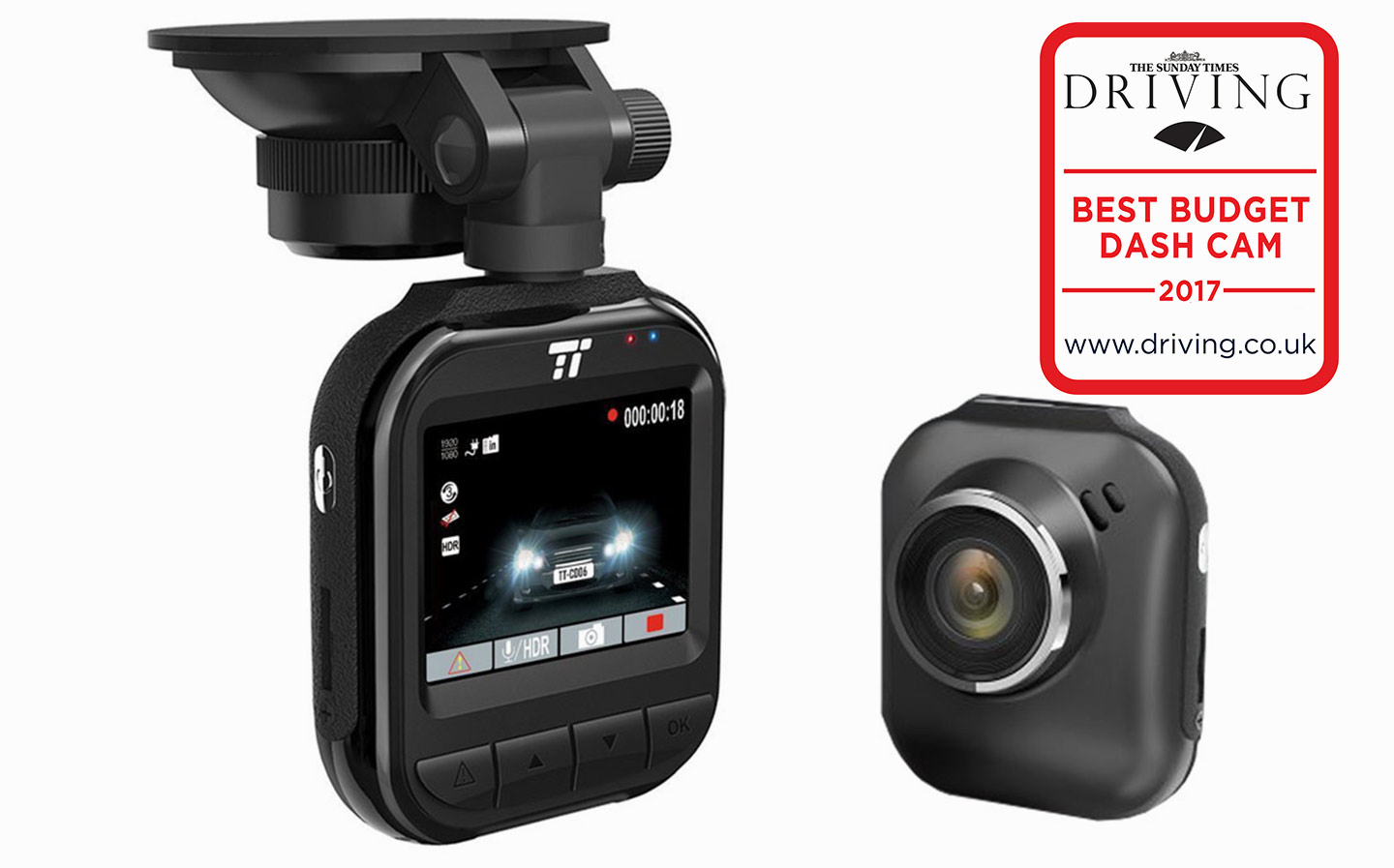 At nearly £80, this dash cam isn't the cheapest we tested this year but it's still affordable, and the video and audio quality were excellent. It also came with neat touches like a 12V plug that included two USB sockets, allowing you to still charge your phone while the dash cam is in use, as well as two types of windscreen mount: suction and adhesive. The inclusion of a 32Gb memory card in the box was the clincher.
RRP at time of test £79.99
Top Tech Dash Cam 2017: Nextbase Duo HD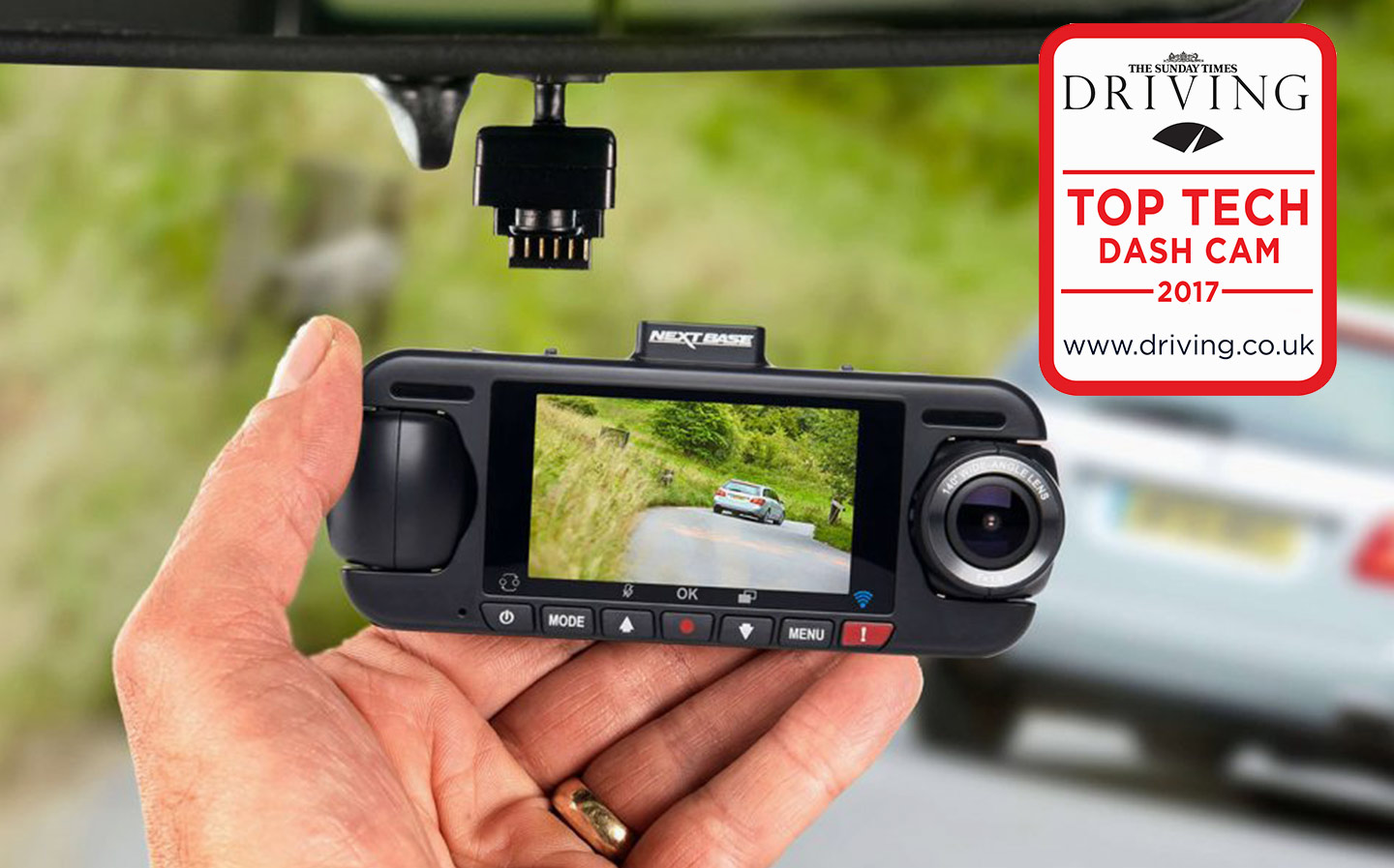 Two cameras are better than one; that's without doubt when you're dealing with an insurance claim over a rear-end collision. However, installing two separate devices — one on the windscreen and one on the rear window — can be tricky for the average motorist. And what happens if you want to hide your expensive dash cam tech from thieves?
The Nextbase Duo HD takes care of all of that by combining two cameras in one unit that can be detached via the clever Click & Go magnetic mount when you park the car. The forward-facing camera is a standard wide-angle affair while the one that points rearward is a zoom lens that peers straight out through the rear window.
It's not perfect, in that it can be tricky to find a suitable spot on the windscreen to enable a good view in both directions, and a separate camera for the rear window ensures a wider angle view of the road behind. But matched against separate dual camera devices that were more complicated to install, cost a great deal more and had worse phone apps, the Duo HD does the job remarkably well and offers a great deal of convenience to boot. It's a very clever bit of kit in a simple, user-friendly package.
Buying Guide: Leading dash cam dashboard cameras reviewed (updated)