Best active noise-cancelling wireless headphones reviewed
Products from AKG, Bose and Philips tested
ACTIVE noise-cancelling headphones — or headphones with active noise cancellation (ANC) — improve your listening experience by blocking external sounds. They contain microphones that listen for outside interference and gadgetry that neutralises it.
A regular, repeating racket such as engine noise is just what the technology is made for — less so the jabbering of a neighbouring passenger on their phone, although Bose's noise-isolating cups help block ambient sounds the old-fashioned way.
All three reviewed here are wireless, too.
---
Browse NEW or USED cars for sale
---
AKG N60NC Wireless headphones review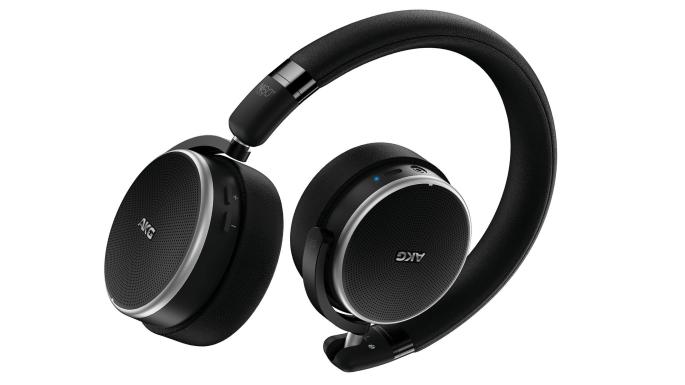 AKG's N60NCs are already well regarded; this version adds Bluetooth wireless tech. A few years ago active noise-cancelling headphones made music sound woolly, but there's now little sonic difference between these and regular headphones.
The padded cups sit 'on ear' rather than over, so don't block out all background noise, but this does help them fold down tightly for packing in the supplied case.
Battery life is about 15 hours.
Available for £199.95, from Amazon
Bose QuietComfort 35 (1 series) headphones review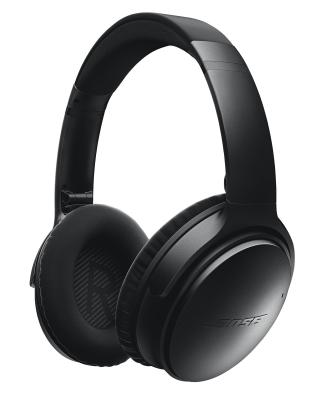 Bose pioneered ANC technology and the 35s are the American company's current star. Just wearing them cuts out most external noise: the huge cups envelop your ears. When you turn on the ANC, the outside world vanishes but music still sounds bright.
They're sturdy but light, fold down into a case and should give 20 hours of wireless playback.
Available for £279 from Amazon
Philips SHB8850NC headphones review

You might turn right as you board the aircraft, but these headphones are business class. Music sounds natural and battery life is about 16 hours, after which — as with the Bose and AKG products — you can switch to the supplied cable (albeit losing noise-cancelling in the process).
They fold down and are light, but the leather look is fake.
Available for £98.13 from Amazon
This article was originally published in The Sunday Times Magazine on Sunday August 6, 2017.