Plug-in supercars set to lose electric car subsidies
Plug pulled on grant for cars worth over £60,000
---
Published 22 February 2016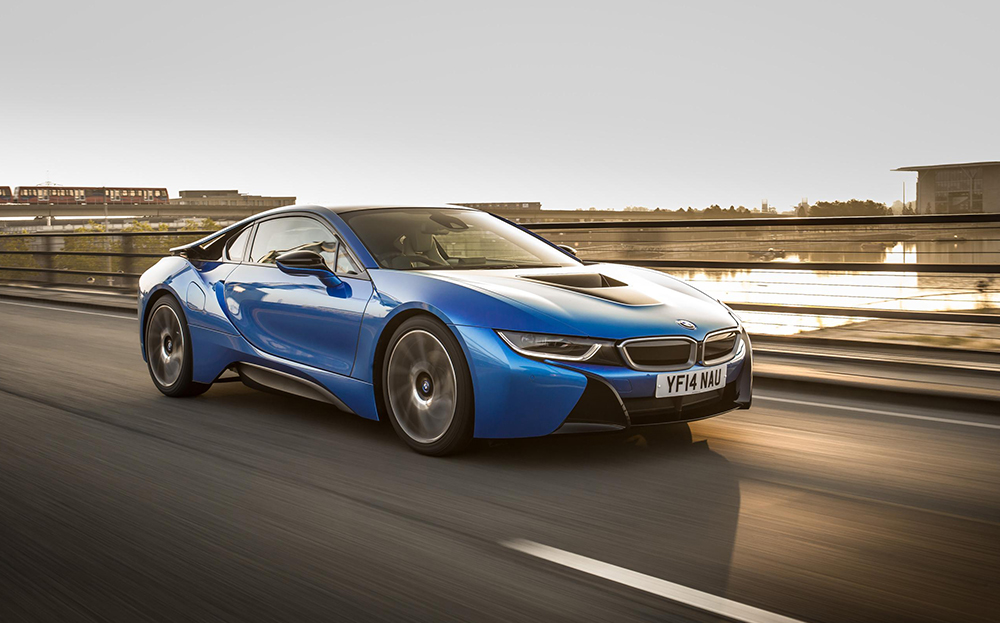 SUPERCAR buyers have been quietly snaffling handouts, thanks to one of the most generous government policies in recent years. Some of the priciest vehicles on the market can qualify for the £5,000 plug-in car grant.
---
View the electric cars for sale on driving.co.uk
---
Yet from next month, rule changes will restrict the subsidy to vehicles that cost £60,000 or less. Those that will no longer be eligible include BMW's £104,540 i8 supercar, which can hit 62mph in 4.4 seconds and reach 155mph; the Mercedes S 500 e luxury saloon, which costs £89,290; and Porsche's £82,439 Panamera S E-Hybrid sports car.
The changes will also cut the discount available to buyers of other cars. The grant for fully electric cars will fall by £500 to £4,500, while the subsidy for plug-in hybrids, which typically travel about 30 miles on battery power, will be halved to £2,500. This affects last year's bestselling Mitsubishi Outlander PHEV.
"Dealers are reporting a huge increase in interest, as buyers are looking to order before the grant reduces," said Mitsubishi's Toby Marshall.
Read more electric car news and reviews.