Nissan turns Leaf EV into portable power packs
What do you do with used EV batteries? Boil a kettle with them
---
Published 07 September 2023
Nissan has partnered with two electronics companies to create portable power packs out of used batteries from Leaf electric vehicles.
The units, weighing 14.4kg, are on sale for 170,500 yen in Japan, which is about £930 at current exchange rates — although, presently, there is no confirmation the power packs will be made available to export markets.
However, it's a useful method of giving a second life to the battery packs employed in electric vehicles (EVs) once they've outlived their usefulness in a car. This is one of the crucial areas where an EV's overall green credentials are under most scrutiny.
In creating the new portable power packs, Nissan tests the old batteries in Leafs to see if they can still hold a charge, and if they can then they are transformed into the mobile units with know-how from JVCKenwood and 4R — a company co-owned by Nissan working on ecological vehicles and power storage systems.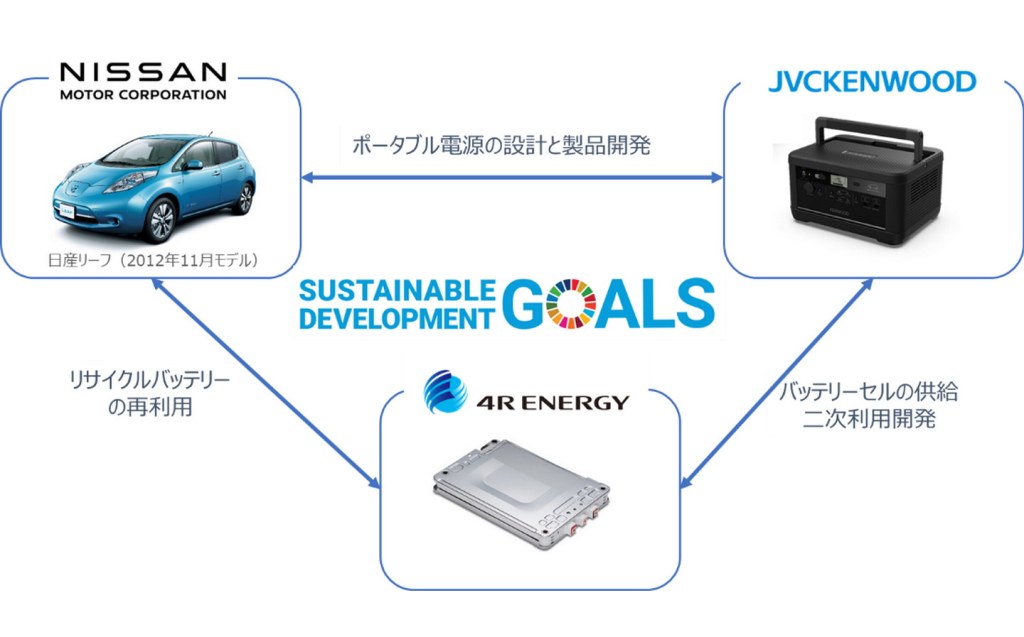 Leaf batteries have 48 modules in them, while the portable power packs require just two — so potentially 24 of the packs could be created from each used Leaf battery.
Recycling EV batteries is one of the key areas that the electric car industry continues to focus on. The batteries use rare-earth materials in their make-up, as well as other raw materials, and the manufacture of the batteries releases carbon into the atmosphere.
What to do with these batteries when they reach the end of their serviceable lives in EVs — typically, when they are down to about 70 per cent charging capacity or less — has been investigated by various car makers since the launch of the original Leaf more than a decade ago.
Creating portable power packs is just one of a number of ways that EV batteries can be pressed into second-life service.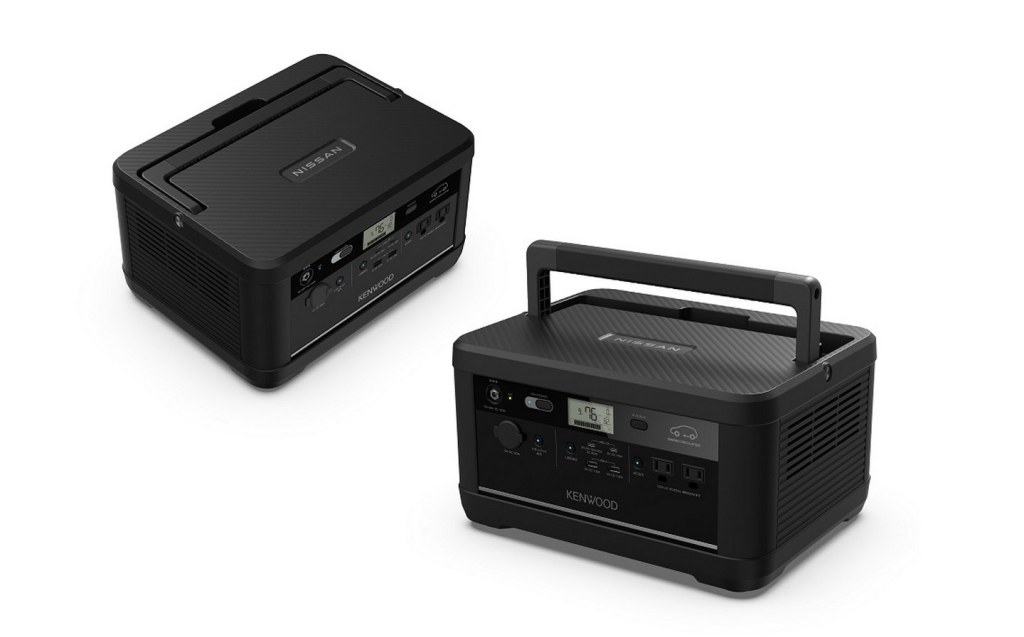 The Japanese manufacturer launched a project called Second Life with Enel in Spain in 2022, in which Nissan EV batteries are used as a large stationary storage system at a conventional power plant in the city of Melilla, a Spanish enclave on the north coast of Africa. The project enhances grid stability at the plant, in order to help meet the needs of an isolated power network, and the back-up generator at the facility is made up of 48 used Nissan Leaf batteries working alongside 30 new ones.
Beyond that, Nissan uses retired EV battery packs to provide back-up power at the Amsterdam Arena, the home of Ajax football club.
Nissan is not alone among car makers in thinking of ways to deploy EV batteries after they've served their primary purpose in cars. Converting them into static energy storage solutions is a common theme, as Toyota installs old EV batteries outside convenience stores in Japan. These batteries are used to capture energy generated from solar panels, which in turn then powers electrical items within the shops themselves.
Nissan's partner Renault has also announced that used batteries from the Zoe, an EV related to the Leaf, will be used for a home energy battery storage system called Powervault. Indeed, Nissan itself has a similar scheme called XStorage.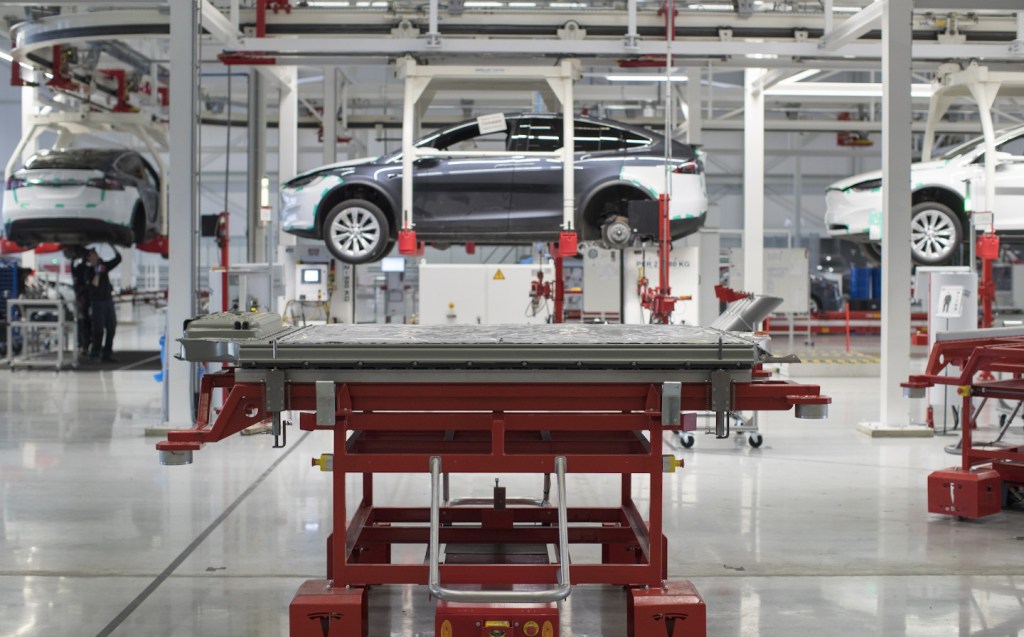 Tesla, meanwhile, has said as early as its 2020 annual impact report that it recycles 100 per cent of its used batteries, with not a single one going to landfill, although how much specific material out of each battery is recycled is not clear.
'A problem for sustainability'
Balakumar Balasingam, an associate professor of electrical and computer engineering at the University of Windsor and someone independent of Nissan's latest project with JVCKenwood, said: "Retired EV batteries have great potential in energy storage applications. Without such a solution, billions of EV battery packs will be made and then prematurely recycled in the next decade. That will be a problem for sustainability."
Related articles
Latest articles