News: White lines may be rubbed out to stop drivers speeding
Research shows removal of lines reduces drivers' speed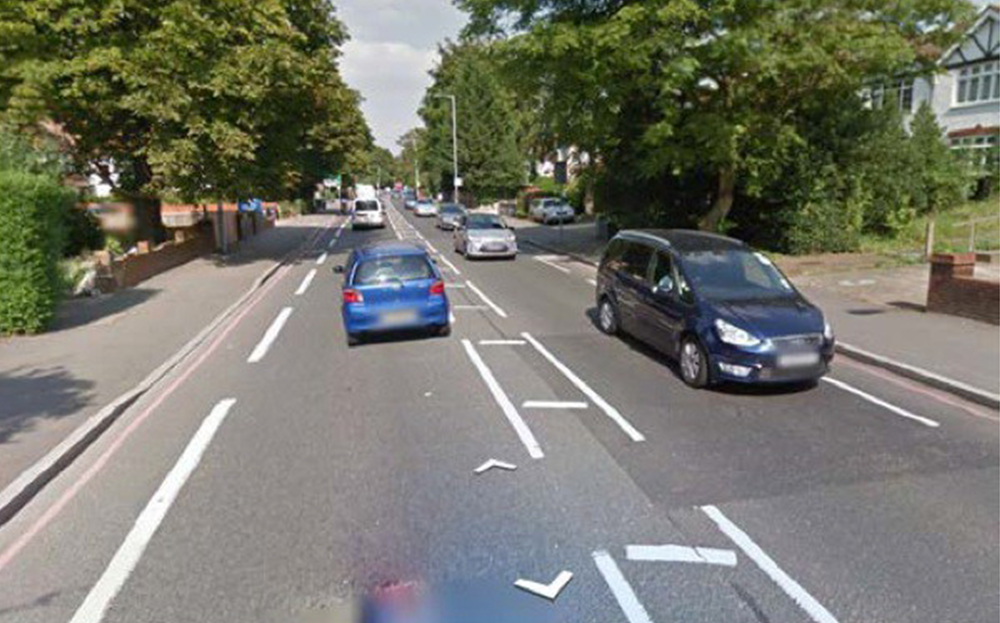 WHITE LINES in the centre of the road could become a thing of the past after new research found that removing them resulted in a reduction in the number of speeding cars. The findings come as the government continues to reassess road markings and street furniture to find out whether drivers are being bamboozled by unnecessary signs.
According to research carried out by Transport for London, the organisation that controls the capital's roads, removing the white lines that separate traffic travelling in opposite directions results in a significant decrease in the speed of vehicles. It argues that scrubbing out the lines introduces an element of uncertainty into the minds of motorists, resulting in them slowing down and driving more cautiously.
The research was carried out on three roads in London where white lines were removed and the speed of traffic was recorded. In all three test sites, average speeds reduced. The largest reduction was on Seven Sisters Road in north London where the average speed of southbound traffic fell from 32.4mph to 28.3mph.
"Centre lines and hatching can provide a psychological sense of confidence to drivers that no vehicles will encroach on 'their' side of the road," the report concluded. "Centre line removal introduces an element of uncertainty which is reflected in lower speeds."
The findings are supported by a study conducted by Wiltshire county council in 2003, which found that not reinstating the centre lines after resurfacing on a number of roads led to reductions in collisions that cause injuries, and in traffic speeds. An earlier Transport Research Laboratory report concluded that there are safety benefits to be gained by removing centre lines in 30mph zones.
---
Search for and buy used cars here
---