News: Volkswagen Golf GTI Club Sport boasts 287bhp and goes on sale next year
Likely to cost about £30,000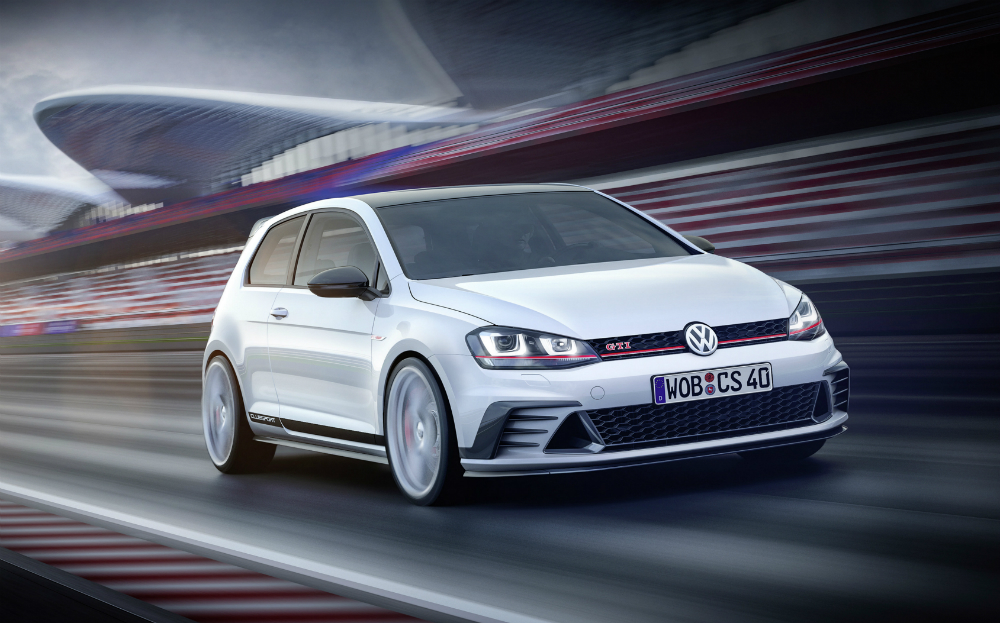 IF ANYONE can make a great hot hatchback, Volkswagen can. The German car maker invented the formula of a powerful engine in a compact hatchback in 1976, when it launched the Golf GTI, and ever since rivals have been attempting to overtake it – with varying degrees of success.
---
Search for and buy your next car on driving.co.uk
---
Now it would appear that Volkswagen bosses have been left red-faced, as the Golf GTI has found itself outgunned by cars such as the Seat Leon Cupra 280, the Mégane Renaultsport 275 and the imminent Honda Civic Type R. VW's response is the GTI Clubsport, and the company says it will go on sale next year – no doubt to the approval of boy and girl racers.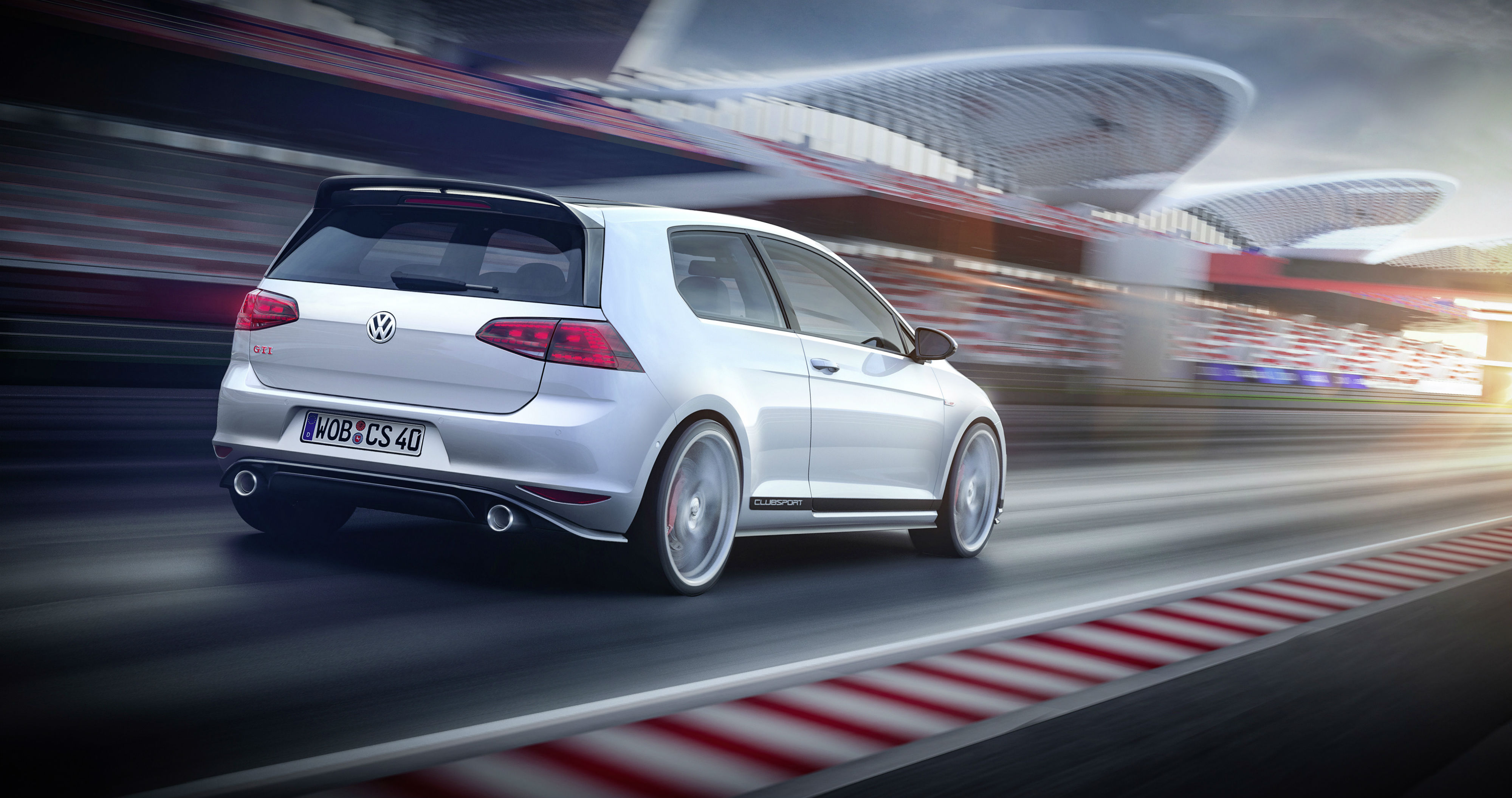 The new model is previewed in these first pictures and will make its public debut at the Wörthersee car show in southern Austria, a car tuning event that is something of a Mecca for fans of Volkswagens, Audis, Seats and Skodas. VW says a racy body kit and customised interior will turn heads as much as the car's powerful engine will pin the driver to their seat.
It has a tuned version of the 2-litre four-cylinder turbocharged engine already fitted to the Golf GTI and Golf R. Power is said to be 261bhp (up from 217bhp in a standard GTI), but VW says it can produce as much as 287bhp for a short burst of acceleration, thanks to an overboost function.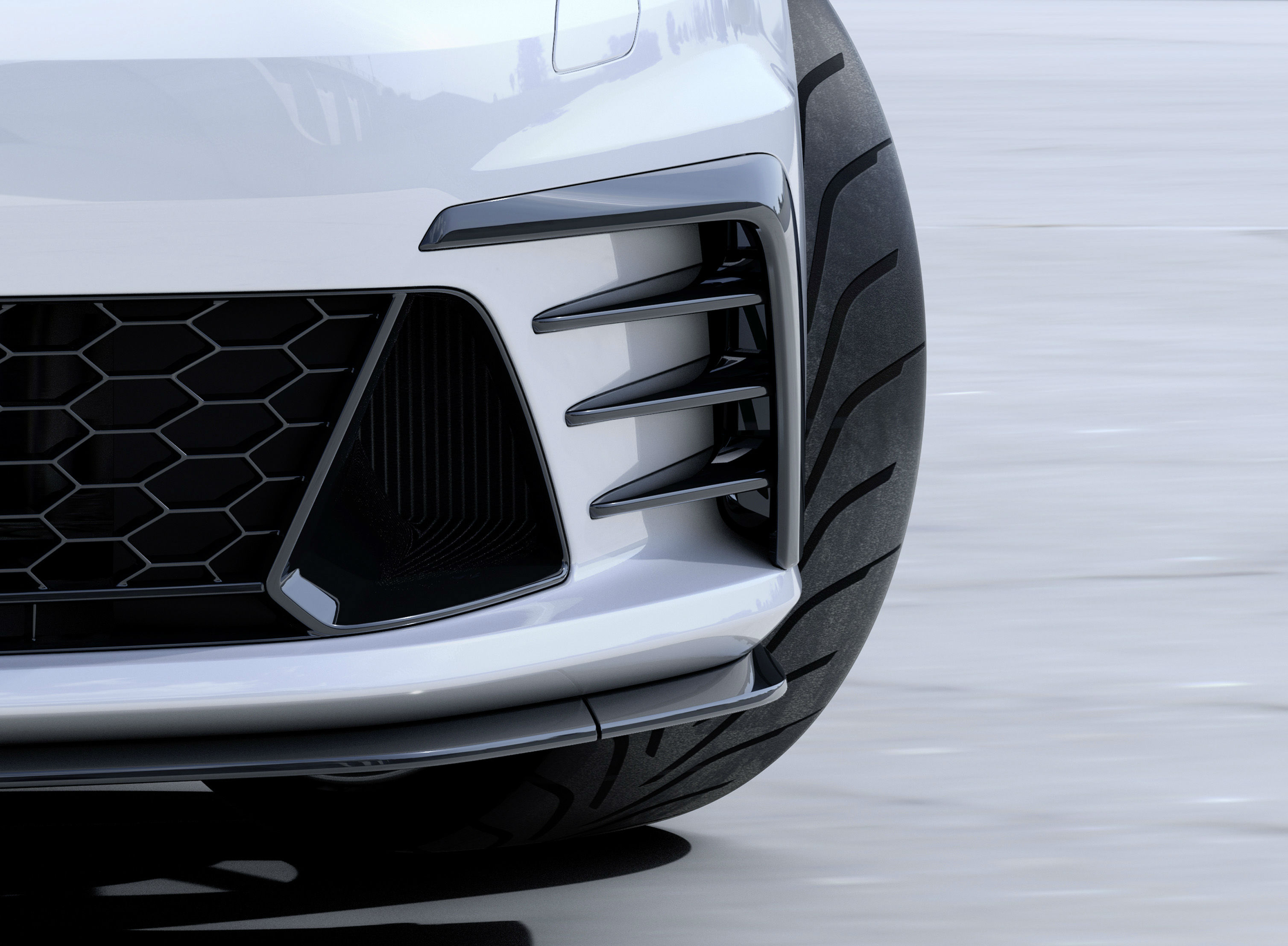 The Clubsport is likely to have a six-speed DSG automated gearbox and a limited-slip differential, as well as adaptive suspension and larger brakes to ensure the car isn't overwhelmed by the engine's power.
VW says the Golf GTI Clubsport will go on sale next year, timed to celebrate the 40th anniversary of the GTI, and it is likely to cost about £30,000.
---
Which is better: Golf GTI or Golf R? Read the review on driving.co.uk
---