News: Vauxhall Viva returns next summer
New entry-level hatch "pays homage" to the original
---
Published 10 September 2014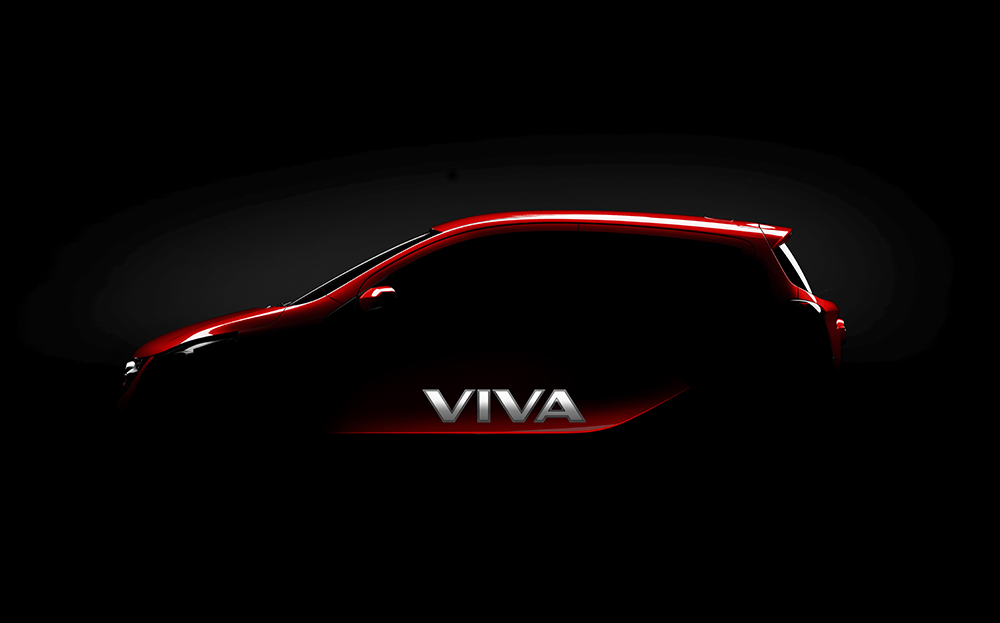 VAUXHALL HAS revealed that its new small car, called the Viva, will go on sale next summer.
Announced last May, the new model's name instantly recalled the brand's popular family saloon of the 1960s. However, the car maker told Driving that the Viva badge had advantages, as target customers would not remember it.
"The name doesn't carry any baggage," said a spokesman. "That market has no preconceptions."
Today, the car maker appears to have changed its position. In the press release accompanying the announcement of the car's launch date it says: "The model's name pays homage to Vauxhall's original Viva, available from 1963 to 1979.Designed for modern, everyday life, the all-new model will share the original's clean lines, durability and practicality."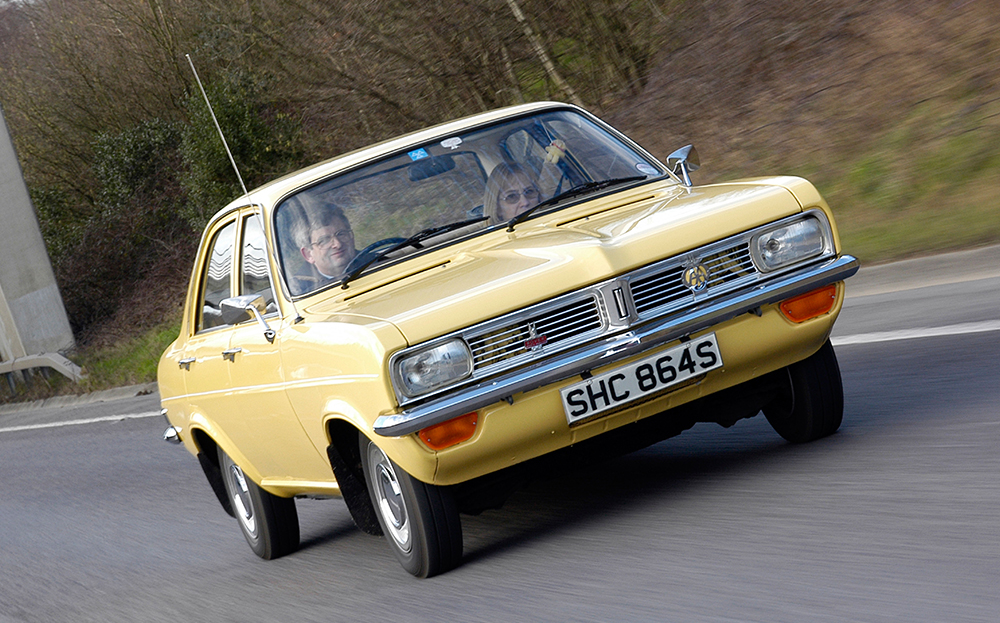 The original Vauxhall Viva
However, unlike the original, which was a two-door saloon, next year's Viva will be a five-door hatchback with either four or five seats. And instead of being produced in Ellesmere Port, Cheshire ‒ as was the original ‒ the new car is likely to be manufactured in the Far East.
It will join Vauxhall's existing range of small cars, comprising the Corsa and the Adam. However, according to a Vauxhall spokesman, it will be cheaper than either of them, and more basic.
"The Viva will be the least expensive car in our range. It will be a pared-down, back to basics, low-cost Vauxhall."
---
Search for and buy used Vauxhalls here
---