News: Tunnel at Stonehenge part of £15bn roads plan
See an interactive map of all planned road improvements here
---
Published 01 December 2014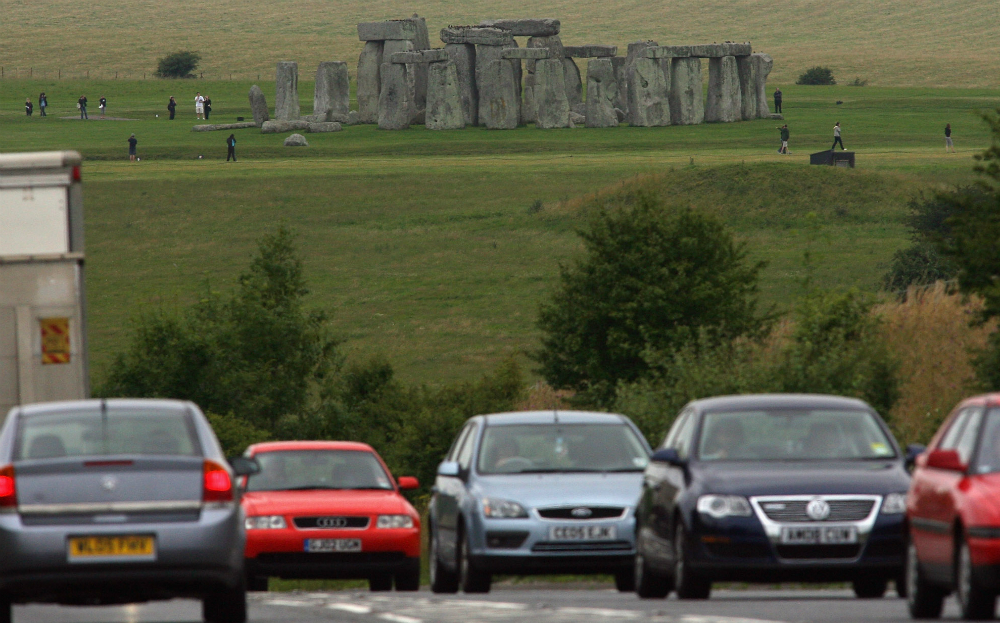 DRIVERS WHO have been caught in the notorious A303 Stonehenge bottleneck finally have reason to cheer. Schemes announced by the government this week as part of a £15bn road spending plan will include a tunnel near the site in Wiltshire.
The five-year investment plan is intended to ease congestion on some of Britain's most heavily used roads. The plans were released as a prelude to the chancellor's autumn statement, to be delivered on Wednesday, and include 84 new schemes.
---
Search for and buy your next car on driving.co.uk
---
The government says that planned changes in the way the Highways Agency works, which will give it a guaranteed budget for each five-year period, should ensure that improvements aren't left on the hard shoulder when money gets tight.
Patrick McLoughlin, the transport secretary, said, "Roads are key to our nation's prosperity. For too long they have suffered from underinvestment. Better roads allow us to travel freely, creating jobs and opportunities, benefiting hard-working families across the country."
In the southwest the A303 and A358 will be upgraded to dual carriageways, including the tunnel at Stonehenge. The A1 will become a dual carriageway all the way from London to Ellingham, close to the Scottish border in northeast England. And in the southeast big improvements will be made to the A27, along the south coast, to relieve congestion.
To explore all planned road improvements for England, use this interactive map.
Stephen Glaister, director of the RAC Foundation, welcomed the planned improvements to the road network. "This is not about concreting over the countryside with new roads but upgrading many existing routes which have been the source of misery to motorists for years, if not decades."