News: "Thieves" use tracking devices to pinpoint luxury car owners
Gang fitted trackers to cars and traced vehicles to owners' homes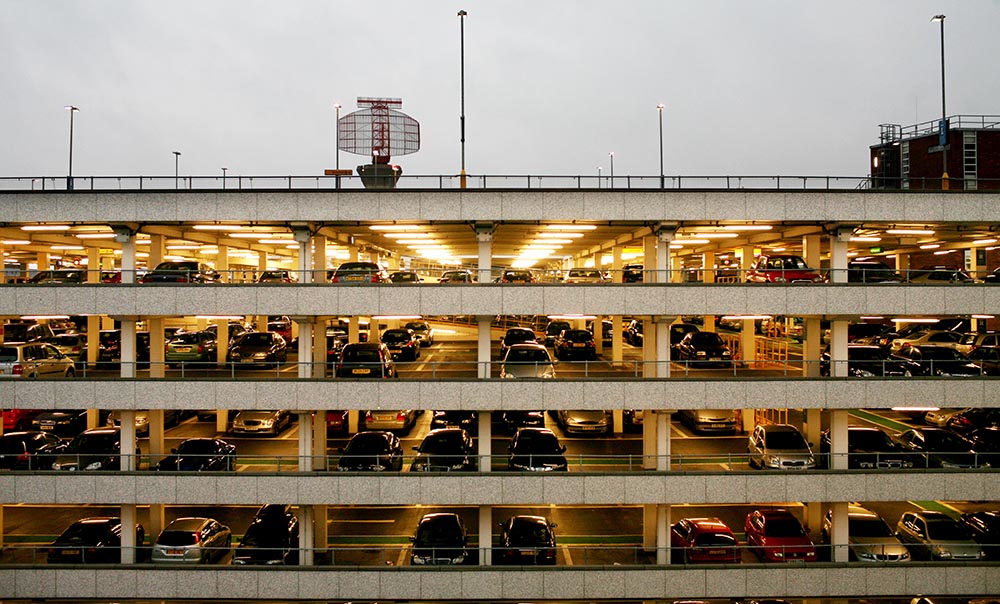 TRACKERS, WHICH are usually used to protect cars from theft, are being used to steal them. A court has heard how a gang targeted luxury vehicles at airport car parks and fitted them with tracking devices so they could locate them when the owners had returned home. Prosecutors at Reading crown court in Berkshire said that the men would hide a tracking device within the bodywork of the car while the owner had left it parked to go on holiday or a business trip. They would then wait weeks, or even months, before tracing the vehicle to the owner's home and stealing it using cloned "contactless" keys.
Police had been left "scratching their heads" over the crimes for some time, before launching a complex undercover operation using a "Trojan car" fitted with its own tracking device and recording equipment.
More than 100 vehicles were targeted by the thieves, including Jaguars, Range Rovers, several types of Mercedes and a Bentley Continental. The trial continues.