News: Tesco takes action after contaminated diesel costs drivers £500,000
Company digs up fuel station to find source of problem
---
Published 25 September 2014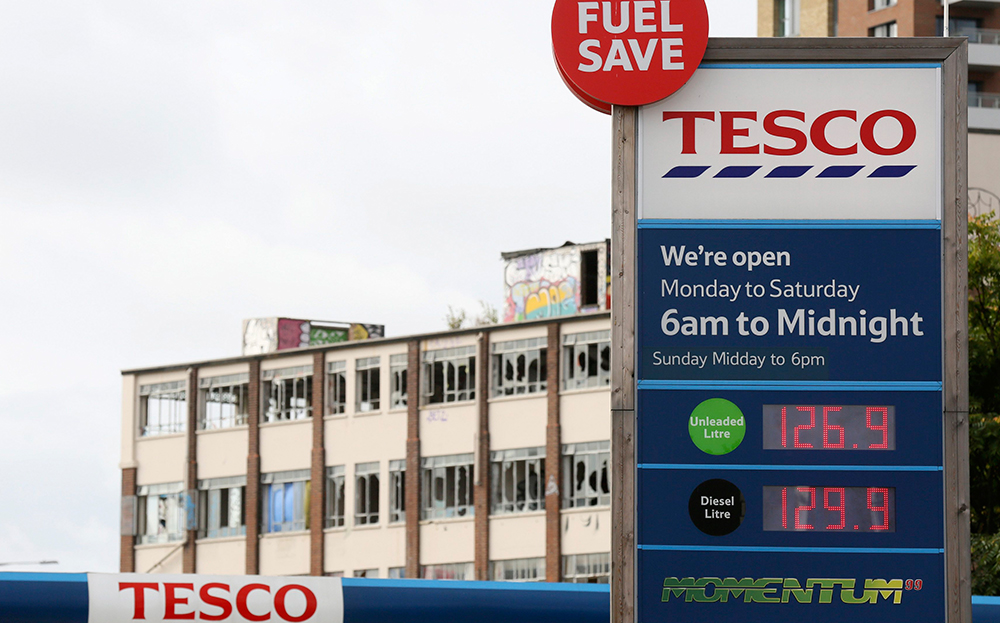 TESCO IS digging up one of its fuel stations after 100 drivers filled their cars with contaminated diesel that caused damage worth up to £500,000.
The station, in Branksome, near Poole, Dorset is boarded up while excavators dig out the pumps and fuel tanks for inspection.
Drivers have reported their cars breaking down within 24 hours of filling their fuel tanks, leaving them facing repair bills of up to £5,000. Tesco has admitted the diesel they bought was contaminated but has yet to identify the source of the problem.
A spokesman for the company said affected customers would be provided with courtesy cars and their repair bills will be reimbursed.
He said: "The problem is trying to extract a sample of the contaminated fuel. Initial tests have been inconclusive. We are still waiting for the results of some tests, which are ongoing and quite complicated."
---
Search for and buy your next car on driving.co.uk
---