News: Survey reveals top 10 car rows
The AA uncovers the war zone inside our cars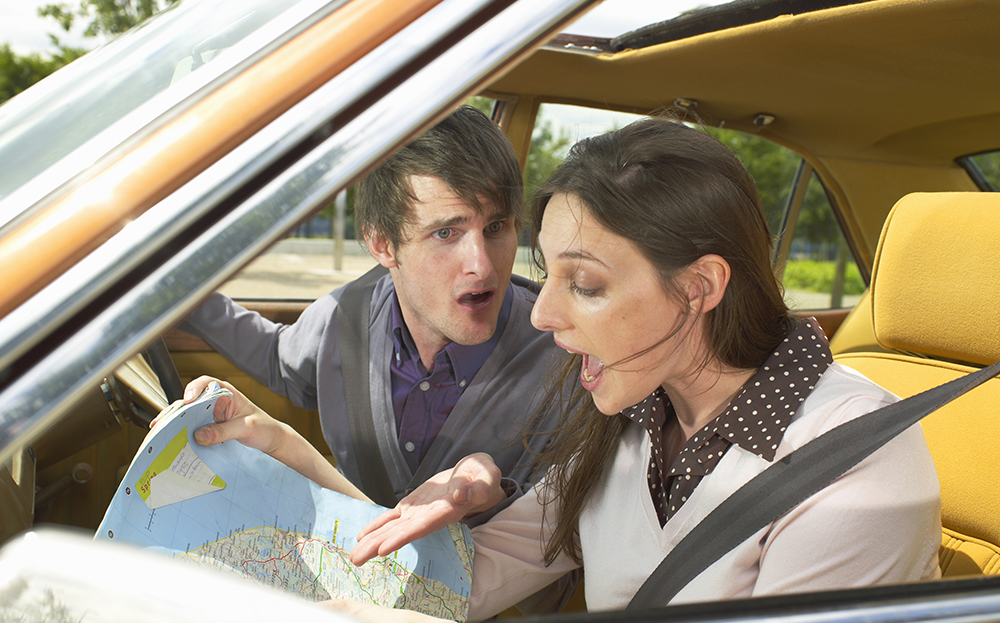 ROAD RAGE between drivers may be a big problem outside the car but according to a new survey, inside, the rage between driver and passengers is just as fierce.
The research, by the AA, found that 65% of motorists argue with their fellow occupants. Younger motorists aged between 18 and 24 are most likely to row (73%) but even 60% of those aged over 65, who should know better, are inclined to row, too.
Getting from A to B causes the biggest bust-ups, with not asking for directions following in third place.
Driving too fast is the second biggest cause of arguments. Male drivers are more likely to feel the wrath of their passengers when their pedal hits the metal.
Edmund King, the president of the AA, said: "A previous AA survey found that car occupants are the biggest distraction for drivers, so it is worth keeping your passengers happy so that the driver can concentrate on the road ahead."
What we argue about in our cars
Knowing the way to go
Driving too fast
Not asking for directions
Noisy children
Shouting at other drivers
Temperature in the car
Not agreeing on where to eat
Not agreeing on what to listen to
Topic of conversation
Driving too slowly
---
Click here to search for used cars on driving.co.uk
---