News: Stunt driver fails in spectacular fashion (video)
Crash, bang, whoops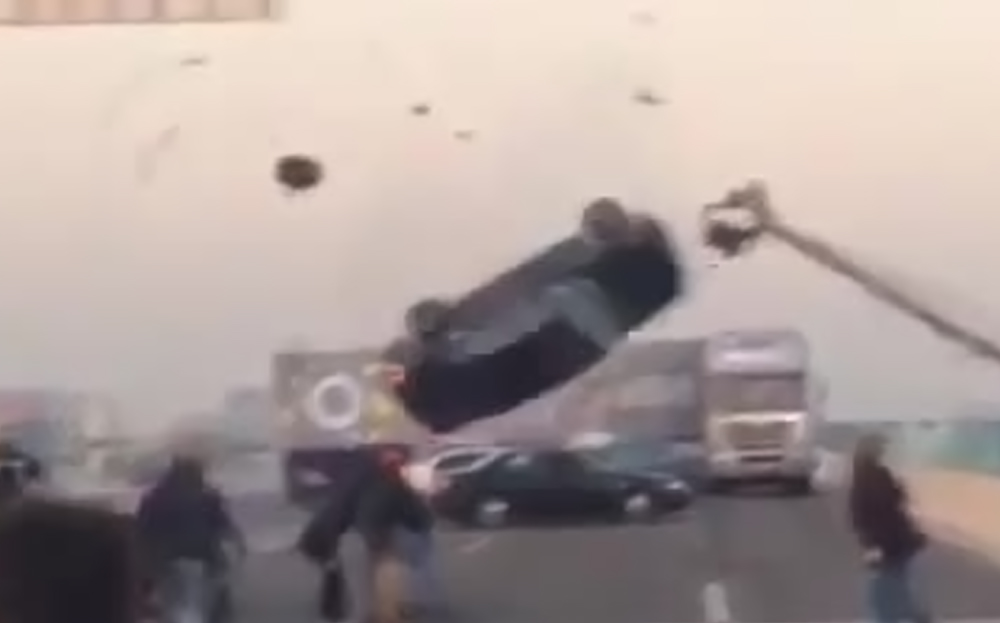 IT'S THE stunt world's equivalent of the blooper: the stage-managed accident that goes wrong, and ends up on the cutting room floor.
Except this particularly horrifying blooper was filmed by a bystander and posted online earlier this week.
Horrifying not only because of the catastrophe that unfolds but because of the crew who appear to have been recklessly placed so close to the truck.
Rumour is that the stunt was being filmed by an American film company in China. Fortunately ­­‒ and remarkably ­‒ no one was seriously hurt.
It reminded us of French stunt driver Guerlain Chicherit's Guinness World Record jump attempt that went so spectacularly wrong earlier this year. Filmed in crystal-clear GoPro vision, and from all angles, it, too, will make you reconsider that stunt job application you were mulling over.
---
Click here and search for used cars on driving.co.uk
---