News: Steph Jeavons arrives in Malaysia on her round-world bike ride
One woman, one bike, 45,000 miles
---
Published 15 October 2014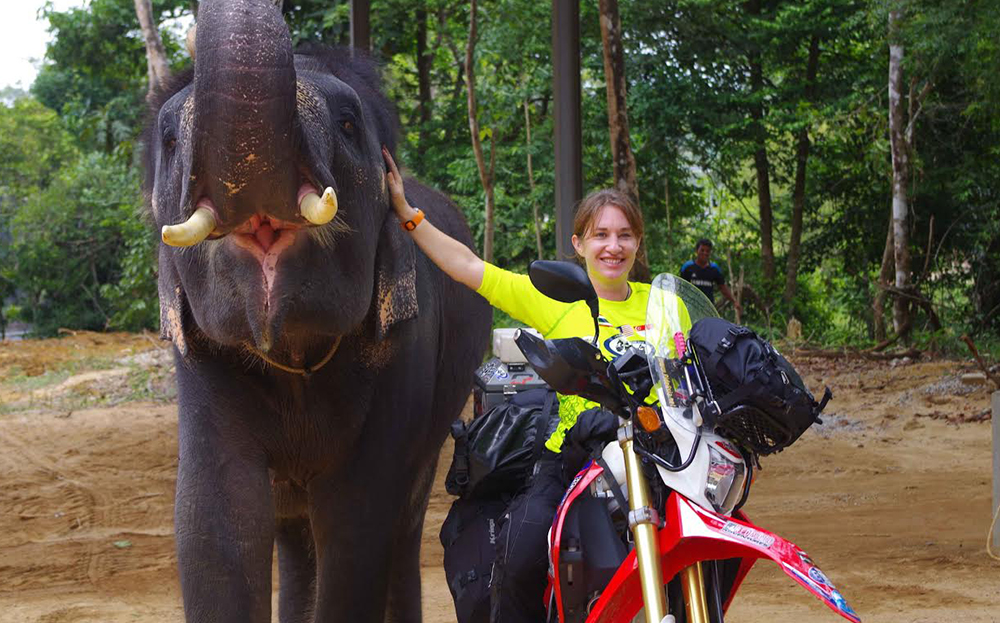 LAST MARCH Driving met Steph Jeavons, a 40-year-old grandmother from Colwyn Bay in North Wales, just before she set off to ride around the world on her 250cc Honda motorcycle – alone.
We put the emphasis on "alone" but it's one Jeavons would most likely reject.
"I'm not oblivious to the fact that there are dangers for a woman riding alone and sleeping in a tent," she told us. "The question is how far you allow your fears to rule your life."
---
Search for and buy a used car on driving.co.uk
---
Not far if her progress since we met her is anything to go by. Seven months after she left the Ace Café in London on March 23, to help raise funds for the charity Rally4Life, Jeavons is in Malaysia, having travelled through Europe, Turkey, Iran, India and Thailand.  From here she'll head to Indonesia and Australia before flying to Argentina from where she'll tackle Antarctica, the first woman motorcyclist to do so.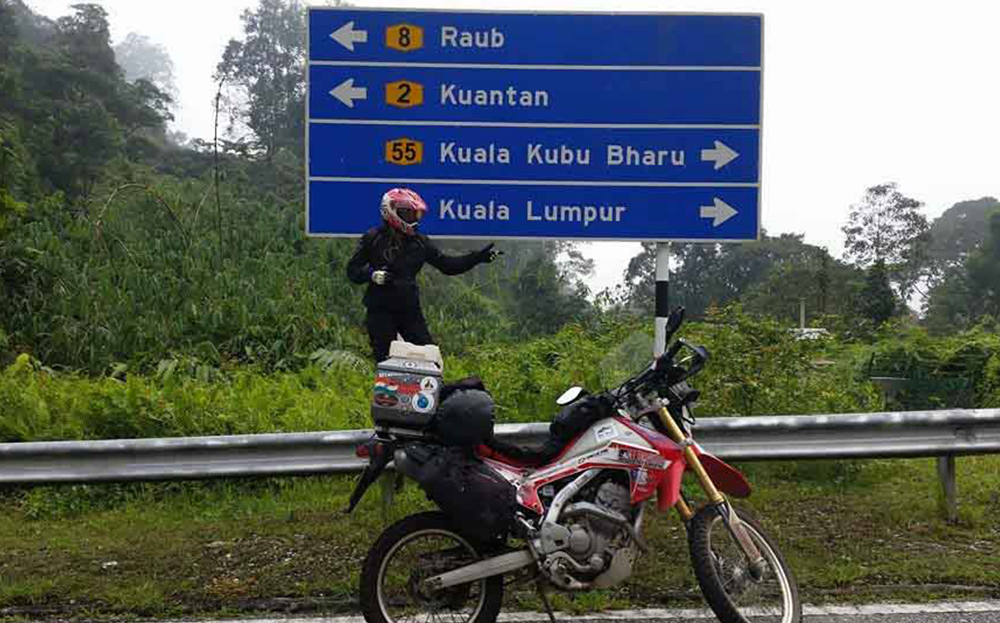 Then it's back to South America and north to the US and Canada, where she was born before moving to Wales as a child. From the east coast she'll then fly to North Africa and return to her start point, via Spain and France. She hopes to be back in the UK in June 2015 – 15 months, 45,000 miles and 42 countries since she left.
Her latest blog post, published yesterday (Tuesday, October 14), shows Jeavons's spirit of adventure, grip on reality and sense of humour have so far survived intact.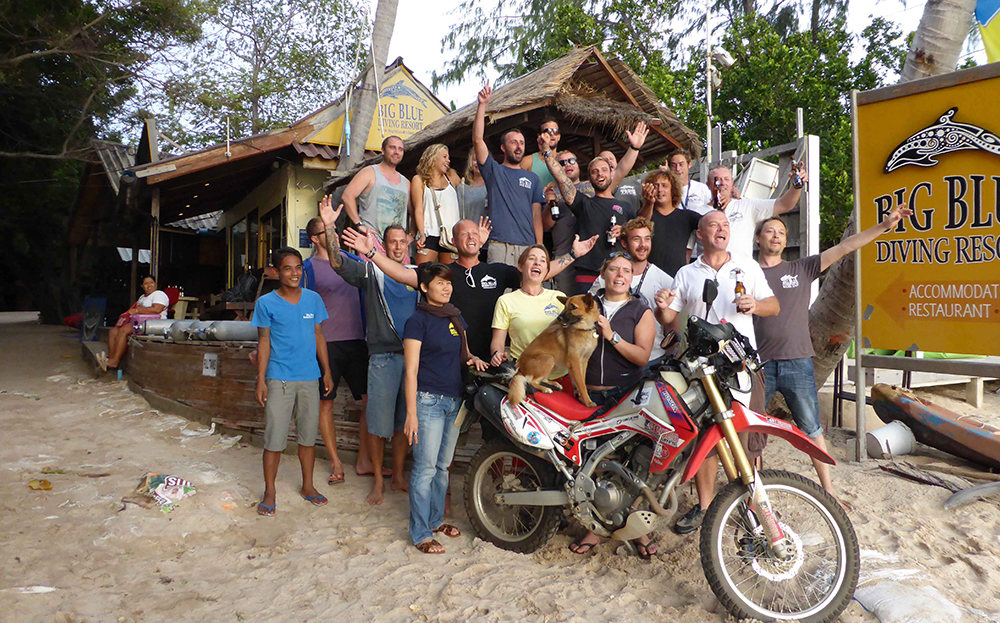 What else has survived is her faith in human nature. If you're seeking inspiration in your 40th year, or any year for that matter, check out her previous blogs and keep returning to her website for updates.
---