News: Skoda reveals the real cost of motoring
Sitting at a set of traffic lights waiting for them to turn from red to green not only seems like an eternity, according to research by Skoda it almost is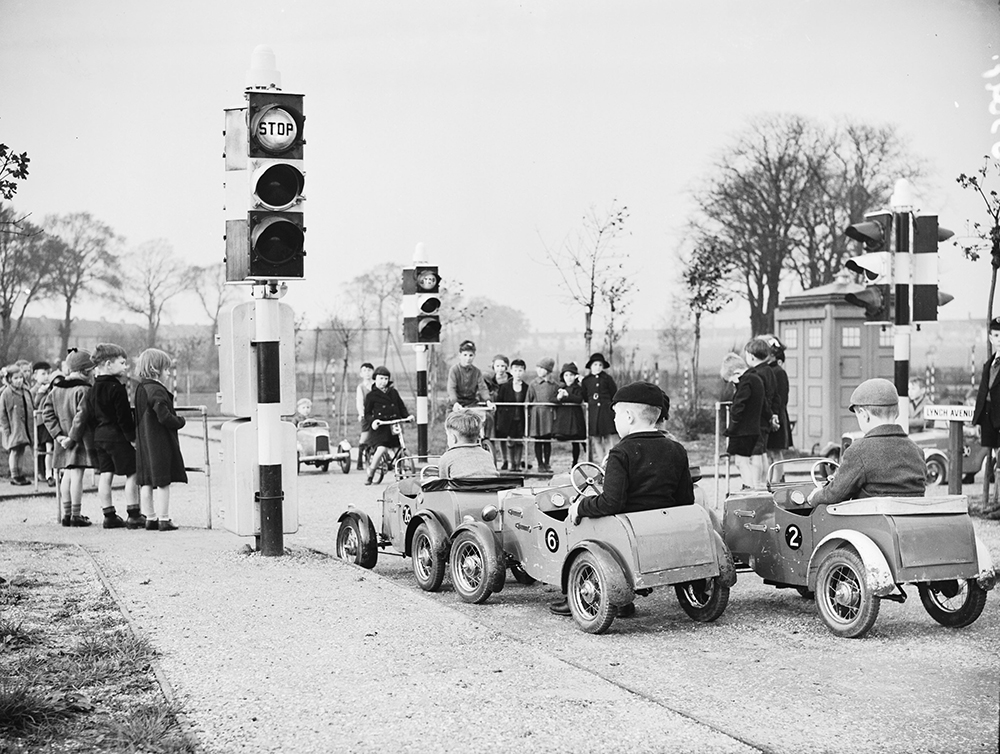 SITTING AT a set of traffic lights waiting for them to turn from red to green not only seems like an eternity, according to research by Skoda it almost is.
The car maker has calculated that over a person's car-driving lifetime, they will spend a total of six months waiting at traffic lights.
If that sounds tedious, it has also calculated that a total of 22 days is spent sitting in the car waiting for loved ones to return from, for example, a shopping trip, while one day is spent among the water jets and bristles of a drive-thru car wash.
But Skoda has also worked out that the average person will spend a total of at least three years of their life at the wheel, the equivalent, it claims, of driving the 478,700-mile return journey from earth to the moon.
For lovers of cars and driving, that has to be good news.