News: Renault takes on Nissan Qashqai with a family SUV called Kadjar
Perhaps it sounds more sensible in French
---
Published 26 January 2015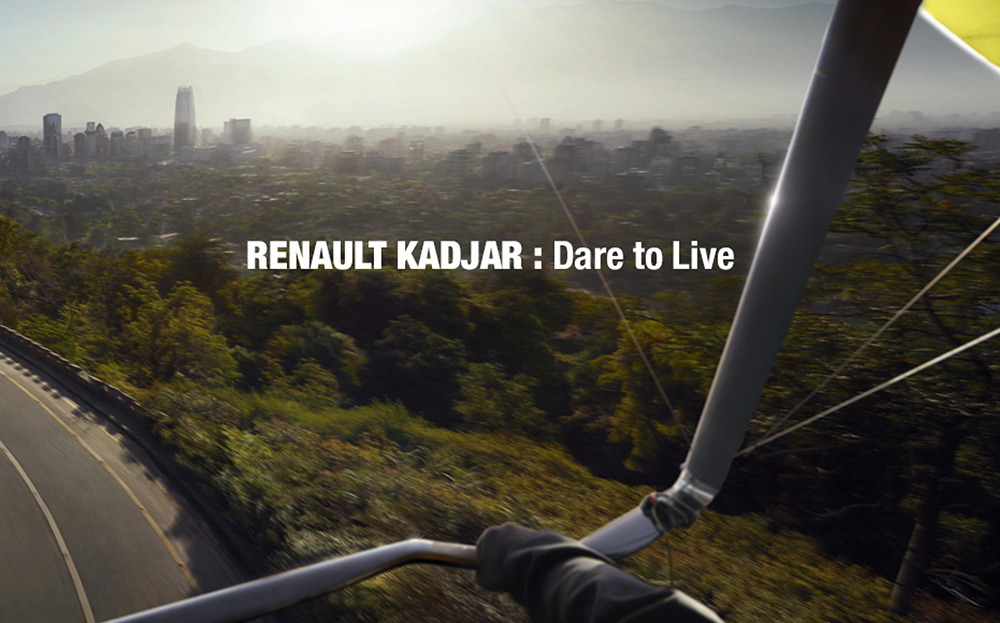 EIGHT YEARS after the launch of the Qashqai, the car that attracted hundreds of thousands of drivers to the family SUV market, Nissan's sister company Renault has announced it is to launch its own C-segment – or medium-sized – rival.
---
Browse the used Renaults for sale on driving.co.uk
---
Details won't be available until February 2 but we do have a name: Kadjar, which is, apparently, a portmanteau of "kad" – which alludes to the quad bike, as pronounced in French, a go-anywhere four-wheeled vehicle – and "jar", which, Renault reckons, "recalls the French words 'agile' and 'jaillir', representing agility and suddenly emerging from somewhere".
And there's more: the French car maker believes the "sound and spelling of the name have an exotic feel which suggests adventure and discovering new horizons".
Renault will be entering the new Kadjar crossover into a crowded market. Aside from the Qashqai, the competition will include the Ford Kuga, Kia Sportage, Honda CR-V, Hyundai ix35 and Toyota RAV4.
Nevertheless, you can see why Renault wants to add a mid-size crossover to its line-up: the Qashqai was the sixth-bestselling car in the UK in 2013 and 2014, and SUVs made up 11 of the country's 50 most popular new cars last year.
The Kadjar joins the smaller Renault Captur compact crossover, which was launched in 2013 and is based on the Clio supermini.