News: Presenter David Dimbleby selling his "beautiful" Citroën DS at auction
It's question time (before sale starts)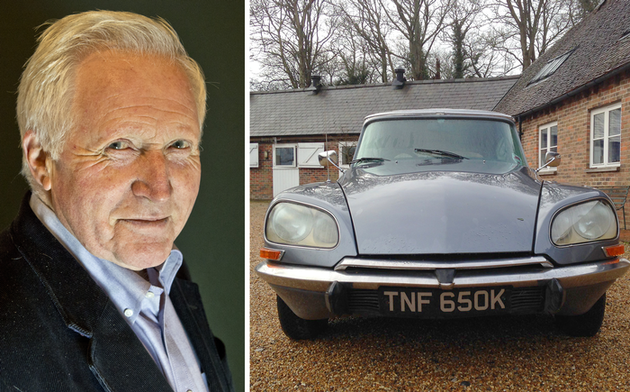 HE'S NOT known for giving his guests on BBC TV's Question Time a smooth ride, which is possibly why the show's presenter, David Dimbleby, is selling his 1972 Citroën DS, one of the smoothest-riding cars ever made.
Dimbleby, 75, bought the futuristic-looking car, which was registered in 1972, from a restoration business operating under railway arches in Battersea, London.
"I bought the car because my wife said it was the most beautiful car she had ever seen," said Dimbleby. "The restorer said that he had just finished restoring one for Damien Hirst, so that rather turned me on to it."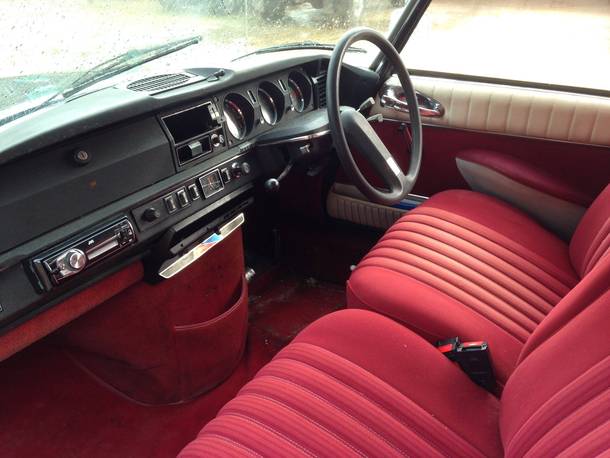 The car was red when the presenter bought it but he had it painted in the original Citroën colours of stormy grey with a red interior. According to the man who sold Dimbleby the DS, it had a Hollywood connection having been used as Idi Amin's car in the film, The Last King of Scotland.
Dimbleby said he still very much liked the car but that he had little time to drive it: "I don't have the time to use it as I should. But everyone who has ever sat in it says it's the most comfortable car they have ever been in. Driving it is like sitting in an armchair."
Bonhams, the auctioneers, expects the car to make between £15,000 and £20,000 at its Motor Cars and Automobilia sale in Oxford on March 8.
Smooth classic
Citroën's striking, futuristically styled DS model stunned the world when it was launched in 1955, and has since become one of its most recognisable cars. Beneath its shark-like, aerodynamically efficient, low-drag bodyshell there was all-independent, self-levelling, hydro-pneumatic suspension plus power-operated brakes, clutch and steering. No European car would match the DS's ride quality for several years, and to this day people still rate its uncanny smoothness.