News: Prescription drug drivers to face tougher roadside tests from March
Threshold to be set just above doctors' prescription levels
---
Published 16 February 2015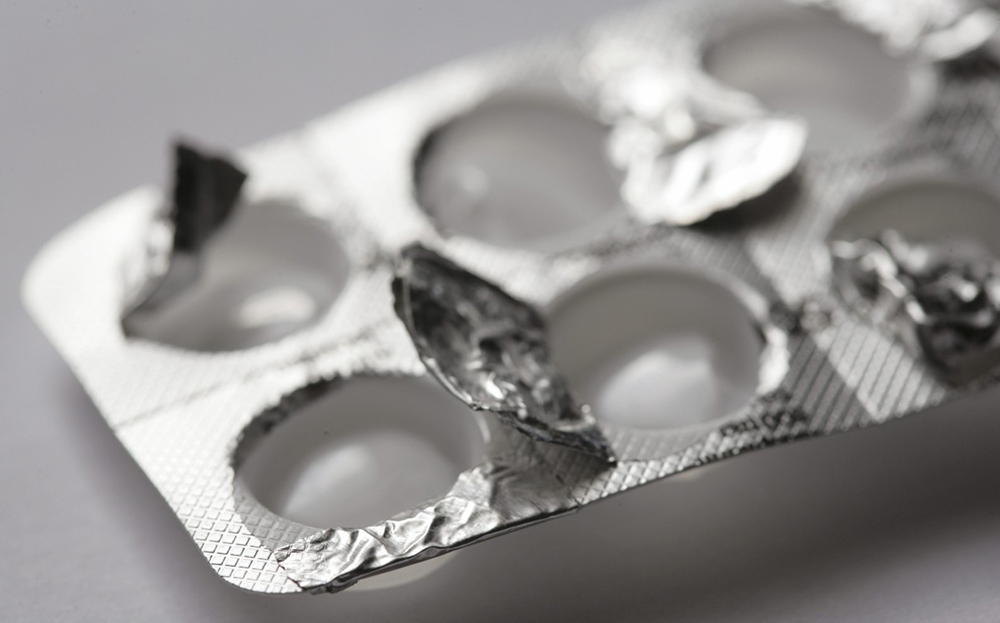 DRIVERS WHO take too much of their prescription drugs could fail roadside tests from next month, as new legislation and technology is introduced that will make it easier for police to know when someone is drug driving.
---
Search for and buy your next car on driving.co.uk
---
Anyone caught with levels of certain prescription drugs in their blood higher than those prescribed by doctors or pharmacists could be imprisoned for up to six months or fined £5,000 for being under the influence of legal medication used to treat pain, anxiety and insomnia.
Prescribed levels of drugs do not exceed legal levels for driving, so most patients will not fall foul of the law, but those on medication are being warned to take care and seek further advice from their GP if concerned.
Certain banned drugs can also be detected.
Police forces in Cheshire, North Yorkshire and Sussex have already been using a drug testing kit – Dräger 5000 – for the past 10 months, according to The Times. In Cheshire there have been 17 positive tests for cannabis since last summer. Other police forces will introduce a new mobile kit, the Securetec DrugWipe, from March.
Robert Goodwill, the roads minister, says that manufacturers are "working on more sophisticated equipment, either using a saliva test or even [to] detect drugs through the skin". Goodwill said that the number of drugs that can be detected will increase in the future.
Historically, convictions for drug driving have been low because police had to prove a motorist's ability to drive was impaired, which left the door open for "loophole" lawyers.
From next month anyone caught driving with a trace of cocaine, cannabis, heroin or ketamine in their blood will be breaking the law. Prescription drugs, which will be subject to a different threshold, include morphine, which is a painkiller, as well as diazepam, clonazepam, oxazepam and temazepam, which are used to treat anxiety or insomnia. Amphetamines will be included at a later date.
Professor David Taylor, a Royal Pharmaceutical Society spokesman and member of the Department for Transport advisory panel on drug driving, said: "Don't stop taking your medicines, prescribed or otherwise, if you are worried about this new law. Instead, talk to your doctor or pharmacist for information about how your medicines might affect your ability to drive. They'll be happy to give you the advice you need to stay safe."