News: Paper modeller cuts and pastes his way to pole position (video)
A passion for turning cereal packets and pieces of foil into exquisite models of Formula One cars has taken one young man to the top of the sport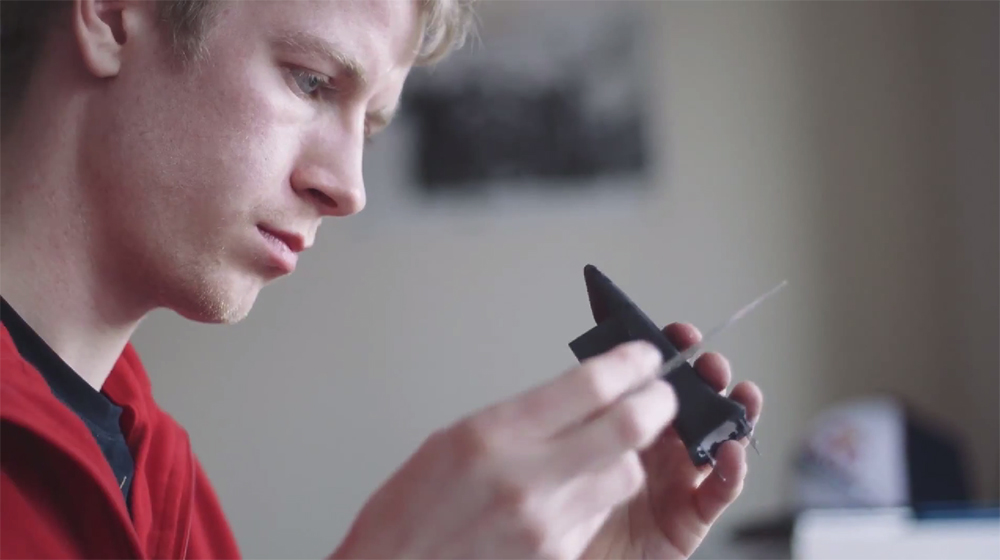 A PASSION for turning cereal packets and pieces of foil into exquisite models of Formula One cars has taken one young man to the top of the sport, where he now works for the Red Bull team helping to build the real things themselves.
In the amazing and moving film below, Paul (we are not told his full name) describes how he scavenges card, paper and foil to make his incredibly detailed models of F1 cars. But set aside ideas of simple paper folding; these are accurate renditions right down to chassis tubes, engine hoses and ventilated brake discs.
We'll let Paul tell the rest of his incredible story but suffice to say, if a picture paints a thousand words, a model writes a thousand cvs.