News: Osborne budgets for drivers with fleet of motoring perks
Announcements included a boost for green technology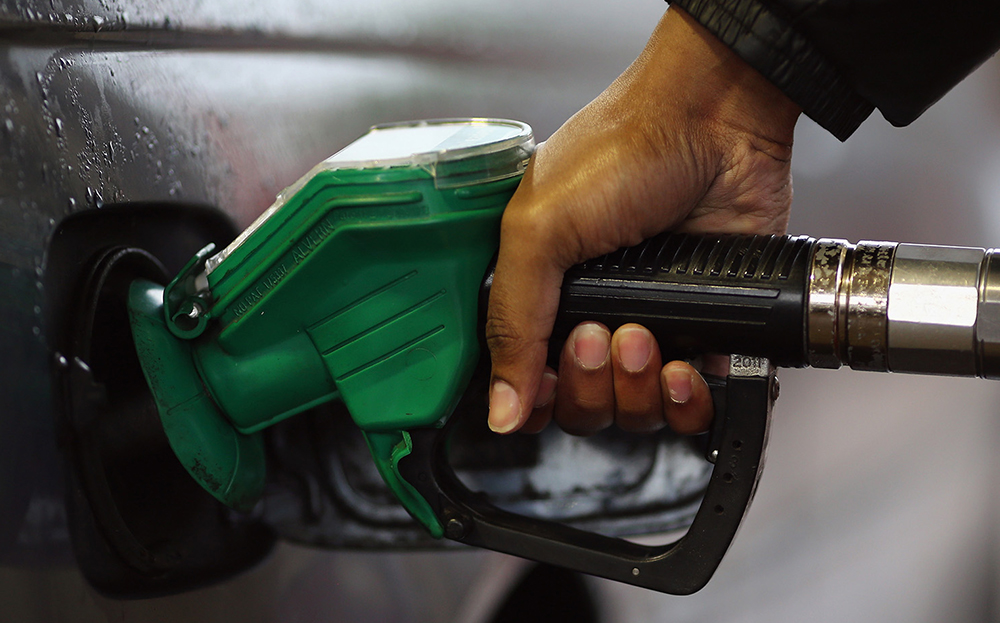 IS THERE an election coming up? Motorists, so often treated as cash cows by the chancellor, were treated to almost nothing but good news when George Osborne presented his spring budget last week.
Among the benefits are the scrapping of a proposed 0.54p a litre increase in fuel duty, to have come into effect in September. The duty, currently at 58p a litre, has now been frozen for the longest period in 20 years — the last increase was in 2011.
The potential of cheaper fuel in remote areas was also announced, with the extension of the rural fuel rebate, which will cut the price of fuel to retailers in those areas by 5p a litre. Osborne also promised to reduce the toll on cars crossing the Severn from the current £6.50 to £5.40 from 2018, with speculation that tolls might be abolished altogether. Other announcements included a £100m investment in driverless car projects; a £10m prize competition to develop new battery technologies for electric and hybrid cars; and planned upgrades of main roads including the A1, M1 and M62.
Drivers of company cars may be less buoyant, though. The tax on most of these vehicles will rise by 3% in 2019, although to boost green motoring, rates for any road warrior driving a low-emission vehicle "will increase . . . more slowly".
---
Search for and buy your next car on driving.co.uk
---