News: One in seven drivers can't remember where they parked their car
Now, is it on level one, level two or did I cycle in?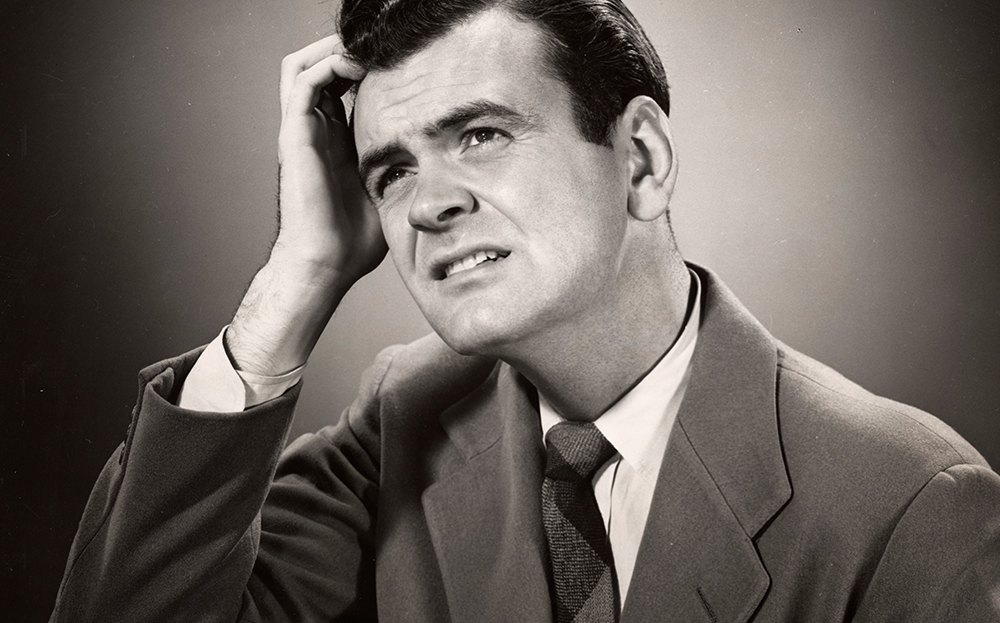 THEY CAN be seen wandering cluelessly around car parks, scratching their heads and pressing their key fobs repeatedly. They are the drivers who have forgotten where they parked their car.
A study by Direct Line, a car insurer, has shown that during the past two years, one in seven drivers forgot where they left their vehicle.
Women were the most forgetful, a fact not helped by their greater reluctance than men to ask for help.  However, they found their cars faster perhaps because they were more likely to be in supermarket car parks, while the majority of men had mislaid theirs in unfamiliar city car parks or on streets.
For both, their desperate search wasn't made any easier by the risk of overstaying their welcome.  Nearly a quarter of drivers topped up parking machines to the tune of £432,000 but an unfortunate 8% were too late and paid out a total of £11,283,000 in fines.
Joanna Audley-Charles, a spokeswoman at the British Parking Association, said that operators were introducing new designs and layouts to help drivers to be reunited with their cars.
"A new system, called Wayfaring, uses colour coding and icons, such as colours for different levels, and animals or plants at entrances and exits.  It is usually incorporated into new designs such as at retail parks since there is a lot more information on crowd movement and individual behaviours than there has been before.  Even so, people will still lose their cars. The Bluewater retail park in Essex has 25m visitors each year but every month, around 12 people forget where they parked their car."
---
Search for and buy a used car on driving.co.uk
---