News: Old photos of British motoring prove our passion goes back a long way
A collection of photographs taken by Bill Brunel
THEY MAY be in black and white but motoring photographs taken in the 1920s and just released to a major online archive are a vivid record of the British public's passion for four wheels.
The pictures, taken by renowned photographer Bill Brunel, are an evocative reminder of the golden age of British motoring. From street and social scenes to events, trials and rallies throughout Great Britain, the images are an important historical record with real artistic merit.
Though a professional photographer, Brunel was no stranger to motoring. He frequently competed in rallies and trials, most famously when he partnered the Hon. Victor Bruce in 1926 when they became the first Englishmen to win the Monte Carlo Rally.
The Motoring Picture Library, which supplies motoring pictures to the public and to industry, has just added 5,000 images from the National Motor Museum Trust's Bill Brunel Photographic Collection to its website, motoringpicturelibrary.com. Enjoy some of them below and more on our Facebook page (and remember to give us a like).
 An Austin 7 gets out of shape at Donington Park (1933)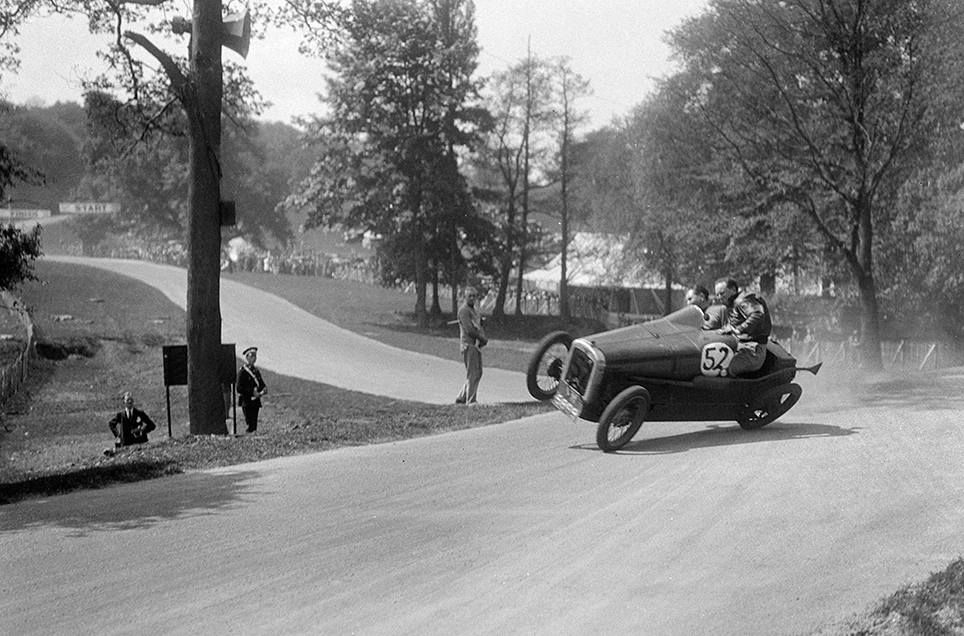 Feeding the deer in Richmond Park from a BSA (1922)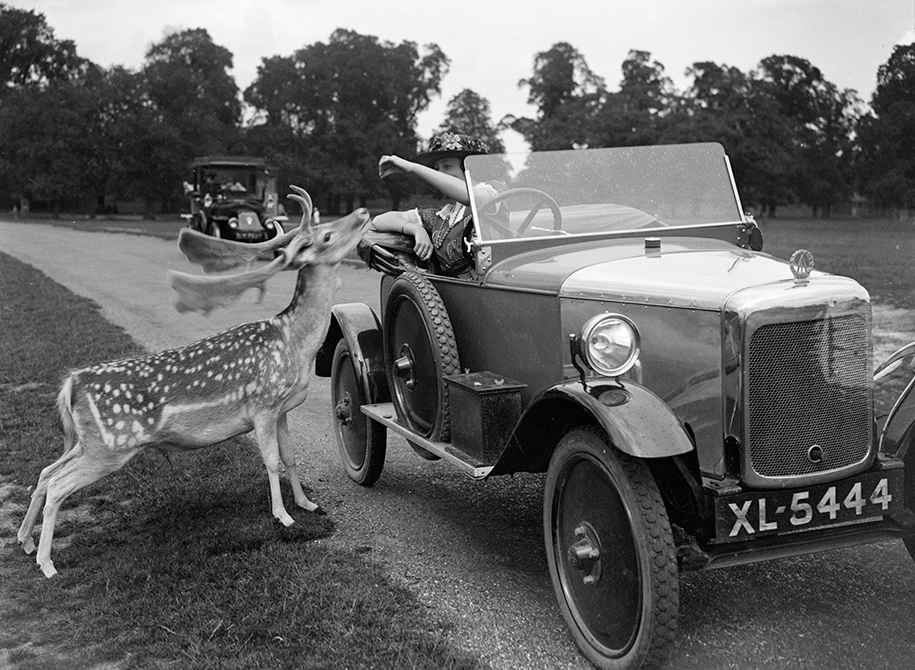 Triumph Scorpion (1930)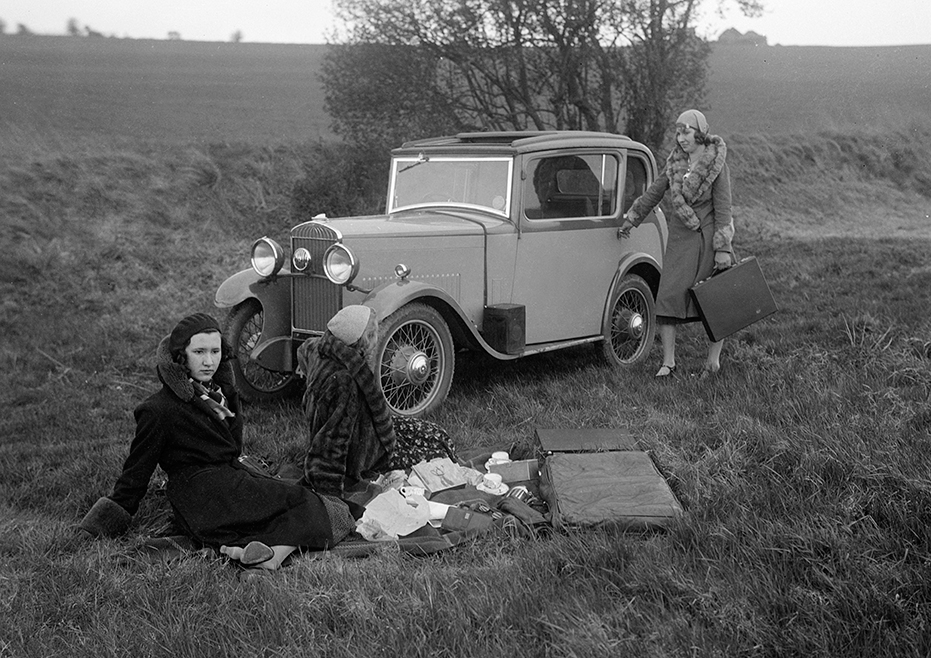 MG J2s cross at Tarr Steps in the  Barnstaple Trail (1932)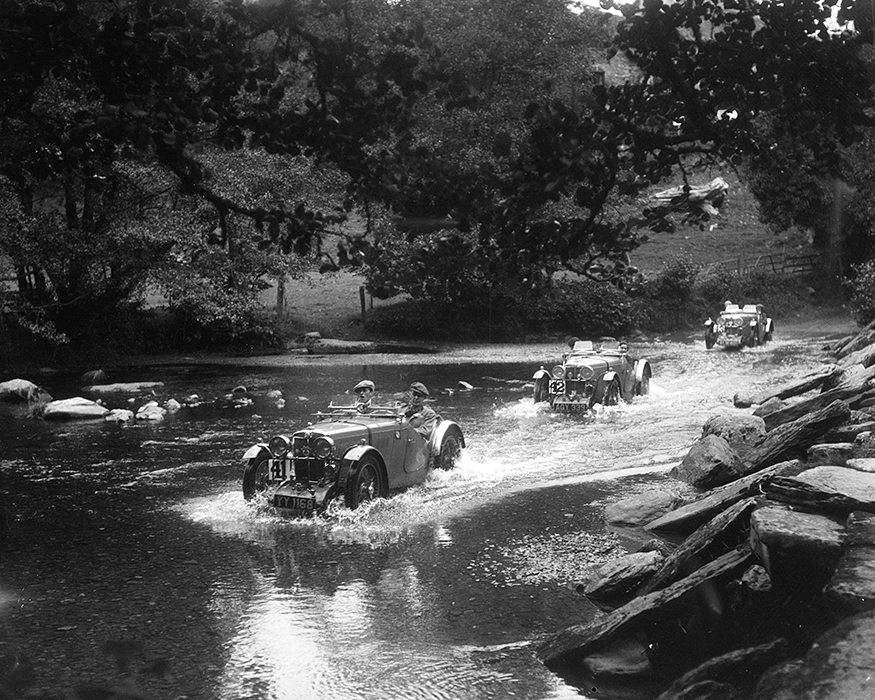 A Singer B37 1.5-litre Sports crosses the line in the Torquay Rally (1937)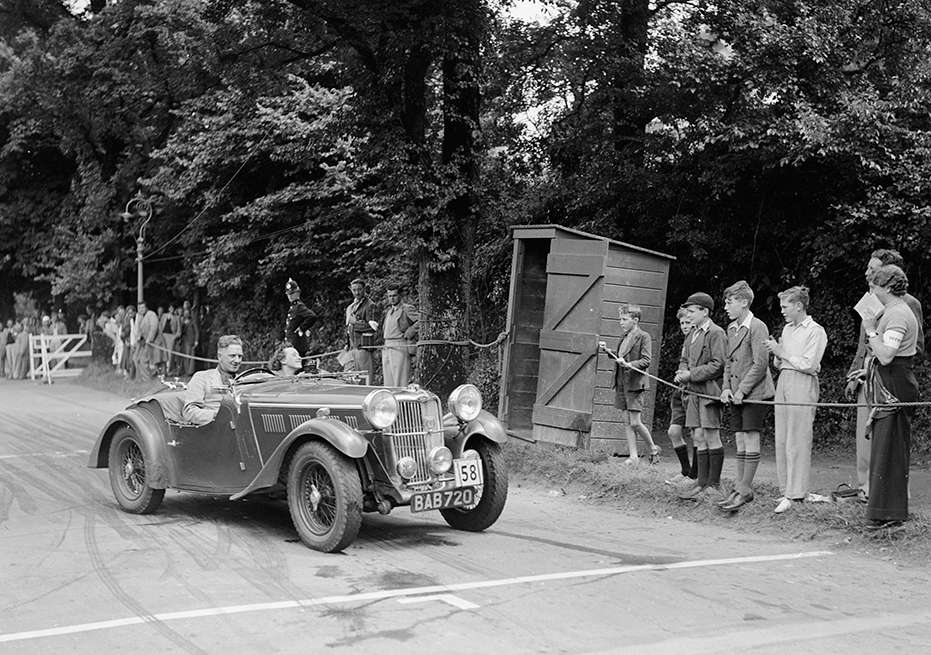 ---
Click here to search for used car on driving.co.uk
---