News: 86-year-old grandmother gets driving ban after five speeding offences
Move over, boy racers – here comes Granny Whizz
---
Published 23 October 2014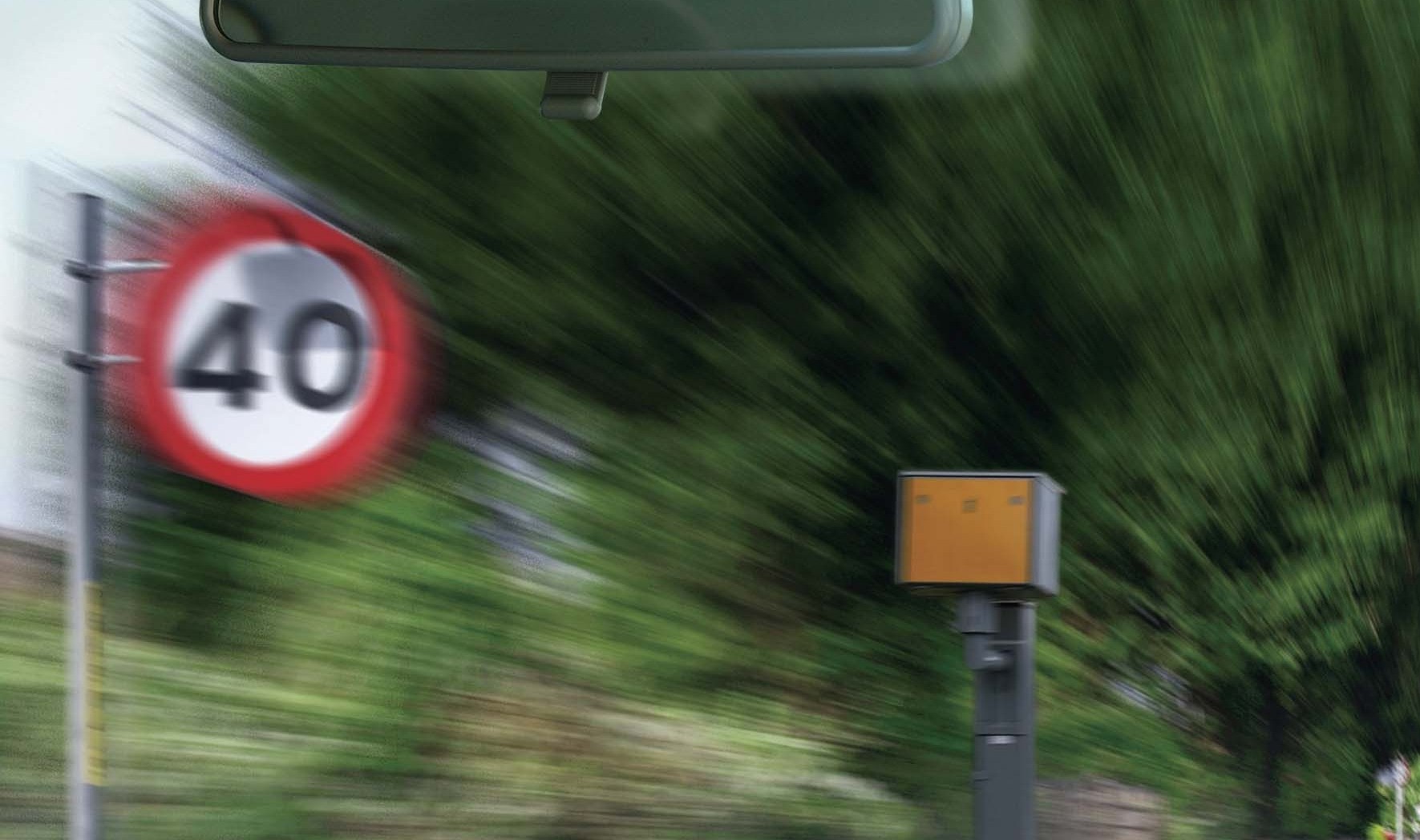 Updated: October 29, 2014
IT'S NOT quite a story to tell the grandchildren. Britain's oldest driver banned for speeding has been revealed as an 86-year-old grandmother who has picked up five tickets in just four years.
Norah Lawley, who lives near Malvern, Worcestershire, notched up 13 penalty points on her driving licence, so a court had to consider a ban. She pleaded guilty and was banned from the road for six months. After that she must take her driving test again before being allowed back behind the wheel.
The speedy gran says she is ashamed of her ban and admits that she was caught in the same place three times in a year. For some boy racers that would be a badge of honour.
Lawley is not the absolute oldest driver to be banned from driving, though. That honour belongs to Jim Sims of Chelmsford, Essex, who at the age of 93 was banned for six months after crashing through a park fence.
---
Search for and buy your perfect used car on driving.co.uk
---