News: Mitsubishi XR PHEV II concept keeps plug-in hybrid ball rolling
Evoque styling, tiny emissions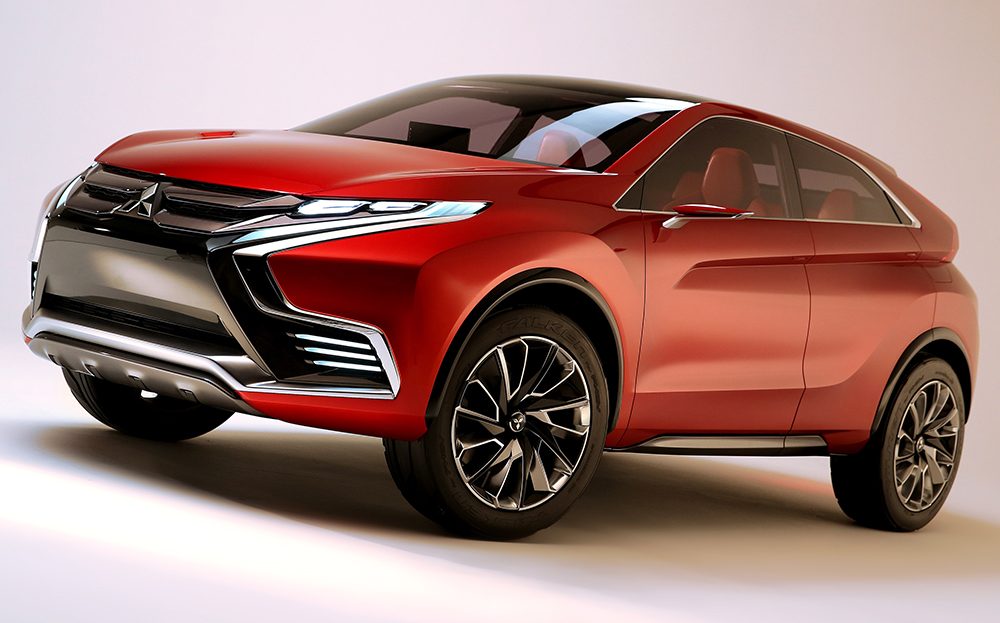 MITSUBISHI IS to launch a new plug-in compact SUV with Range Rover Evoque-challenging styling and the promise of rock-bottom fuel bills. The company is betting on a boom in demand for electric cars that have back-up petrol or diesel engines for long-distance motoring.
---
Browse the used Mitsubishi cars for sale on driving.co.uk
---
The Mitsubishi XR PHEV II is set to be launched in the next few years and the Japanese car maker hopes that it will continue the sales success already enjoyed by its larger plug-in hybrid sibling, the Outlander PHEV.
A concept version of the XR PHEV II is being shown at the Geneva motor show. Its creased design is expected to be carried over to the production version.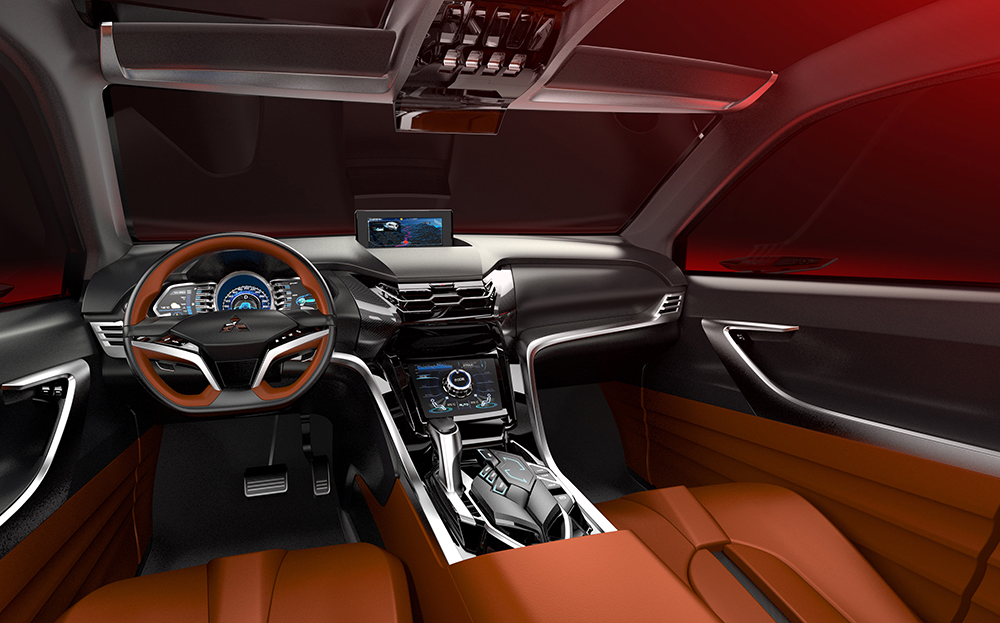 If the looks don't win over buyers, its fuel economy may do. It is powered by a 161bhp electric motor, with a small petrol engine that will supplement drive under hard acceleration. The engine also acts as a generator to recharge the batteries when needed, giving the car a much larger range than one solely powered by batteries.
CO2 emissions at the tailpipe of around 40g/km are expected, which on paper would make the crossover one of the least polluting cars on the market, after pure-electric vehicles. Performance figures and prices are not yet known.
In a little over a year, Mitsubishi has transformed itself from a company best known for rugged vehicles favoured by farmers to one that's perfectly in tune with urban car buyers.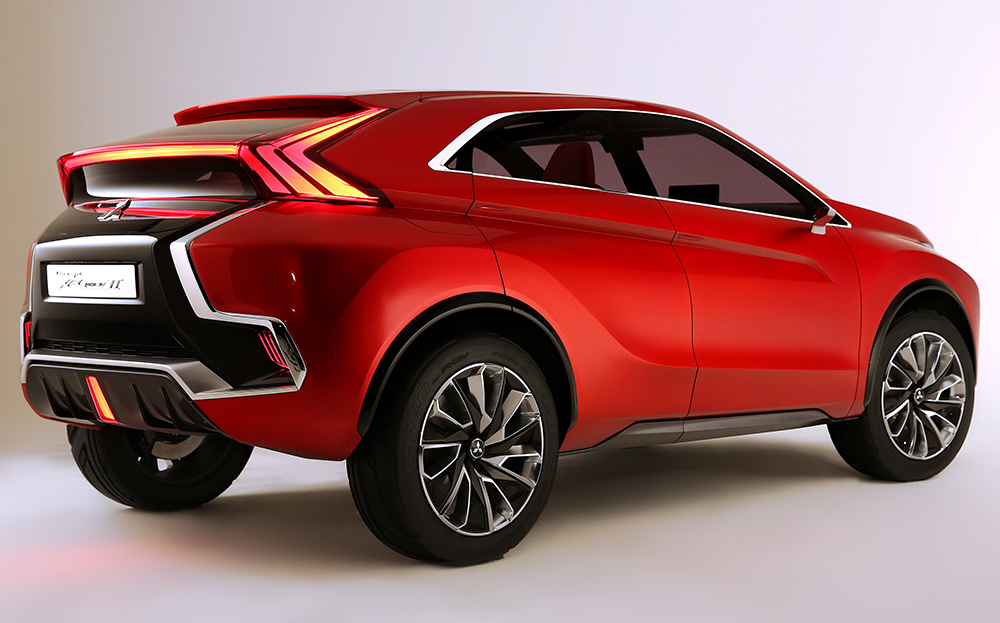 It's all thanks to its Outlander plug-in hybrid crossover, which is larger than the XR PHEV II concept. It's certainly not one of our favourite cars to drive (see Clarkson's verdict here) but the Outlander PHEV's official 148mpg rating and low company car tax have seen it shoot up the sales charts.
Government figures show that 4,354 were sold by the end of last year, and it helped drive Mitsubishi sales up by over 75% in 2014.