News: Survey reveals mothers' most fondly remembered cars
A new survey has found that mothers, and not just dads, figure in our collective memories of adolescent motoring.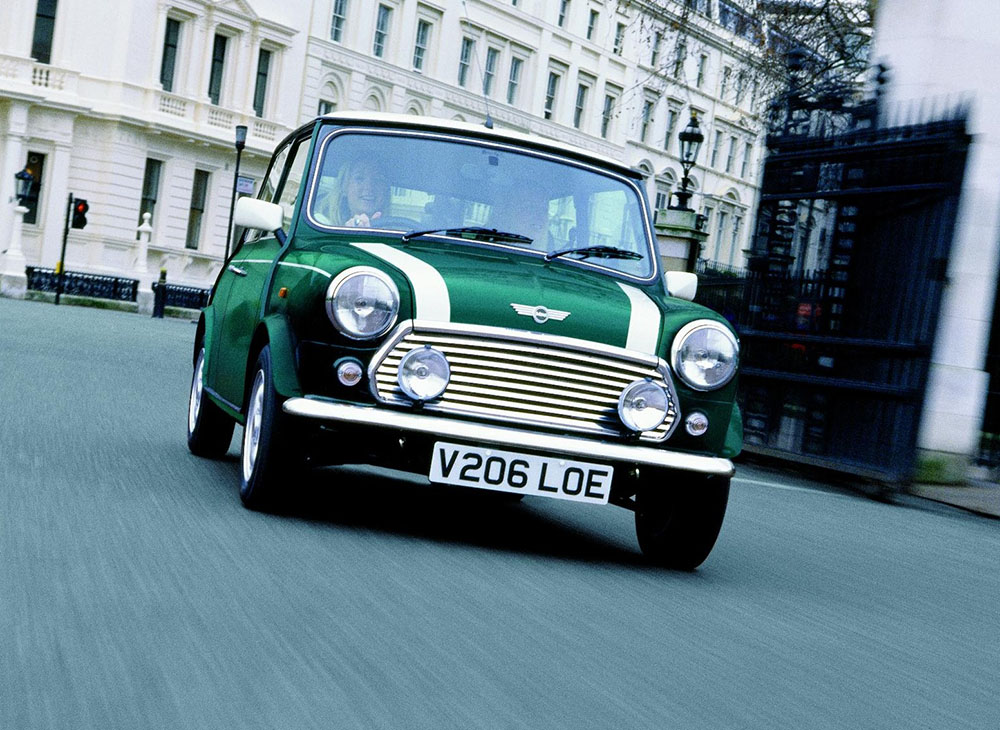 THEY ARE CHILDHOOD images that many of us share: dad at the wheel of the family motor, polishing it lovingly on the driveway or performing essential maintenance with the help of a well-thumbed Haynes manual.
But a new survey has found that mothers, too, figure in our memories of adolescent motoring, either at the wheel of their own car or, with dad's permission, the family's only motor.
Since many of the children questioned in the survey by HPI, the vehicle data company, are now 40 years old and over, it's no surprise that the original Mini tops the list of cars they recall mum driving. However, it wasn't the humble Mini 850 she gamely helmed but, claim her misty-eyed offspring, the sporty Cooper version.
On this basis you might expect the second car in the list of mums' motors, the Ford Fiesta, to be the even sportier XR2 but those polled could only recall it being the standard model.
Unless mum was a high-flying executive in something like office supplies or confectionery, the presence of the Ford Cortina, and Ford Sierra and Vauxhall Cavalier, in 3rd and equal 4th places respectively, suggest that mum shared these larger "repmobiles" with dad.
Whatever the truth, since then mums have never looked back, with a future survey likely to recall them at the wheel of far swankier machines that are, very definitely, not borrowed from the "old man".
My mum drove one of those
1. Mini Cooper
2. Ford Fiesta
3. Ford Cortina
4.= Ford Sierra
Vauxhall Cavalier
5.= VW Golf
Ford Escort XR3i
Toyota Corolla
Ford Capri
Austin Allegro