News: Mexican wave of light could replace Catseyes to illuminate rural roads
HI-TECH replacement for Catseyes that can switch itself on when it detects a car and change colour to warn drivers of danger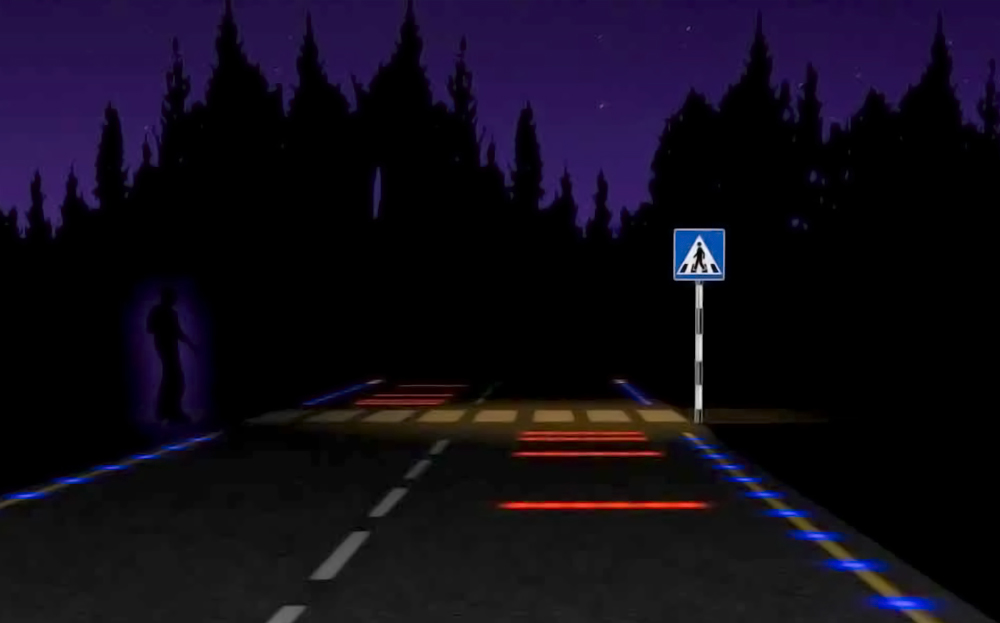 A HI-TECH replacement for Catseyes that can switch itself on when it detects a car and change colour to warn drivers of danger will be tested this summer in a British-led trial.
Instead of reflecting light from car headlights like current Catseyes, the solar-powered studs contain LEDs — making them brighter. Designed for unlit country roads, each stud communicates wirelessly with the others and has a sensor that detects a car passing by and the direction in which it is moving. This allows them to switch on briefly as the car passes — forming a Mexican wave of light just ahead of the vehicle.
"The studs are more expensive than traditional Catseyes but that is not what we are comparing them to," said Martin Lamb, from Britain's Transport Research Laboratory, who is leading the project, called Inroads. "We are providing an alternative to streetlights, particularly on unlit roads."
Lamb said that one British transport authority has already been in touch to ask about installing the technology.