News: Man builds toll road to help motorists avoid repair bottleneck
14-mile detour? No thanks, I'll take the Watts bypass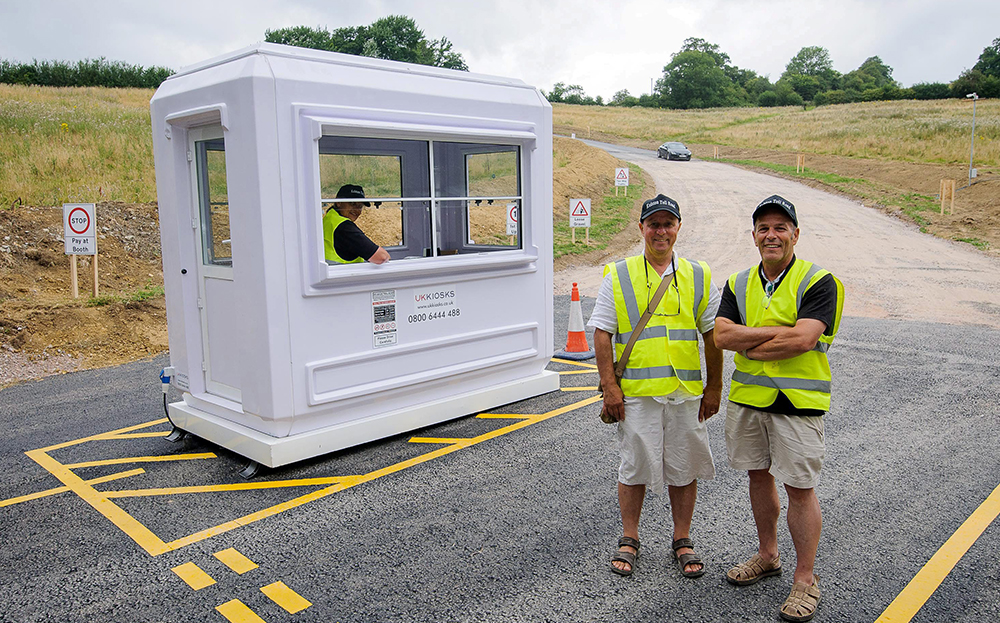 A BUSINESSMAN has built a mini-bypass to allow frustrated motorists to avoid a blocked road, and is charging them £2 to use it.
The 365m road, which opened last Friday (August 1), runs through a field next to a section of the A431 in Somerset that was closed in February following a landslip. Repairs are expected to continue until Christmas. Motorists have been forced to take an hour-long, 14-mile detour to avoid the area.
---
Search for and buy your next car on driving.co.uk
---
Frustrated by the delay and extra expense, one of them, Mike Watts, 62, borrowed £150,000 on the value of his house to build a short-cut alongside the damaged road, which lies between Bath and Bristol. He says it will cost a further £150,000 to maintain over the next five months until the official road is re-opened.
It is believed to be the first privately run toll road to be built in Britain for more than a century and Watts expects up to 10,000 motorists to use it each day. It has been safety checked and Watts has applied for retrospective planning permission to operate it.
Motorcycles are charged £1 to use the road, and cars and vans £2. Vehicles weighing over 3.5 tonnes are not allowed to use it.
Watts, who lives near the new by-pass, said: "I have had a 100% positive response from the public on this. If it doesn't work out, I'm going to lose my house."
Bath and North East Somerset Council has warned drivers not to use the road and says it is working to deliver a permanent solution "as quickly as possible".