News: Lucas di Grassi makes early call for 'FanBoosts' with Formula E helmet cam video
Power boosts for your favourite driver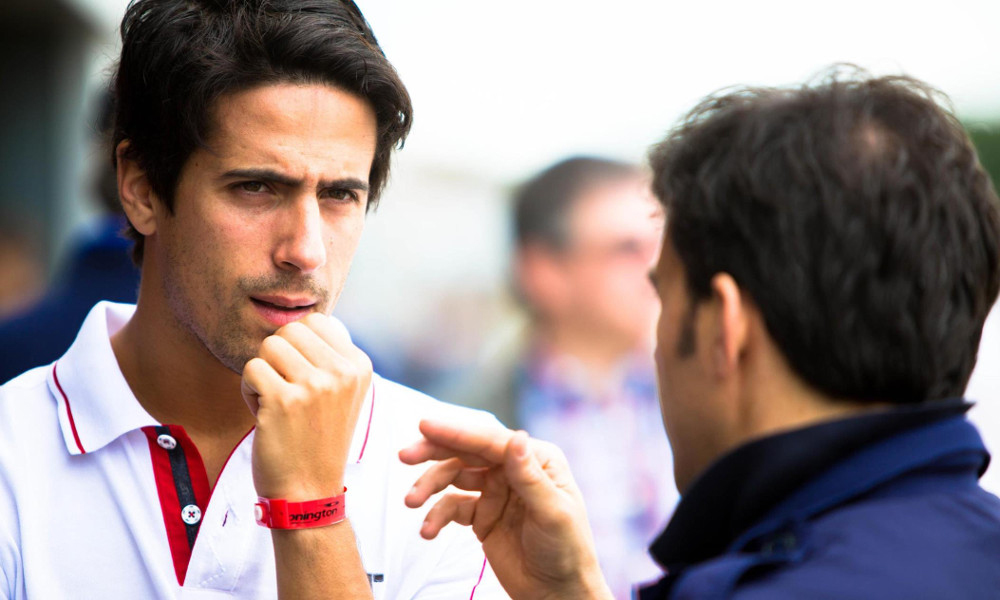 THE FORMULA E race has started, and that's even before the lights have changed to green.
Audi Sport ABT driver Lucas di Grassi has released a helmet-cam film of his recent drive at Donington Park racing circuit during pre-season testing. It's a vivid display of the speed and handling of his electric racer but intriguingly, it ends with an appeal for viewers to vote to give him a boost in power.
What's going on? FanBoost, as it is called, is the organisers' way of stimulating interest in the championship by giving the public the chance to support their favourite driver prior to each Formula E race. The three drivers with the most votes each receive a 2.5sec power boost, temporarily increasing their car's power from 180bhp to 270bhp and enabling effective overtakes. The boost applies to both of cars each driver will use during a race, so a second 2.5sec burst of speed will be available after the driver switches vehicles during the pit stop.
Votes can be cast online at fiaformulae.com, where more details of FanBoost can be found.
---
Search for used car on driving.co.uk
---