News: Lister to take on Bugatti Veyron with monstrous 250mph hypercar
1,000bhp brute will cost a princely £2m
---
Published 04 November 2014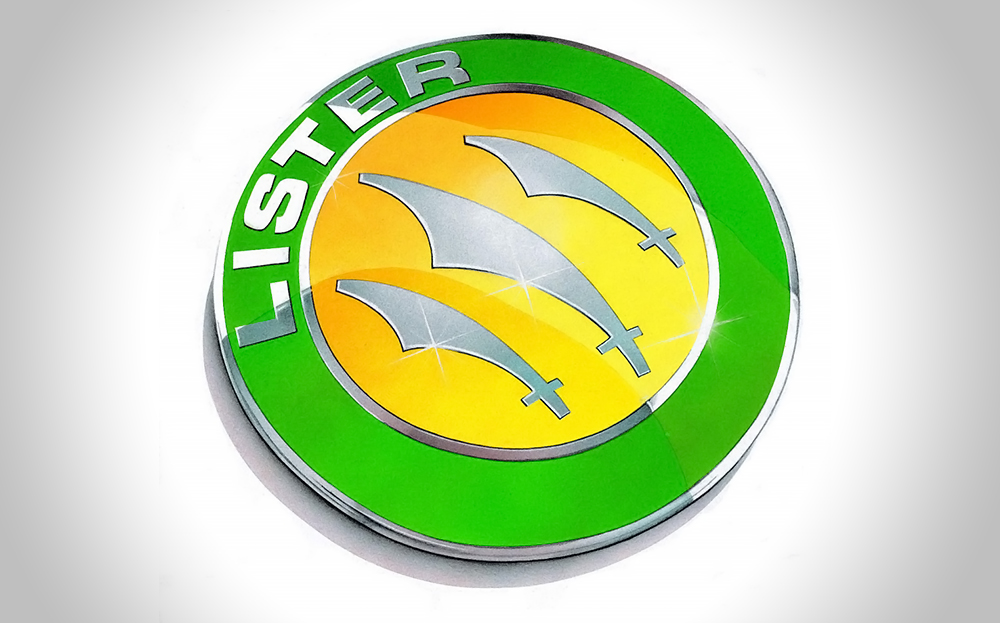 LISTER CARS, a Cambridge-based sports car company that was first established in 1954, is  to take on the top end of the supercar scene with a £2m rival to the Bugatti Veyron.
---
Search for and buy a sports car on driving.co.uk
---
It's not just the price tag that puts the Lister up there with the Bugatti; the British effort will have fearsome performance thanks to a 7.8-litre supercharged V12 engine that the company claims will put out 1,000bhp and take the car to a blistering top speed of 250mph.
The company is seeking investment for its niche project and faces fierce competition from established manufacturers. But while many rivals are investing in hybrid technology and other cutting-edge propulsion methods, Lister says it will focus on eye-catching design and luxurious interiors.
Whether Bugatti, Koenigsegg and Pagani should be worried remains to be seen; the Lister Storm supercar of 1993 is now a distant memory, and the company is more at home manufacturing classic racing machines than high-end exotics.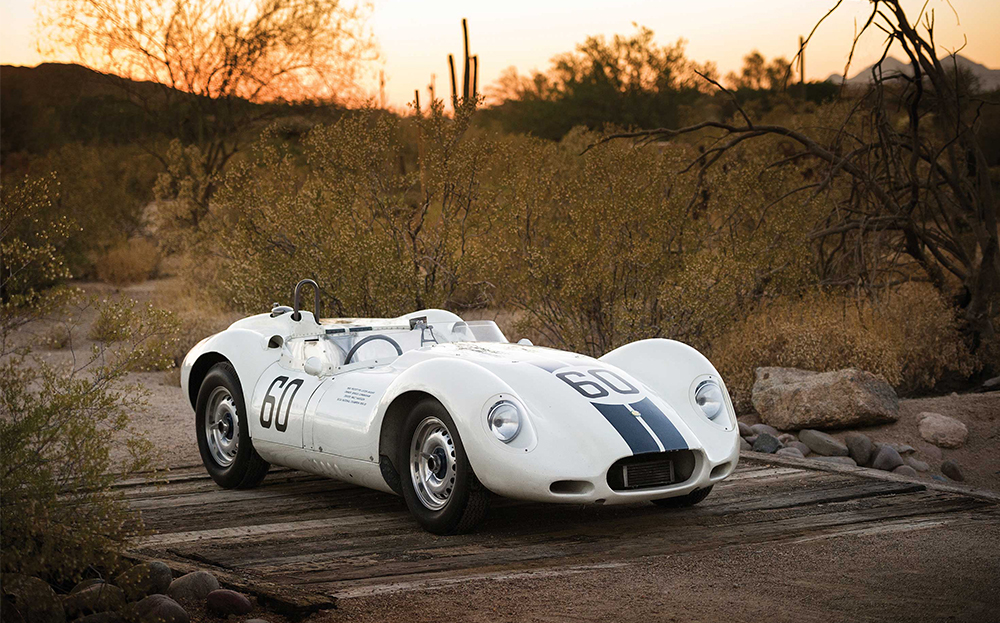 The Lister badge was revived just 12 months ago by Lawrence Whittaker, owner of the warranty provider Warrantywise, who built a new factory in Cambridge. The company soon set about recreating its famous "Knobbly" Jaguar racing cars of the 1950s.
Nine new Knobblys have been built, each costing £350,000, and Whittaker says demand for the retro vehicles has been surprisingly high. How many customers will upgrade to the 1,000bhp monster remains to be seen, but Whittaker says he wants to produce six a year.