News: Graham Hill's Lotus racing car shows evolution of the F1 cockpit
At the British Grand Prix this weekend, the cars racing around the track will, apart from having four wheels and a driver, be far removed from those the rest of us drive, and no more so than in their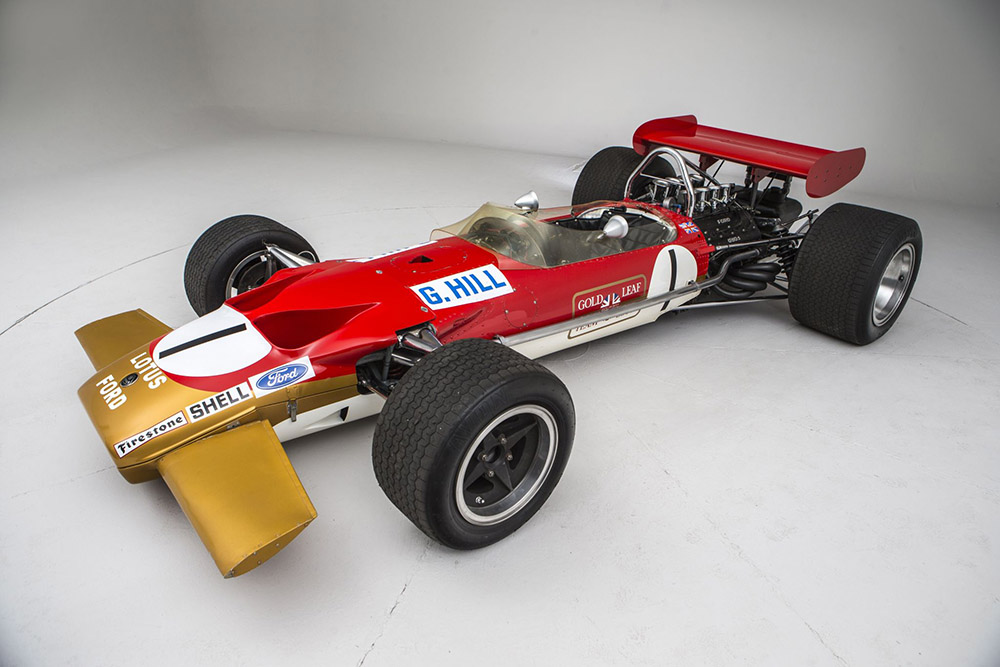 AT THE British Grand Prix this weekend, the cars racing around the track will, apart from having four wheels and a driver, be far removed from those the rest of us drive, and no more so than in their cockpits.
There's a steering wheel but it's not as we know it, being festooned with buttons, rotary controls and switches, every one of them vital to winning the race.
---
Search for and buy a used Lotus on driving.co.uk
---
How times have changed. At last weekend's Goodwood Festival of Speed visitors had a chance to admire the Gold Leaf F1 Lotus 49B driven by Graham Hill in 1968, before it was sold at auction. The car made £673,500 at the Bonhams sale but more amazing still was how straightforward its controls appeared in comparison with today's F1 cars.
Our picture  shows the cockpit of Hill's car, most of it instantly recognisable to anyone who drives a car.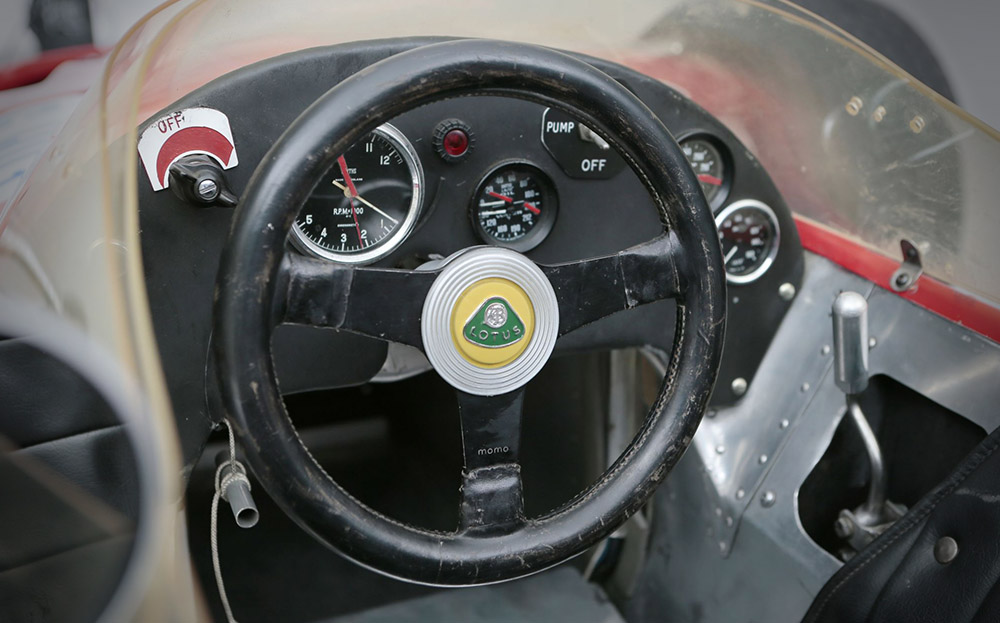 Meanwhile, the cockpit in Fernando Alonso's Ferrari F1 racing car appears to owe more to a computer console than a motorcar.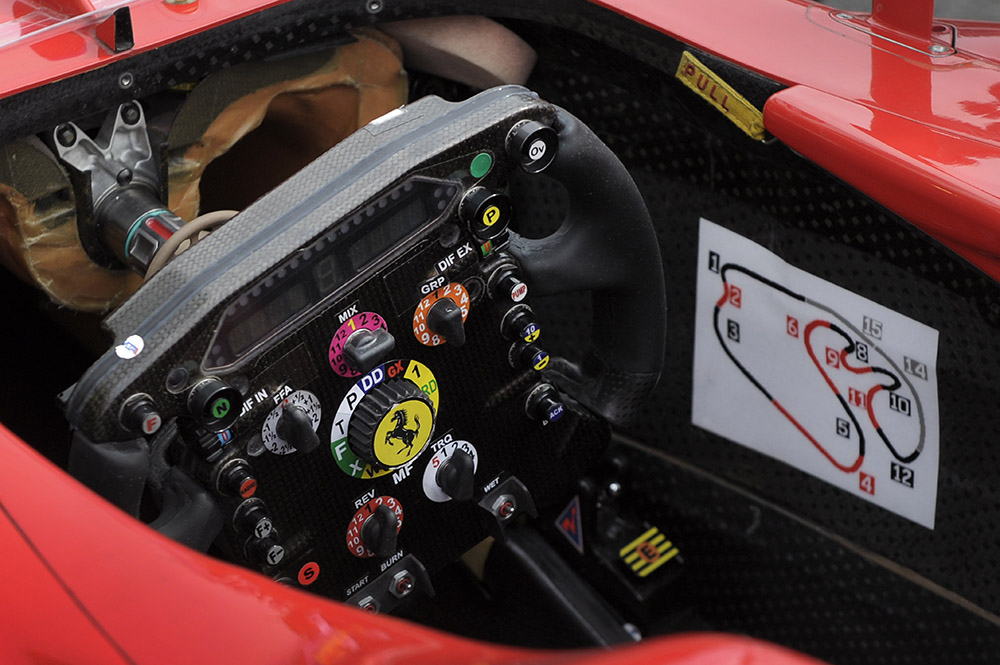 ---
Search for and buy a used Ferrari on driving.co.uk
---