News: GPs are the most accident-prone drivers on the road
White coat man three times as dangerous as van drivers
---
Published 16 February 2015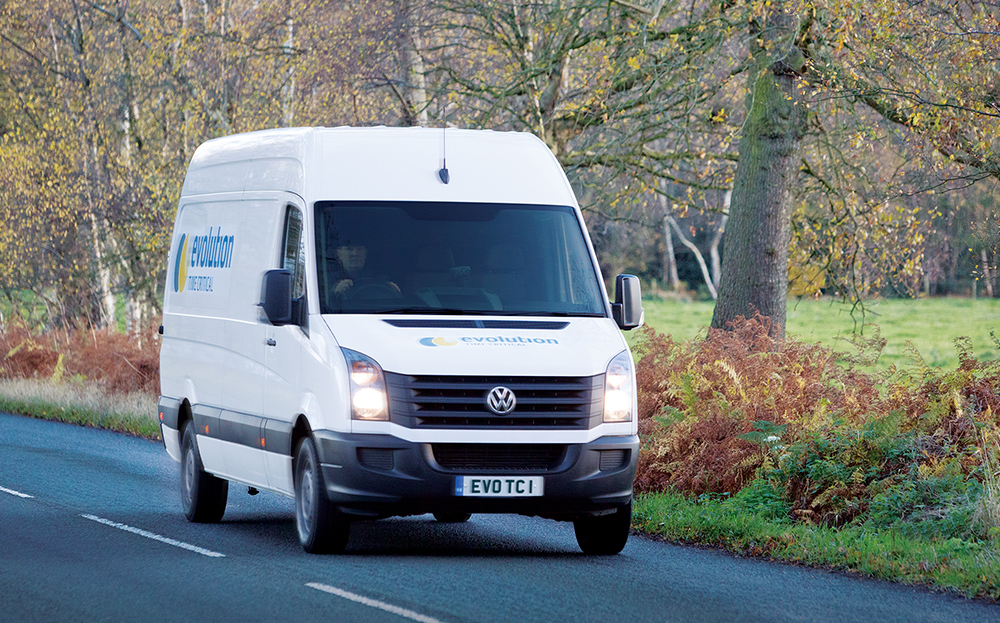 WHITE-VAN man may suffer from a reputation for recklessness but it's the drivers in white coats you should really be concerned about. New research suggests that GPs are the most accident-prone drivers in Britain, closely followed by hospital consultants.
---
Search for and buy your next car on driving.co.uk
---
It is the second year in a row that both occupations have topped the list, compiled using data collected by the comparison website Gocompare.com. It suggests that 27.8% of GPs have made a car insurance claim in the past three years. The figure for consultants is 26.9%. Only 9.9% of van drivers have claimed over the same period. Statistically, the safest drivers are car dealers, with a claim rate of 3.95% in the past three years.
The data does not reveal the most common claims made by each profession, which would indicate whether the high number of bumps and scrapes by health professionals is down to their having to negotiate tight car parks in hospitals and surgeries, or whether long working hours result in more serious accidents on the road.
Professor Andrew Smith, of Cardiff University's school of psychology, suggested that the rate of claims could be due to the stressful job. "Stress can have a dramatic effect on both a person's cognitive functions and their overall health," he said. "Often, when people experience a particularly stressful day, they find that they become especially clumsy or absent-minded as they struggle to concentrate on tasks."
The five most accident-prone occupations:
1 GP; 27.8% have claimed in the past three years
2 Hospital consultant; 26.9%
3 Drug addiction counsellor; 25.6%
4 Health visitor; 24.9%
5 Probation officer; 24.4%
---
Search for and buy your next car on driving.co.uk
---