News: Drivers risk workers' safety dodging bin lorries (video)
Company says 700 workers injured by impatient drivers
---
Published 26 September 2014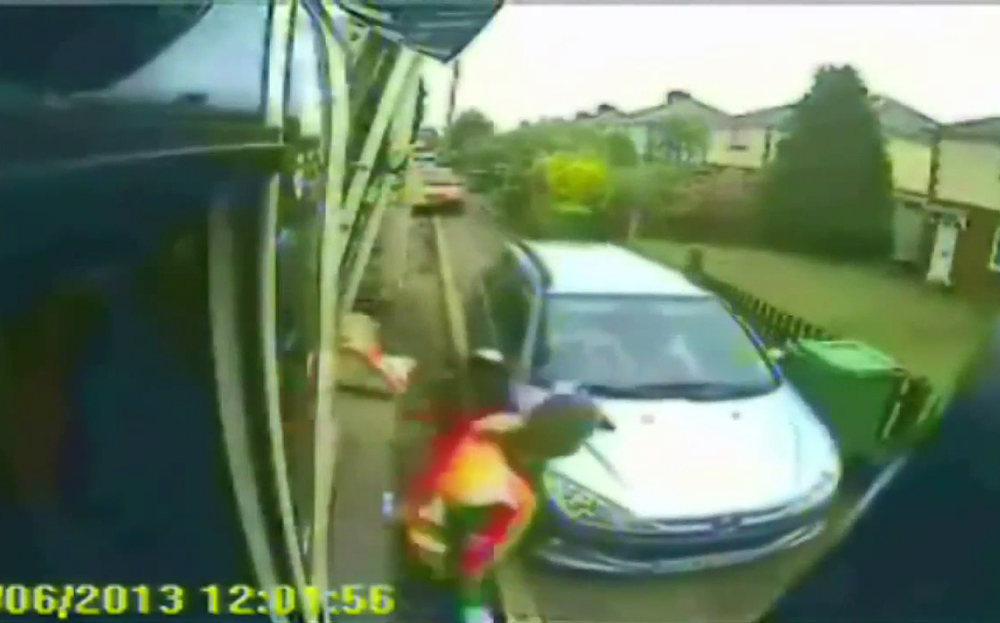 TRUE, A bin lorry will always be blocking the road when you're running late for work on a wet Monday morning in rush hour, but there's surely no excuse for the extreme manoeuvres some impatient drivers take to get around them in this film.
The desperate motorists were caught on CCTV cameras mounted on bin lorries operated by Island Waste Services, on the Isle of Wight. The footage shows motorists narrowly avoiding bin men as they do everything in their power to get past the trucks, regardless of their own or others' safety.
---
Search for and buy a used car on driving.co.uk
---
Island Waste Services said that Biffa, its parent company, had recorded 700 instances of cars mounting pavements, with many incidents leaving staff members seriously injured.
The drivers have been condemned by the waste company and the Isle of Wight roads policing unit.
Sgt David Sanderson said: "I am astonished by the impatience of many drivers, and their blatant disregard for the safety of Island Waste Services staff."