News: Double bill of Nürburgring race films (video)
Welcome to Green Hell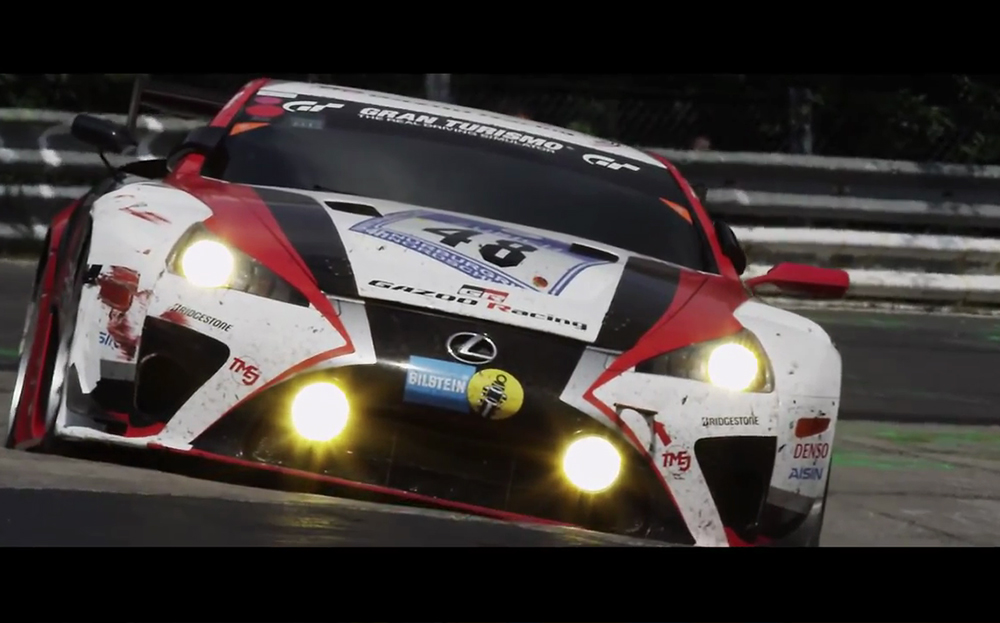 HERE AT Driving we can't get enough of racing films, and here's another we've unearthed.
Intervals: the 24 hours of Nürburgring is a beautifully produced slow-mo compilation of this year's Nürburgring 24. Possibly the toughest sports car endurance race in the world, the so-called Green Hell is run on both the circuit's Nordschleife and Grand Prix tracks.
Meanwhile, for a less arty take on the same race, see the video below produced by the Marc VDS Racing Team.
If both films have given you a taste for the Nürburgring 24, and some roast pig washed down with beer, make a date in your diary for next year's race weekend: May 14-17.
---
Search for and buy used cars here
---