News: Crash driver found thanks to her phone's Find My iPhone app
Car's emergency service provider couldn't locate her
---
Published 15 October 2014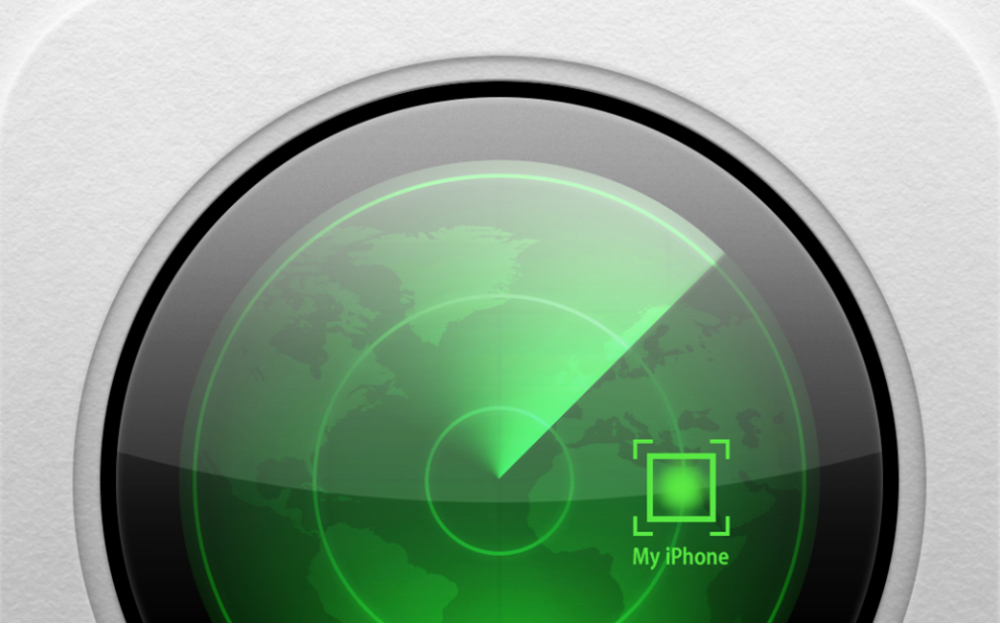 A WOMAN'S Find My iPhone app became a "Find my car, I've had an accident" app after a policeman used her iPad to locate her vehicle after it plunged down a ravine.
The woman, 28, from Campbell, near San Jose in California, was driving her Chevrolet Cruze a few miles east of San Jose when she lost control of the vehicle. The car's OnStar navigation and security system alerted control, which in turn notified local police, giving the vehicle's location as Highway 17 to the south of the city.
Police searched the area for two hours but found no sign of the woman or her car. The woman's phone provider then said her phone was within a seven-mile radius of downtown San Jose but a search of that area, too, yielded nothing.
At 3am the following morning the woman's desperate parents contacted Campbell police. An officer visited their home and asked them if their daughter had an iPhone. He then helped the family find her iPad and after four attempts, cracked her password and unlocked it.
---
Search for and buy a used car on driving.co.uk
---
Using its Find My iPhone app he then located the woman's phone which was near Mount Hamilton, at least 20 miles east of where OnStar had located it. At 5.30am, and with the help of a screen shot of the phone's precise location, local highway police found the car at the bottom of a 500ft ravine. The woman had been thrown from the vehicle and was lying face down beside it. Throughout her ordeal she had not been able to use her mobile phone.
She was eventually airlifted to hospital with moderate to severe injuries.
OnStar couldn't explain why its system was unable to locate the woman more accurately. However, its system and Apple's Find My iPhone service determine users' location in different ways. The former gets location information solely through the same roof-mounted antenna it gets radio services through, while it stores a record of the user's location only at intervals or when an incident occurs.
Meanwhile, Apple's system uses Wi-Fi hotspots and cellphone towers in conjunction with the GPS satellite system to determine its location.
A spokesman for OnStar said it received 4,200 automated crash response calls a month. He couldn't explain why on this occasion, OnStar had misidentified the car's location.
---
Don't know your BHPs from your MPVs? Click to take a look at our car jargon buster
---