News: Clean but super-powerful hybrid tops new Volvo XC90 range
Volvo's new Chelsea tractor is the stuff of school-run mums' dreams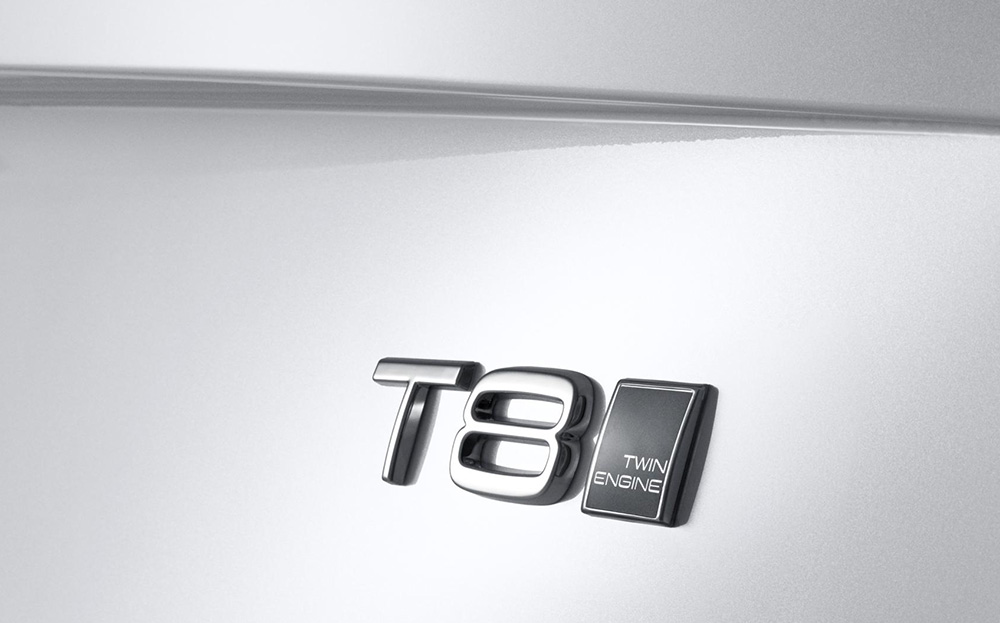 PERHAPS STUNG by criticisms of school-run mums driving Chelsea tractors, Volvo has revealed that its forthcoming, all-new XC90 SUV will feature a plug-in hybrid that can do a school-run friendly 25 miles on electric power alone.
The top-of-the-range, all-wheel-drive version, badged the T8 Twin Engine, combines a 2-litre supercharged and turbocharged petrol engine producing 316bhp and driving the front wheels, with a 79bhp electric motor driving the rears. At the press of a button, the driver can satisfy their green conscience by selecting electric power alone.
---
Search for and buy a used Volvo XC90 on driving.co.uk
---
Although it has an impressive total power output of 395bhp and 472 lb ft torque, the T8 produces emissions of around 60g/km, meaning that under current rules, it would be zero-rated for car tax.
The car maker says the new XC90's chassis permits greater packaging versatility than before with the result that the batteries can be stored without impinging on passenger or luggage space.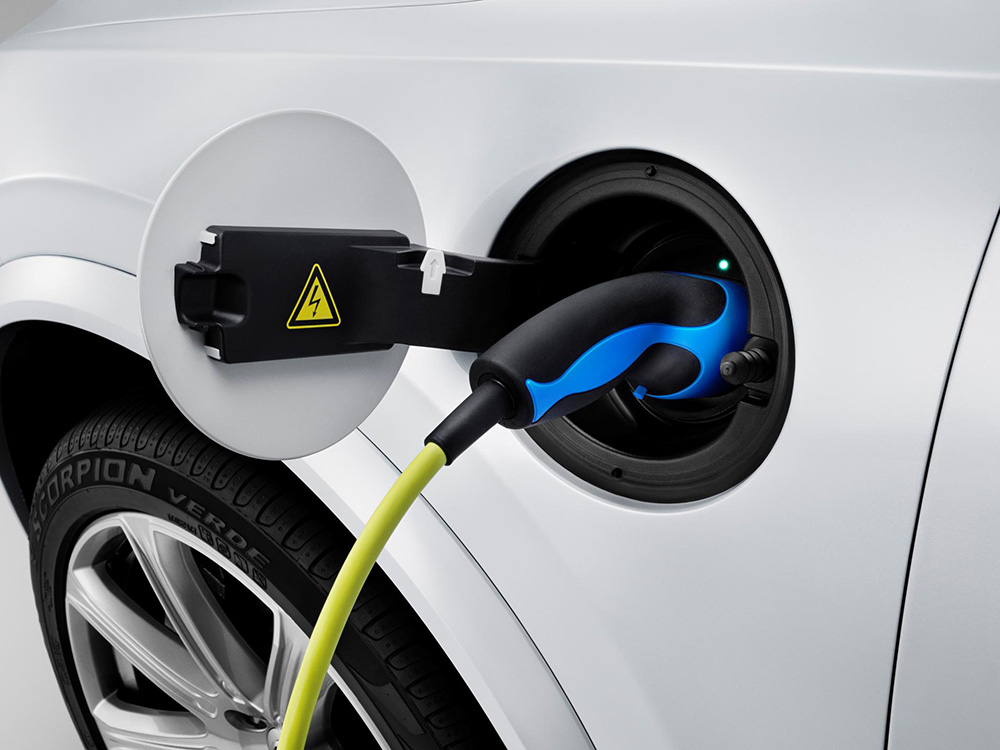 The hybrid engine is the star among a new range of four-cylinder petrol and diesel powerplants that Volvo will roll out across its model range, beginning with the XC90. Called Drive-E engines they offer, claims the company, "exciting driveability and world-beating fuel economy".
The new XC90 will be unveiled at the Paris motor show in October before going on sale later this year.