News: Chrysler axed in the UK
The brand's owner, Fiat, will concentrate on Jeep instead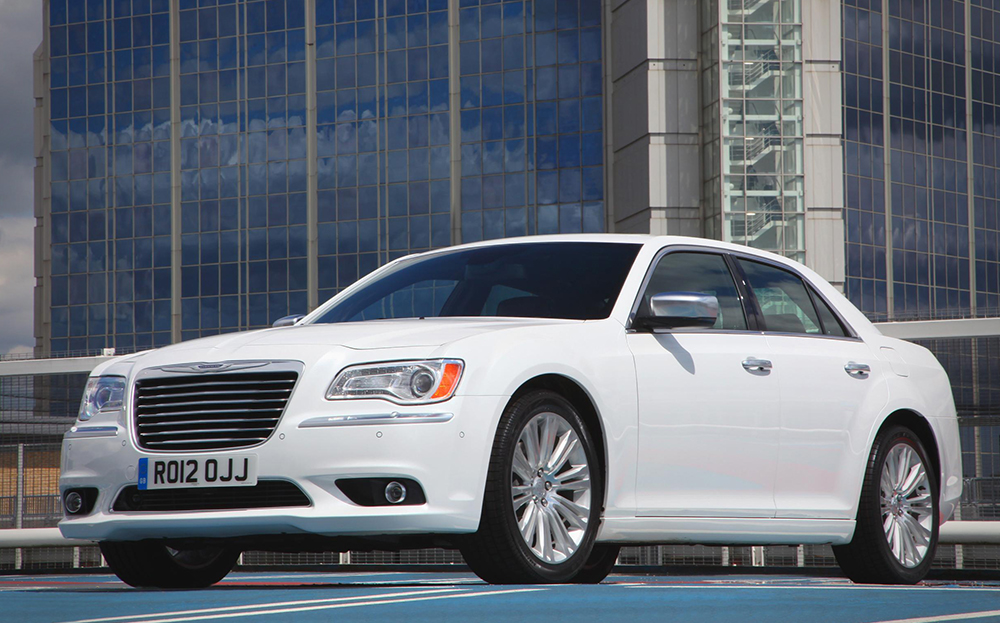 IT'S A car brand beloved of many Americans but from today Chryslers will not be available to buy in Britain and within two years the company will have vanished from British high streets completely.
---
Search for and buy your next car on driving.co.uk
---
The news was revealed by Karl Howkins, deputy managing director of the Fiat Group, Chrysler's parent company, to Auto Express, an industry publication. It cites declining sales and a vehicle line-up that has been "crippled by ever more stringent CO2 regulations" as the reasons for the brand's withdrawal from the UK.
Last year Chrysler registered just 1,982 cars in the UK – 21% down on 2013. Its cars aren't popular with critics, either. Clarkson said of the 300C executive saloon (pictured top): "It responds to all inputs from the wheel with what feels like casual indifference. Imagine asking a French policeman in a rural town for help. Can you picture his uninterested face? His nonchalant shrug? Well, that's how the big Chrysler responds when you ask it to go round a corner."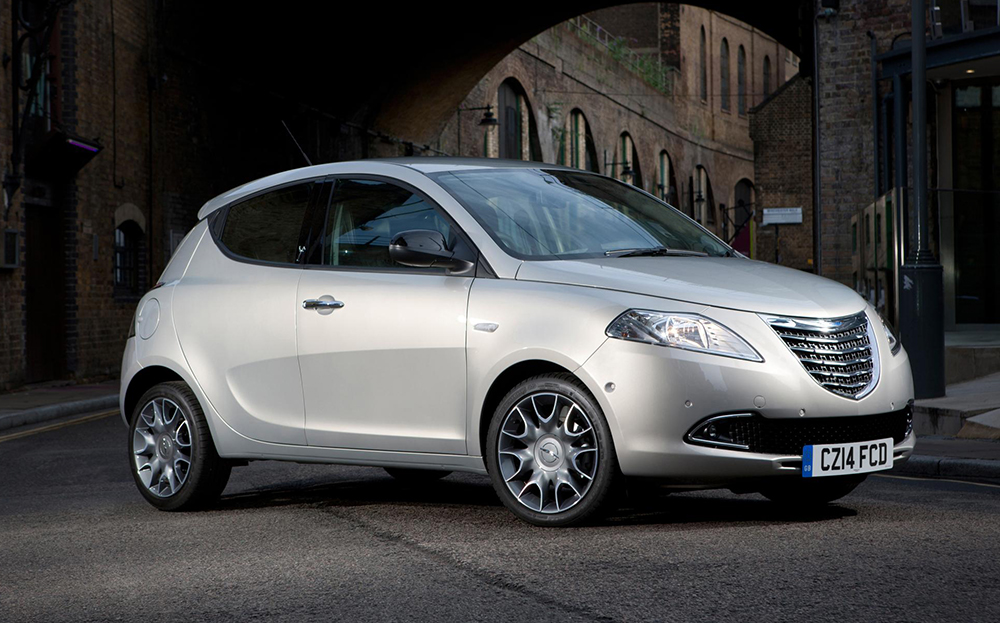 The Fiat 500-based Ypsilon (above) received an even worse write-up from Clarkson: "This is a horrible car to drive. The 1.3-litre diesel engine feels as if it's running on gravel. The driving position is suitable only for an animal that doesn't exist. The dials are so far away from where you sit you can't read them, the handbrake sounds like it's been made from bits of a 1971 roof rack and, as a result of the materials used to line the interior, it feels like you are sitting in a wheelie bin."
Fiat is expected to continue the brand cull in mainland Europe: Lancia, for example, is to be axed from all European markets except Italy. Howkins said that money would instead be invested in the Jeep brand, with the addition to its line-up of a mid-sized Nissan Qashqai rival and a range-topping large SUV currently dubbed "Grand Wagoneer".
Chrysler has confirmed that the brand will cease to exist in the UK from March 15, 2017, and "Chrysler brand aftersales mandates and operations will continue with no changes" beyond 2017.
---
Search for and buy your next car on driving.co.uk
---