News: British cities to begin driverless vehicle trials
Testing starts in the new year
---
Published 08 December 2014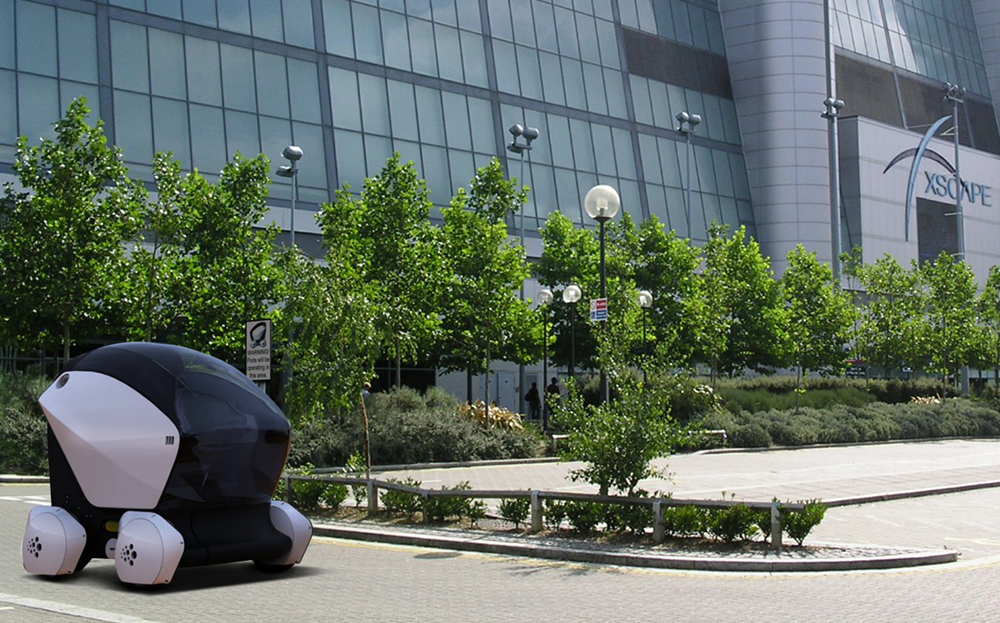 BRISTOL, COVENTRY, Milton Keynes and Greenwich in southeast London have been named as the locations for Britain's first driverless car trials, backed by £19m of public money. From January 1 autonomous pods and shuttle buses will be tested in car parks and on roads, with the aim of increasing public confidence as much as improving the technology.
The consortium running the trial in Bristol includes Axa insurance, which will be "investigating the legal and insurance aspects of driverless cars", it said. Without new laws to say who is liable in the event of an accident — the occupant or the manufacturer — no driverless car technology is viable.
That's not the only problem facing driverless technology. Much of the previous testing has occurred in sunny California, but the Future Automobile competition run by Hyundai in South Korea recently showed what can happen when the clouds close in: rain and road spray brought the competition to an early end by blinding the cameras and radar systems and causing crashes, emergency stops and missed road signs. Still, rain — in Britain? It'll never happen.
---
Search for and buy your next car on driving.co.uk
---