News: Bentley SUV will be called Bentayga, luxury car maker reveals
Inspired by the natural world
---
Published 13 January 2015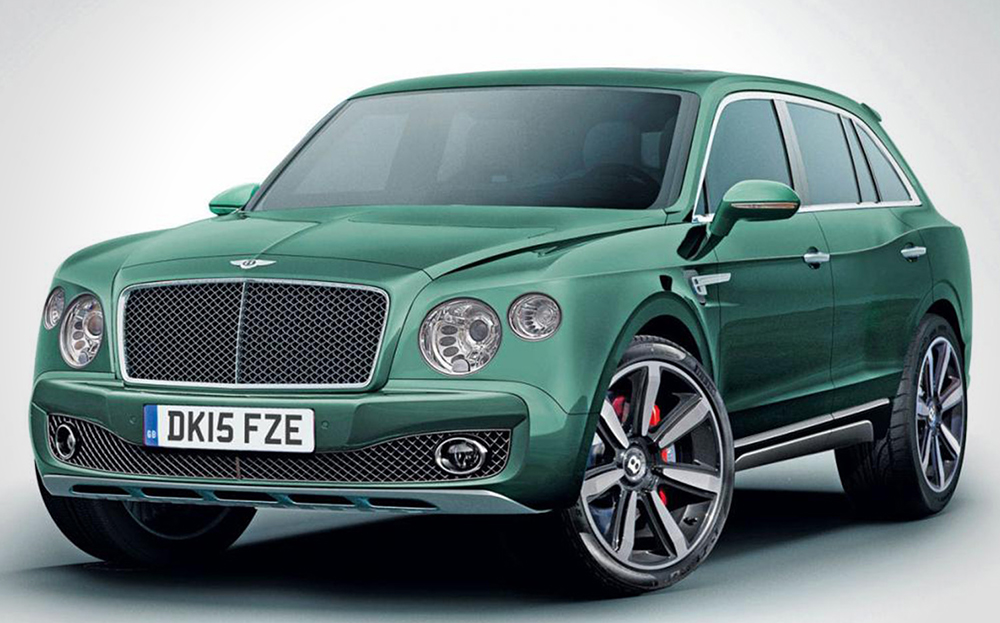 BENTLEY HAS confirmed that its upcoming SUV (Sports Utility Vehicle) will be called Bentayga.
---
Browse the used Bentleys for sale on driving.co.uk
---
The exotic name, which is far catchier than the EXP 9 F title given to the original concept car, is taken from the Roque Bentayga, a rugged mountain landscape that is situated in the Canary Islands.
The geographically-inspired label is designed to "take the Bentley experience to new environments," according to Wolfgang Dürheimer, Chairman and CEO of Bentley Motors
A finished version of the luxury 4×4 is due to be revealed "later in the year," with most pundits expecting an official unveiling at the Frankfurt motor show in September.
The trend for large, premium SUVs doesn't show any sign of abating, as both Mercedes-Benz and Volkswagen revealed new vehicles at this year's Detroit motor show in the form of the Mercedes GLE 63 Coupe and VW Cross Coupé GTE.
Jaguar also confirmed that its upcoming F-Pace model would be the first SUV in the marque's 80-year history.