News: Jaguar gives new SUV a name: F-Pace
Hot on the heels of the XE compact saloon comes a sporty 4x4
---
Published 12 January 2015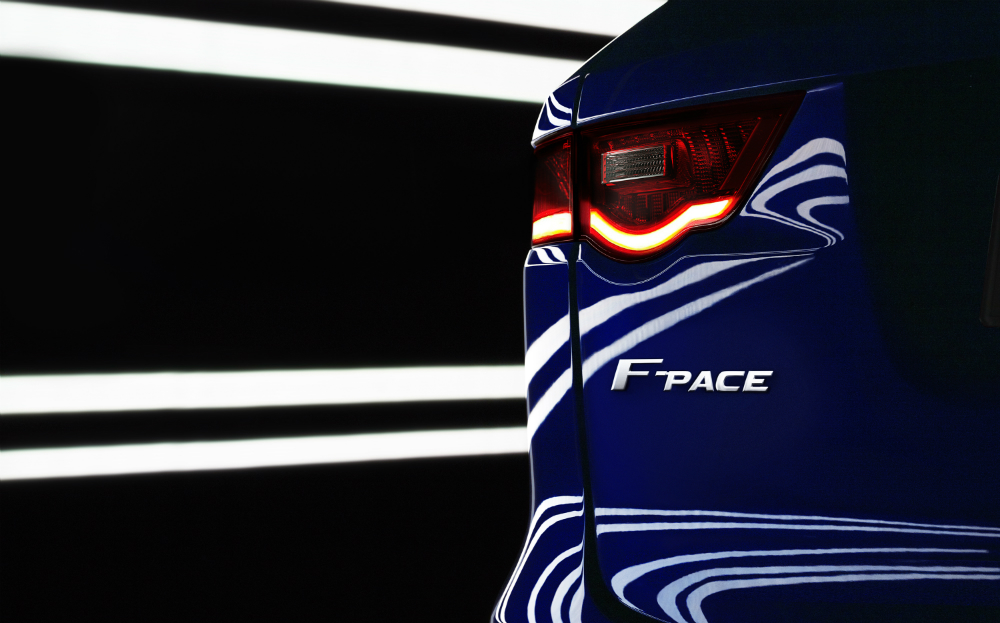 JAGUAR HAS announced that its SUV will go on sale in 2016 and will be called the F-Pace.
---
Browse the used Jaguars for sale on driving.co.uk
---
The new model, which is designed to combine a sports-car driving experience with a family SUV, will compete for sales against the Porsche Macan, Range Rover Evoque and BMW X4 and will cost somewhere between £35,000 and £50,000.
Andy Goss, global sales director at Jaguar Land Rover (JLR), made the announcement at the Detroit motor show and said the name was meant to evoke a fusion of the F-type sports car and Jaguar's "founding ideals of grace, pace and space".
The decision to turn the chunky C-X17 concept car (unveiled at the Frankfurt motor show in 2013 and pictured below) into the F-Pace is the result of an "overwhelmingly positive response" from customers.
This will be the first time in Jaguar's 80-year history that it has sold an SUV. Ian Callum, Jaguar's director of design, refers to the model as a "family sports car". It has seating for five, and four-wheel drive combined with what Jaguar is calling "all-surface progress control" should make it able to deal with any off-road surfaces a family SUV is likely to encounter.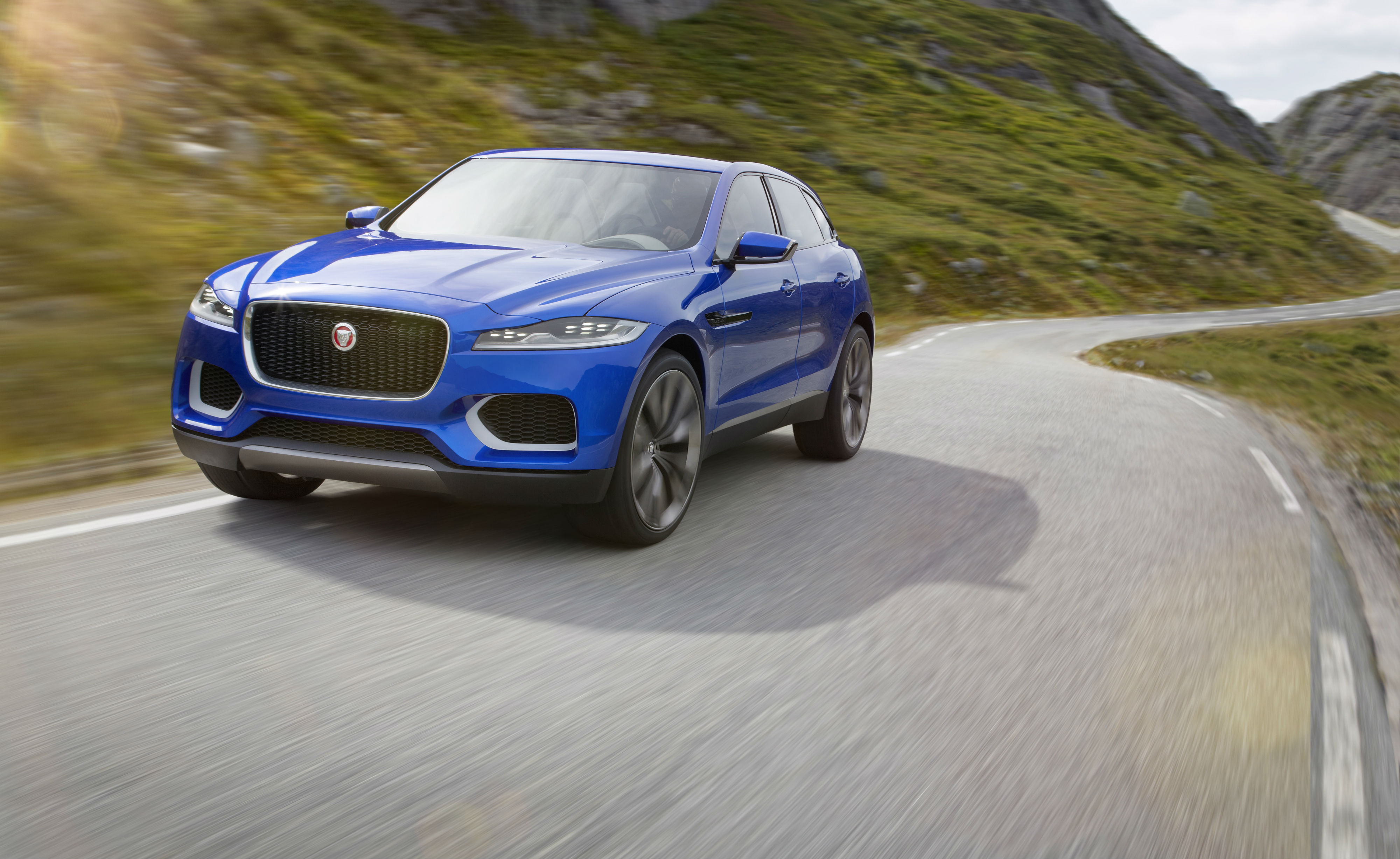 The company has not confirmed what engines it will have, or the trim and spec levels. However, the F-Pace is expected to come with JLR's new generation of four-cylinder turbocharged petrol and diesel engines as well as supercharged V6 engines for high-performance versions, and depending on the variant there will be a choice of a six-speed manual gearbox or an eight-speed automatic.
---
Don't know your bhp from your MPV? Click to take a look at our car jargon buster
---
The car's aluminium platform is said to be adapted from that of the new XE compact saloon, and the F-Pace will be built at JLR's Solihull factory, creating 1,300 new UK jobs.
When Callum spoke to Driving recently he stressed that his upcoming SUV must stay true to the British marque's sports-car heritage, but added that there was huge demand around the world for SUVs: "There's a generation of people who have grown up with these cars and know them as an everyday car," he said. "These are not the odd sort of thing people buy to go off road any more; they're something that every school run is full of."
Jaguar sold 81,570 cars last year, 6% more than in 2013. With the XE and the F-Pace, growth is likely to continue.
Jaguar F-Pace SUV launch film: