News: Aston Martin trademarks numbers 10-14 as DB9 successor looms
What's in a number? Quite a lot, actually…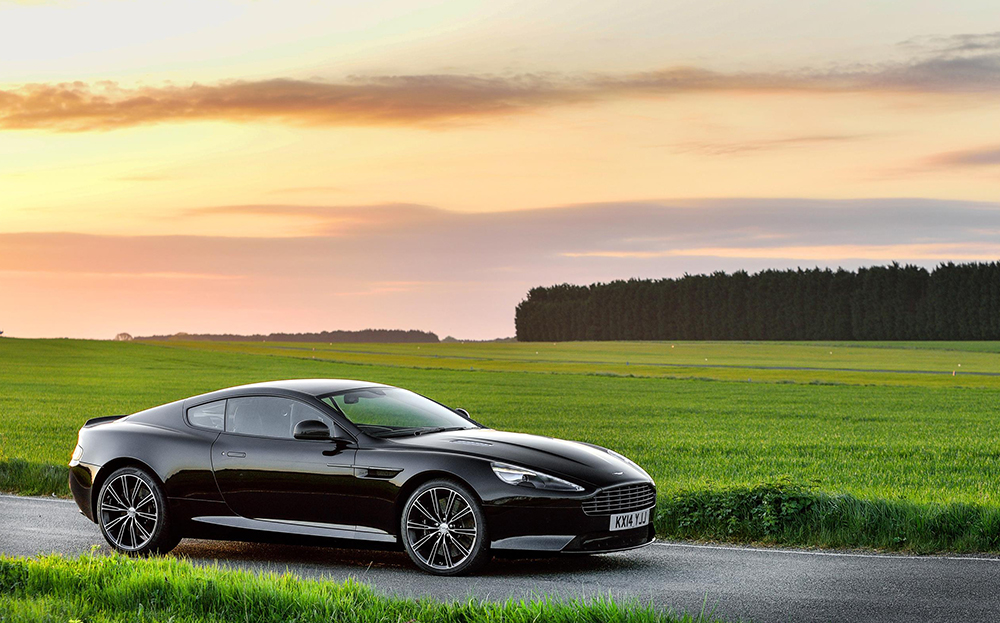 THERE'S STILL some time to go before we'll know what the replacement for the Aston Martin DB9, due in 2016, looks like but we do know it'll be powered by a twin-turbo AMG V8 engine and will be called…
Actually, there's some doubt about that, too. The company says it will be a DB but isn't saying what number will accompany it. The number "10" would seem natural but Aston has just applied to trademark not only DB10 but all subsequent numbers to DB14.
Marek Reichman, design director at Aston Martin, will only say: "It'll definitely be a DB but what number will follow, that is yet to be decided."
The letters DB stand for David Brown, a tractor manufacturer who bought the struggling car maker in 1947. He was widely regarded as its saviour. His first car was, naturally enough, the DB1. Fifteen were made and only nine remain. Restored examples cost around £500,000. It was based on an Aston Martin concept car called the Atom. This model was recently offered at auction with an estimate of £1m. It failed to sell.
---
Search for and buy used Aston Martin DB9 here
---
The DB2 of 1950 was an altogether more accomplished car that was also successful in racing. Its DB2/4 replacement was said to have informed author Ian Fleming's choice of car for his spy, James Bond. Again, an example was offered recently at auction with an estimate of around £400,000. It, too, failed to sell.
The DB3 of 1957 wore a grille similar to the DB3S racing car and introduced the classic Aston look that has endured to this day. Then came the DB4. DBs 5 and 6 followed and then in 1967 came the DBS, the first Aston DB without a number and the last under David Brown's stewardship. Further "named" models followed including the Vantage, Volante and Lagonda.
It would take new company owner Ford to revive the legendary DB series with the Ian Callum-designed DB7 in 1994. The DB9 followed in 2003 but eagle-eyed readers will have spotted the absence of a DB8. That's because there wasn't one. The car maker thought US buyers would think such a car had a V8 engine, and that would never do.
On that subject, a DB10 might make buyers believe the car was powered by a V10. Not a limp powerplant by any means, but not quite the same as a full-blooded V12.