News: Ambulance drivers go back to school in face of rising accident bill
Health authority's £400,000 accident repair bill requires emergency attention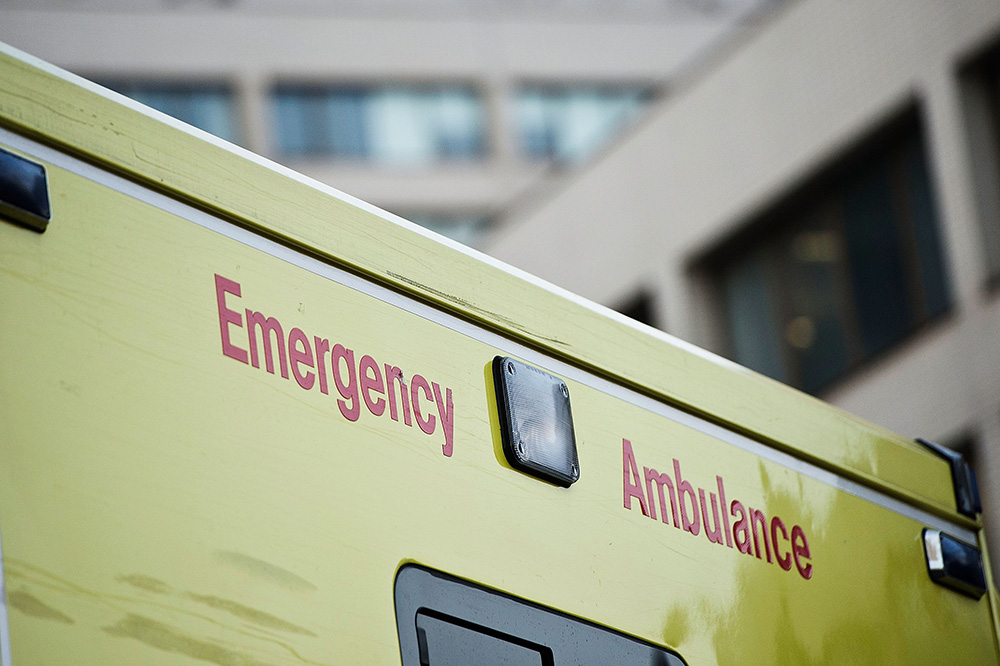 AMBULANCE DRIVERS are to be given tuition in defensive driving and other techniques to help reduce their accidents and cut their health authority's repair bill.
At a recent board meeting, managers at East Midlands Ambulance Service (EMAS) were told that the authority's 1,000 ambulances and paramedic vehicles had been involved in 404 crashes in the year to March, costing it around £400,000 in repairs.
In a bid to reduce the number of accidents, they have called for extra ambulance driver training and the recruitment of four instructors.
Phil Morris, a spokesman for EMAS, said that 90% of the authority's ambulance journeys were under blue lights and sirens.
"The likelihood of a vehicle having an accident in these conditions increases as a result," he said.
However, he said the service did not regard accidents as inevitable and that it was going to offer drivers additional training to reduce them.
"Rather than accepting accidents are inevitable, we will try to avoid them through extra driver training, focusing on a variety of techniques including defensive driving," he said.
Morris described a typical scenario where a car driver is surprised by an ambulance bearing down on them in the rear-view mirror, blue lights blazing and siren wailing.
"Often in these situations the terrified driver brakes, causing the ambulance to hit their car," said Morris. "We will be training drivers to predict such scenarios and teach them defensive driving techniques that will help avoid them."
Morris said the authority was also considering producing videos teaching the public how to react to emergency vehicles, and avoid an accident.
The new training initiative will start in the autumn.