News: All-new Volvo XC90 revealed
By thunder, the Thor family will love it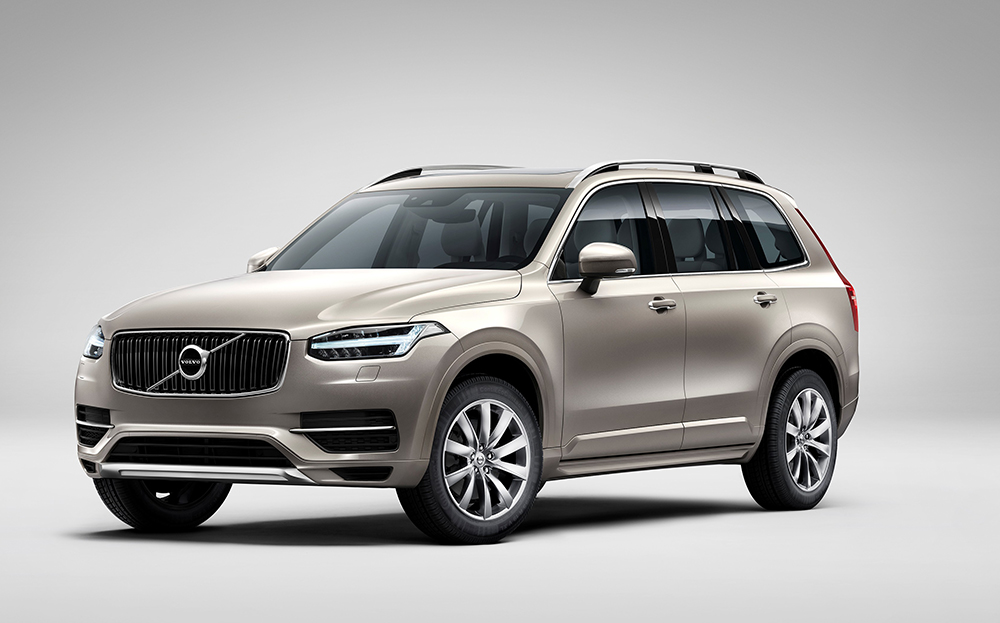 THIS YEAR Ferrari, Lamborghini and McLaren models have been introduced, so you could be forgiven for not rating the launch of the new Volvo XC90 as 2014's most exciting car event — unless you have children.
The original XC90 was so good that Jeremy Clarkson bought three. But now, after 11 years in production, it is being replaced and Volvo says it expects the successor, which was officially unveiled yesterday to set a new standard for family motoring.
It will have to, as prices will rise sharply to start at £45,000, almost £8,000 more than the outgoing model. Deliveries are expected to start in May next year. 1,927 limited first edition cars will be available online only via Volvo's website.
Safety features include an automatic brake that prevents drivers making right-hand turns across traffic and a system that detects if the car leaves the road and pre-tensions the seatbelts in anticipation of a crash.
Volvo has also caught up with the assistance systems of rival car makers. Advanced cruise control can drive the car in slow-moving traffic, cameras help to build a 360-degree bird's-eye view of the vehicle's surroundings for the driver and the XC90 can park itself.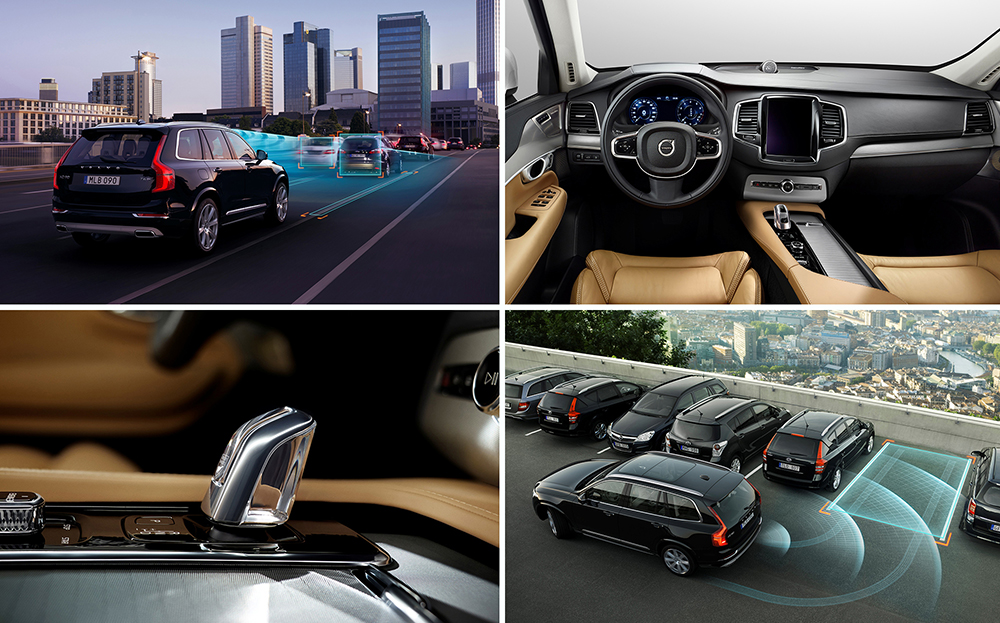 It will be powered by four-cylinder petrol and diesel engines, variously combined with turbochargers, superchargers and hybrid systems to give good fuel economy along with respectable performance.
There's a plug-in hybrid version that can drive on electric power alone for 25 miles before the petrol engine takes over. In combination the system produces 400bhp and is said to do about 110mpg with CO2 emissions of 60g/km.
But even if the car is as good as claimed, it faces intense competition from the excellent new BMW X5, an Audi Q7 due next year and Land Rover's new seven-seat Discovery range.
Volvo no doubt hopes its LED running lights — shaped, it says, like Thor's hammer — are an indication that it will crush the opposition.
---
If you can't wait click here to search for used Volvo XC90
---